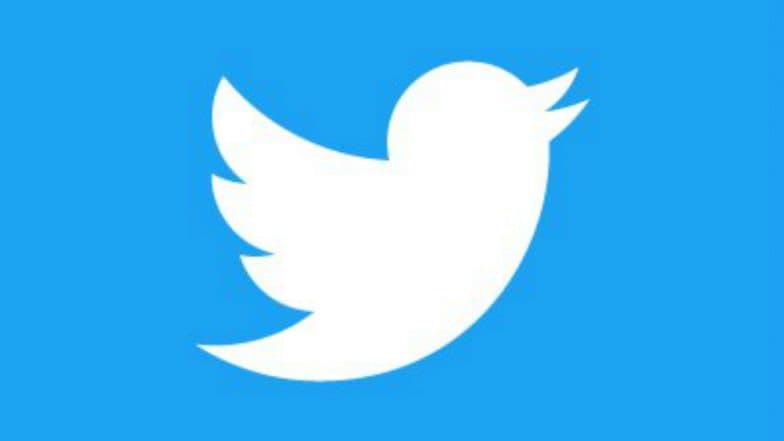 New Delhi, February 9: Twitter's CEO and its top officials on Saturday refused to appear before a Parliamentary Committee on Information and Technology that had summoned them over alleged bias against right-wing accounts. The parliamentary committee, headed by Bharatiya Janata Party (BJP) Member of Parliament Anurag Thakur had asked the Twitter India to appear before the panel on February 11 over 'Safeguarding Citizens' Rights on Social Media Platforms'.
Earlier the meeting was scheduled for February 7, but later extension was given to Twitter. The panel summoned the organisation after Delhi-based advocate Ishkaran Singh Bhandari met Home Minister Rajnath Singh on January 28 and apprised him of the alleged "discriminatory and unfair practices" by Twitter, which he said were a "threat to national security". In his application, Bhandari alleged that Twitter was suspending accounts which either support "Indic ideals or the current government". Twitter India Issues Statement After Jack Dorsey Triggers Outrage by Holding Sign That Says 'Smash Brahminical Patriarchy'.
Meanwhile, on February 3, members of the 'Youth for Social Media Democracy' also staged a protest outside the office of Twitter India in Delhi. The protesters alleged that Twitter had acquired an anti-right-wing attitude. The agitated demonstrators insisted on Twitter to change its policy.