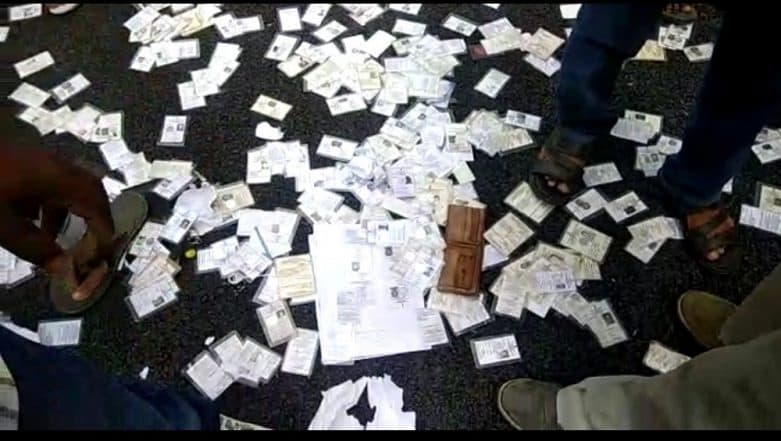 Dehradun, Sep 17: As many as 24 citizens of Pakistan, who are living in India on long-term visas (LTV), were caught with Indian voter IDs and ration cards in Dehradun. Voter IDs and ration cards were recovered during a covert drive by local intelligence unit (LIU) of Dehradun police. It is not clear how the foreigners acquired these important documents.
Voter IDs and ration cards were recovered from Pakistani Sindhi Hindus who have been living legally in Dehradun on LTV since past many years. "During the drive, 12 were found to have voter-id cards while 11 were found with ration cards," deputy inspector general, Garhwal range, Ajay Rautela told Hindustan Times. The police have sent a report to the district administration.
Although the Pakistani nationals have been living legally in India on valid visas, they are not supposed to acquire these documents. At present, there are about 275 such Pakistani citizens in Dehradun. Further investigation was underway.