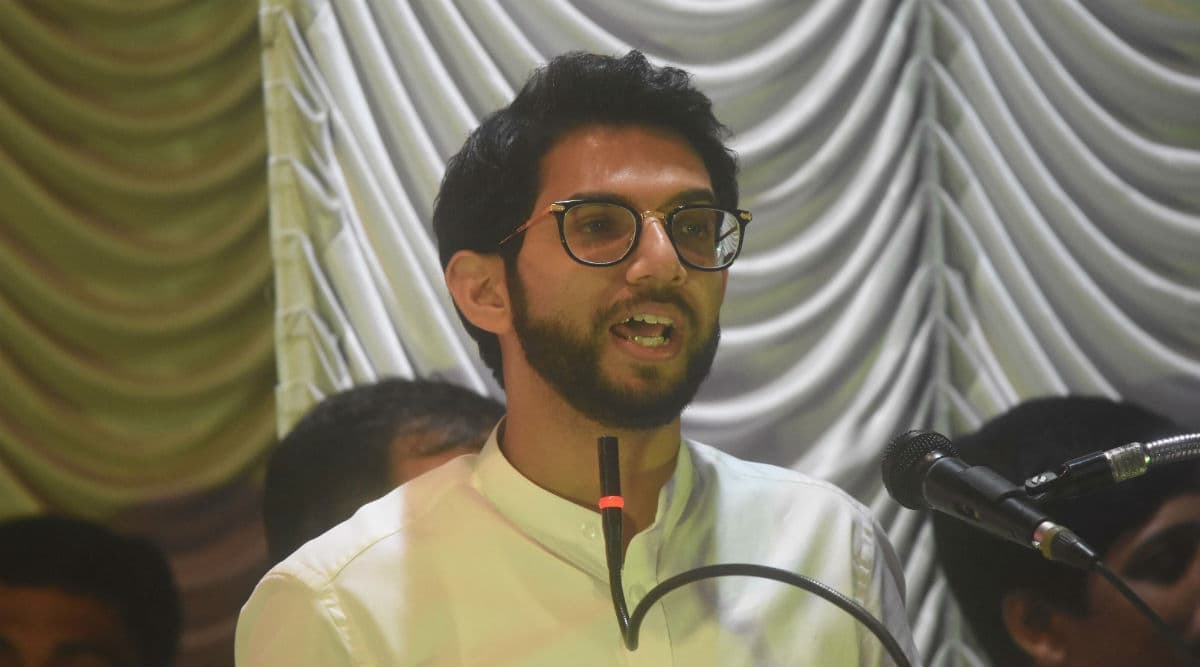 Mumbai, January 18: Maharashtra Minister Aaditya Thackeray on Saturday said the alliance of the Shiv Sena and the Congress was intact even as the two parties indulged in a war of words over Sanjay Raut's comments on Indira Gandhi and Vinayak Damodar Savarkar. Downplaying differences between the Shiv Sena and the Congress, Aaditya Thackeray said that what Sanjay Raut had said about Savarkar was his personal opinion. 'Shiv Sena's Stance on Savarkar Same as Before', Says Uddhav Thackeray Amid Row Over Rahul Gandhi's Remark.
"Shiv Sena-Congress alliance is strong and we came together for the development of the state. We may have different views on certain issues, but this is what democracy is. Instead of history, we need to talk about current issues," Thackeray told media persons. Asked for his reaction on Sanjay Raut's statement that those criticise Savarkar should stay in at the Cellular Jail, Thackeray said that he made the remarks in his personal capacity.
"We have always been demanding respect for Veer Savarkar. Those who oppose Bharat Ratna for Veer Savarkar be put for two days in Andaman's cellular jail where Savarkar was lodged. It is only then that they will realize his sacrifice and contribution to the nation," said Raut earlier today. Notably, Congress lawmaker Rahul Gandhi had last month publicly derided Savarkar by saying: "I am not Rahul Savarkar, and I will not apologise for speaking the truth."
Raut recently triggered a political row by claiming former Prime Minister Indira Gandhi had come to Mumbai to meet underworld don, Karim Lala. His claim had evoked strong protests in political and social circles, threatening to rock the two-month-old Shiv Sena-NCP-Congress alliance government in the state. After protests from the Congress, Raut said that he had the highest respect for Indira Gandhi and retracted his comments if they had hurt anybody's sentiments.