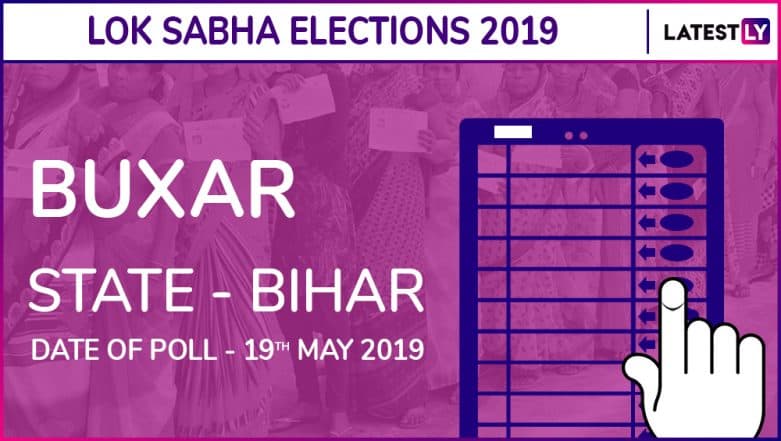 Results of the Buxar Lok Sabha elections, along with all other parliamentary constituencies, has been declared. Ashwini Kumar Choubey of the Bharatiya Janata Party (BJP) has been named the winner. The constituency went to polls in the final phase on May 19 and recorded a total voter turnout of 60.7 per cent. Lok Sabha Elections 2019 Results: Check Tally of BJP, Congress, Other Parties.
Notification for the polls in Buxar, along with other seats scheduled to be contested in the seventh phase, was released by the Election Commission of India (ECI) on April 22. The aspirants were allowed to file their candidatures till April 29. The National Democratic Alliance (NDA) has given the ticket to sitting BJP MP Ashwini Kumar Choubey, whereas, the Mahagathbandhan candidate from the seat is RJD's Jagdanand Singh.
In the 2014 general elections, Buxar was won by Choubey by a margin of more than 1.30 lakh votes against his nearest RJD rival Jagdanand Singh.
Lok Sabha Elections 2019 Phase 7: Schedule, Date, States And Constituencies
All eyes are set on the results of Lok Sabha elections 2019, scheduled to be declared by the polling body on May 23. The outcome of the high-voltage electoral battle in Bihar remains a must-watch, as the state -  with 40 lawmakers - forms a major component of the government at the Centre.