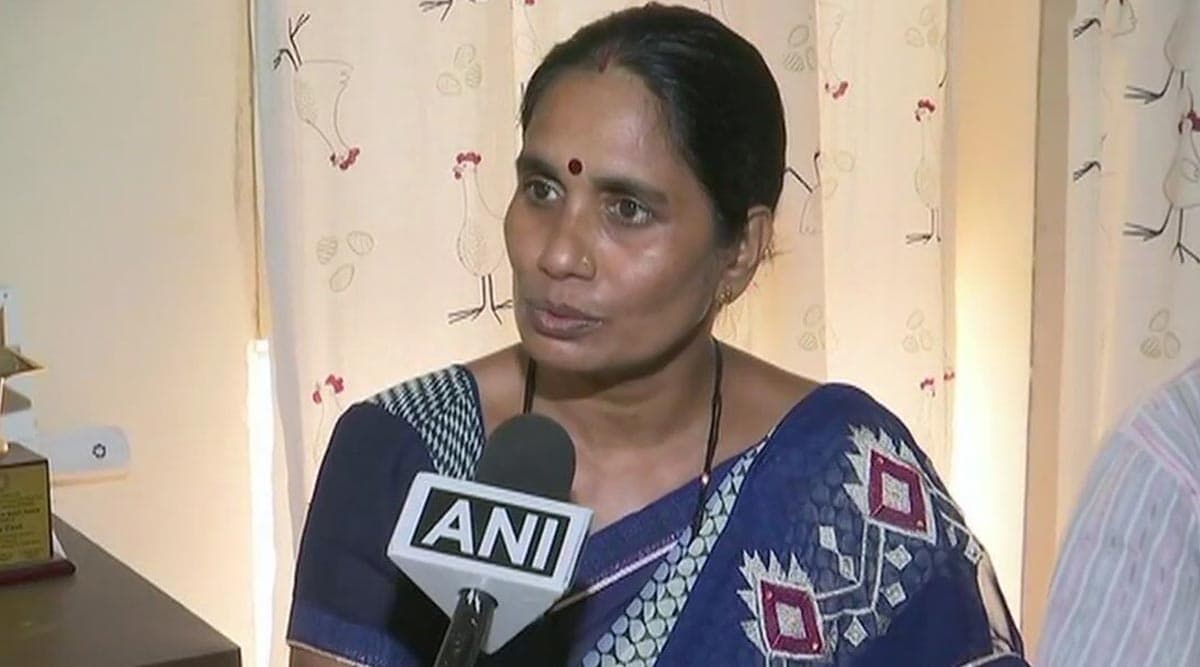 New Delhi, January 17: A row erupted after Congress leader Kirti Azad issued an invite to Asha Devi, mother of 2012 gangrape-murder victim Nirbhaya, to contest in the Delhi assembly elections 2020. Azad, while responding to speculations on whether Devi will contest polls from New Delhi constituency against Chief Minister Arvind Kejriwal, said "she is welcome". Nirbhaya Gangrape-Murder Case: Delhi Court Issues Fresh Death Warrant, Convicts to be Hanged at 6 AM on February 1.
Azad's tweet, as shared below, drew an array of speculations on whether the Congress is attempting to gain from the controversy involving the Aam Aadmi Party (AAP) government in allegedly delaying the execution Nirbhaya convicts. The Opposition parties have alleged that the "delay caused by AAP" in rejecting the mercy plea led to the postponement of execution. Deputy Chief Minister Manish Sisodia has outrightly rejected the charge.
See Kirti Azad's Tweet
"ऐ मां तुझे सलाम"

आशा देवी जी आपका स्वागत है https://t.co/XovQXVsLp9

— Kirti Azad (@KirtiAzaad) January 17, 2020
Delhi Congress Chief Clarifies
काँग्रेस पार्टी में हमेशा सबका स्वागत होता है, लेकिन चुनावी माहौल में टिकट के वितरण के मामले में बिना किसी पुष्टी के यदि कोई समाचार आ रहा है, मैं इस संबंध मे ये स्पष्ट करना चाहता हूँ की मेरी इस विषय मे किसी से कोई बात नही हुई है।

— Subhash Chopra (@SChopraINC) January 17, 2020
Delhi Congress president Subhash Chopra issued a statement claiming that the unverified reports of Devi being offered a ticket are false. "Congress party welcomes everyone. But amidst the election, the speculations related to offering of tickets is unsubstantiated. I want to clarify that I have not spoken to anyone in this regard," he said.