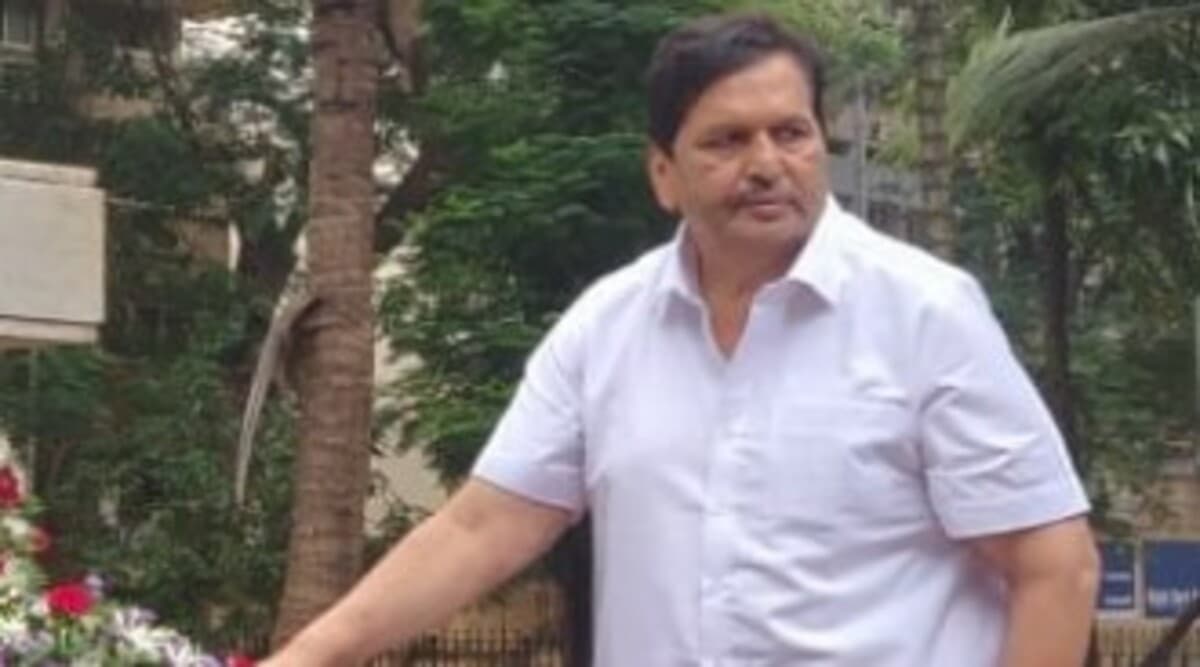 Mumbai, October 18: The Election Commission of India (ECI) on Thursday issued a notice to Bharatiya Janata Party (BJP) Mumbai president Mangal Prabhat Lodha for delivering a "provocative speech" during a rally in the city on October 16. The EC has asked Lodha to reply and issue a clarification on his statement. During the 2019 Maharashtra election campaign rally, he purportedly associated minority-dominated area with the riots and 1993 Mumbai blasts. Mumbai BJP Chief Digs Up Ghosts of 1993 Blasts During Campaign.
While campaigning for Shiv Sena-BJP candidate Pandurang Sakpal from Mumbadevi, Lodha called the Muslim-dominated area as "udhyogsthan (manufactured)" that supplied arms during the 1993 riots and serial bomb blasts. Following this development, locals have demanded an apology from him.
ANI Tweet:
Election Commission issues notice to BJP Mumbai Chief Mangal Prabhat Lodha for delivering a 'provocative speech' during an election rally in Mumbai on October 16. EC has asked Lodha to reply and clarify on his statement (file pic) #MaharashtraAssemblyPolls pic.twitter.com/Pe4IDHwVwo

— ANI (@ANI) October 18, 2019
"In the 1992 riots, remember the blasts that took place and many bullets were fired, they were manufactured in lanes that are just five km (away) here. Serial blasts ripped through the city on March 1993, killing over 250 persons, after the Mumbai riots," he added.
"How a person winning with their votes will come to your aid?" Lodha allegedly added, without naming Indian National Congress candidate Amin Patel, a Muslim. Dongri, Nagpada, and Bhendi Bazar come under Mumbadevi which has a sizeable population of minorities.
"After the collapse of old buildings here, residents are shifted to Mankhurd and Dharavi. It is as if these areas (Mankhurd and Dharavi) are allotted to a particular community. But the Hindu-Marathi brothers have to go to transit camps in distant places," he added.
Reacting to the statement Congress Mumbadevi candidate Amin Patel said that it only shows the frustration of BJP and its city chief. Meanwhile, elections in Maharashtra are set to take place on October 21. The results are scheduled for October 24.