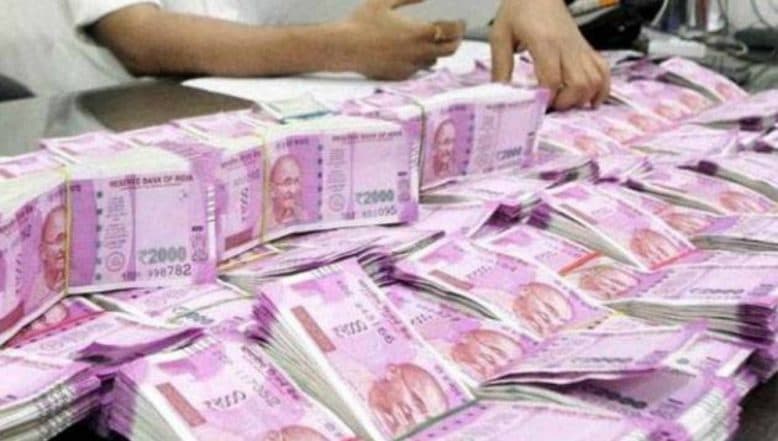 Mumbai, April 27: According to recent reports, an informant who will give heads up to the Central Board of Direct Taxes (CBDT) about hidden stashes of black money or assets will be now rewarded with a sum of up to Rs 5 crore. The prize money can even increase, if one can provide information about undisclosed foreign assets.
According to a News18 report, as per officials, both an interim award and a final one will be given to people if their information leads to a tax discovery. The reward money is 10 percent of taxes levied, and the maximum cap is Rs 5 crore.
Reportedly, as per the guidelines issued by the CBDT in 2015, an informer would get Rs 1 lakh as an instant reward if the tip-off leads to tax recovery. The rest of the reward money – 10 percent of the total tax liability with a maximum cap of Rs 15 lakh – was subject to the final settlement of the case.