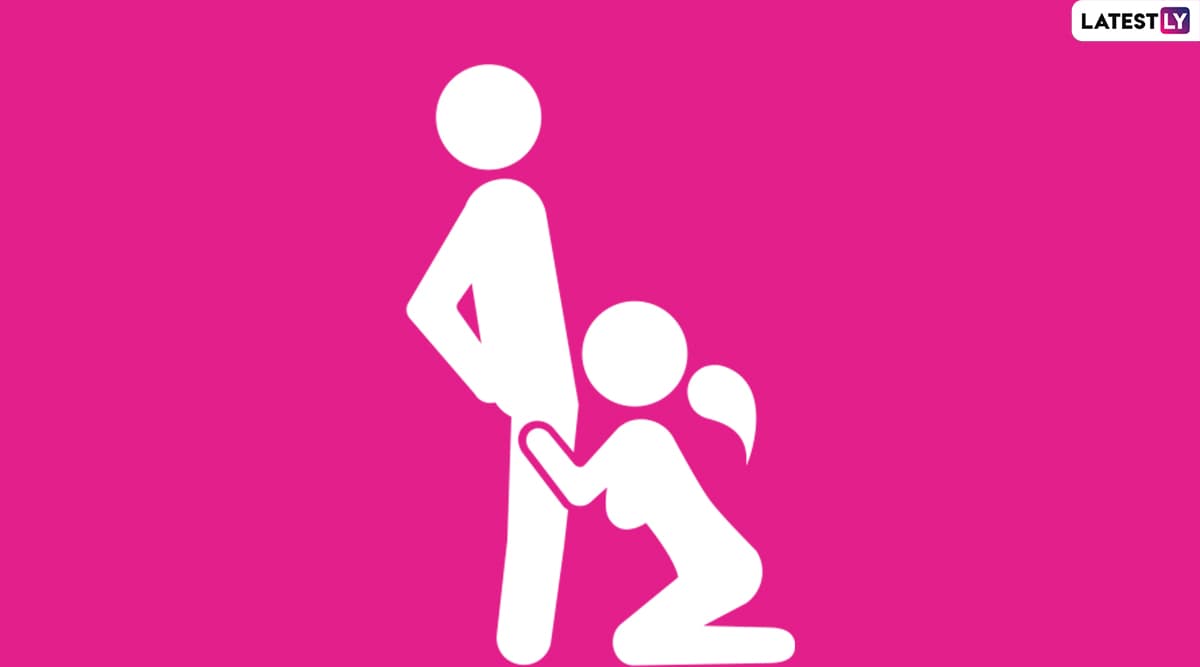 Giving a blowjob to a man isn't as easy as it looks and deep-throating may seem like a nightmare to many. Especially when porn videos make deep-throating look so effortless. You must keep a few blowjob secrets in mind and consider a few tips before trying it out spontaneously. If the mere thought of going deep-throat on your man makes you gag, you must know that this form of a blowjob doesn't have to be difficult, if you do it the right way. For people who don't know deep-throating means to perform fellatio by taking his penis just all the way into your throat. Now, shoving anything into your throat  -- be it a dildo, penis or even your finger -- can stimulate the gag reflex. You immediately feel the urge to throw up. This is absolutely normal and some men confess to finding choking sounds quite kinky. However, if you don't want to throw up on your partner during fellatio,  here are a few deep-throat blow job tips to keep in mind.
Don't Eat Anything Half An Hour Prior To Deep-Throating
Try not to go down on your man on a full stomach. The chances of you throwing up increases when you deep-throat immediately after eating. One-Night Stand Virgin? 5 Secrets About the Sex Adventure That NOBODY Will Tell You!
Take It Slow
Don't try to hurry and end up choking yourself while you are deep-throating. Take is slowly and smoothly into your throat and you won't gag.
Breathe Through Your Nose
Since your mouth is going to be busy, you must breathe through your nose. Although, it sounds like a no-brainer, it is actually a mistake that most women very commonly make and end up holding their breath while giving a blowjob. This doesn't just give you an uneasy feeling but also makes you gag.
Don't Take Inspiration From Porn
We have been telling this to you, time and again, do not try to copy what the experienced pornstars do on-screen. Not only is it staged, but a lot of what you see is heavily edited. XXX porn videos and blowjob clips edit out the gagging and puking. It usually doesn't go as smoothly as they make it to be. Oral Sex, Boobgasm and Other Foreplay Tricks to Give Her the Best Orgasm Ever!
Practice makes you perfect. So don't give up if it doesn't go as planned for the first few times. And more importantly, you must do it only if you want to when you are ready. Having a good conversation with your partner and getting to know what he wants helps.