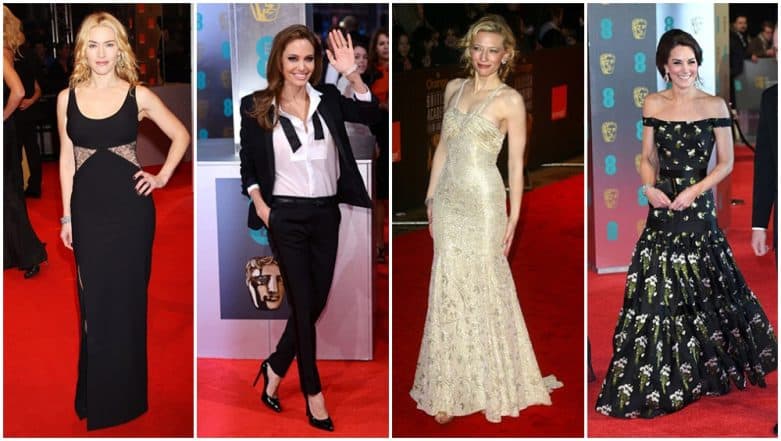 The 72nd British Academy Film Awards is just a few hours away. The annual awards night that takes place at Royal Albert Hall in London, will see a host of Hollywood A-listers attending, performing and hosting the big night. From Bradley Cooper toTom Hiddleston, all the known from the industry will gather to cheer for this year's winners and put together a performance that will last for a lifetime. The history of these awards go back a long time and it's time we rewind the past and have a look at some of the best red carpet moments of all time. Yea, from Nicole Kidman in 2003 to Kate Blanchett in 2005. BAFTA Awards 2019 Live Streaming in IST: How to Watch 72nd British Academy Film Awards Full Show Live In India? Get Baftas Date, Time; TV Online Telecast Details!
As we wait for the awards proceedings to start, it's a good idea to relish some of the iconic style statements of the previous years. Now, of course, the choices will differ from year to year but this is handpicked, just in case you missed all the fun from the previous years. So go ahead and have a look at stunners right below. BAFTA or Grammys – Lady Gaga and Bradley Cooper Could Only Attend One; Here Is What They Chose.
Angelina Jolie in 2014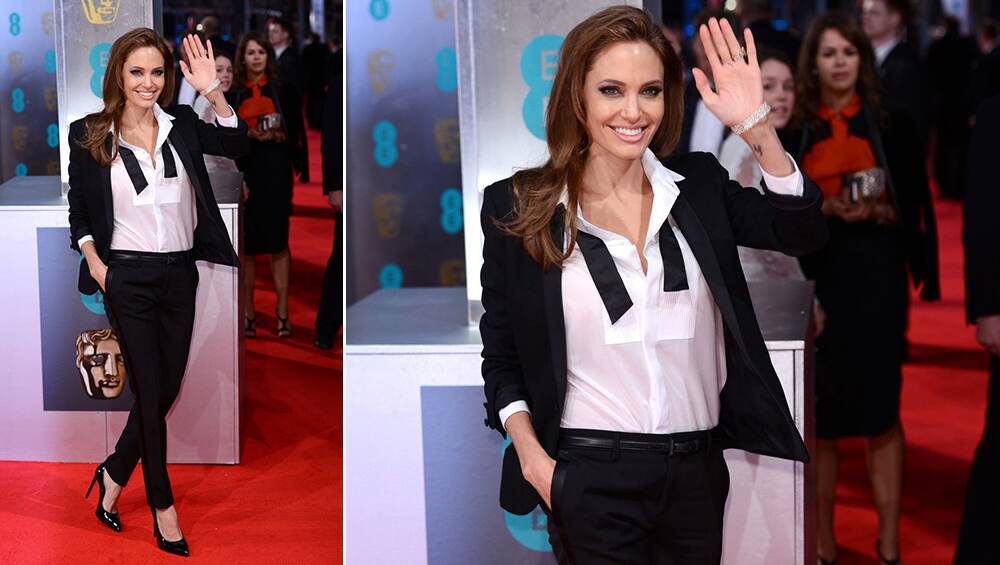 Cate Blanchett in 2005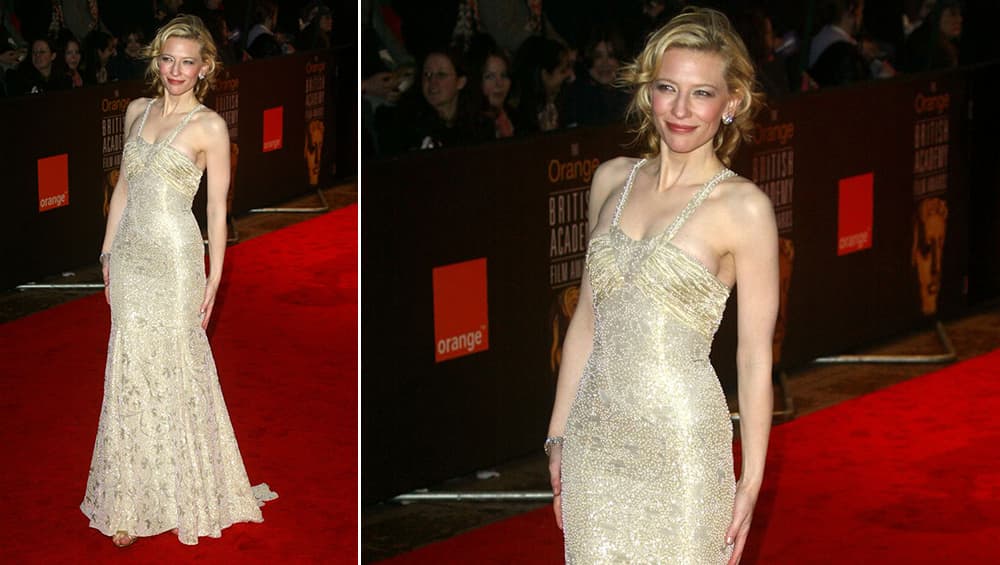 Freida Pinto in 2009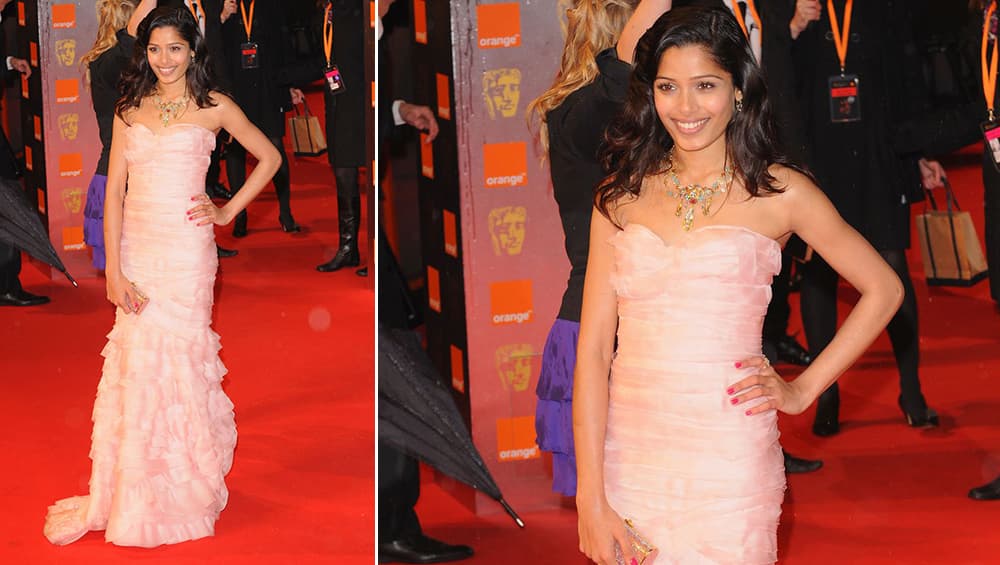 Kate Middleton in 2017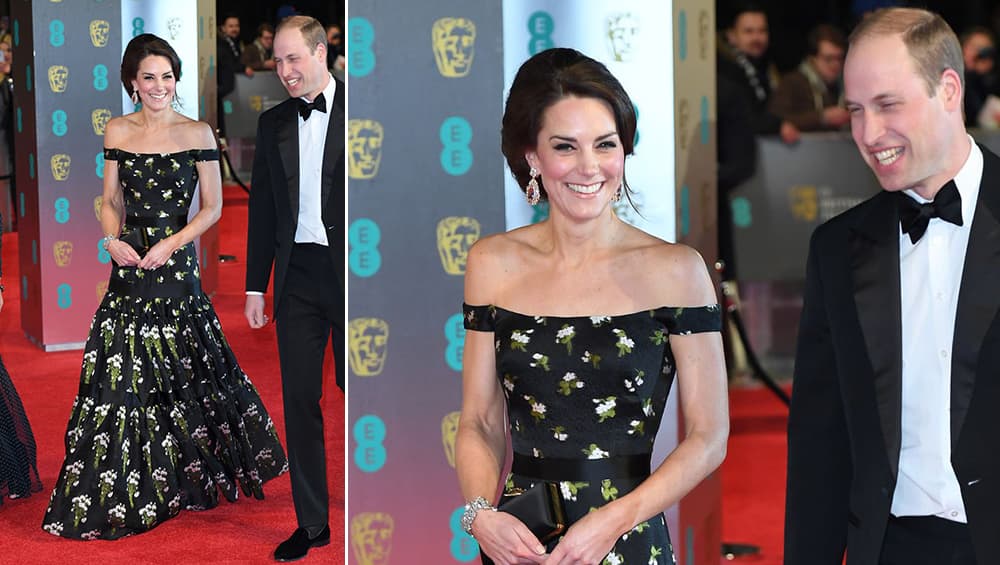 Kate Winslet in 2010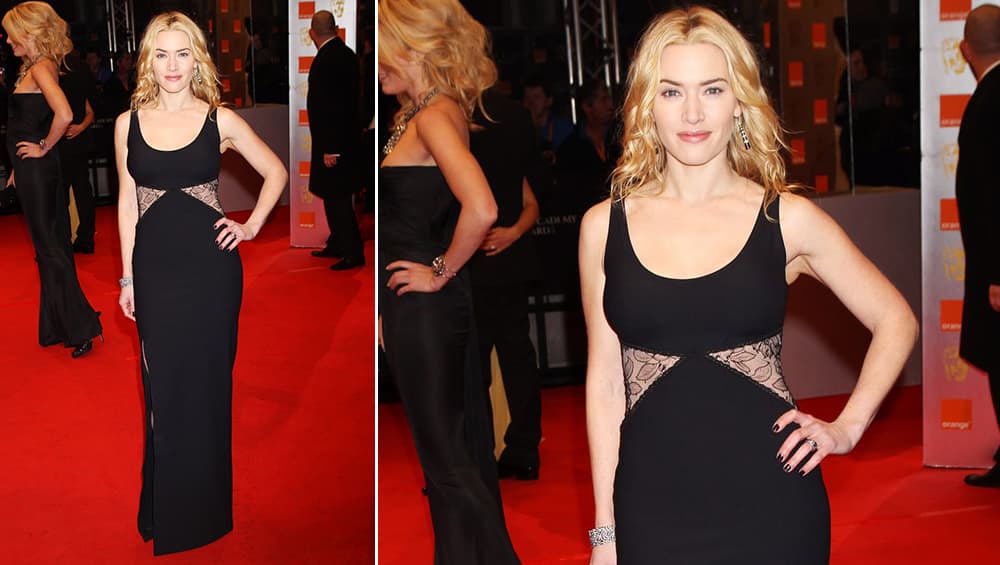 Lupita Nyong'o in 2014.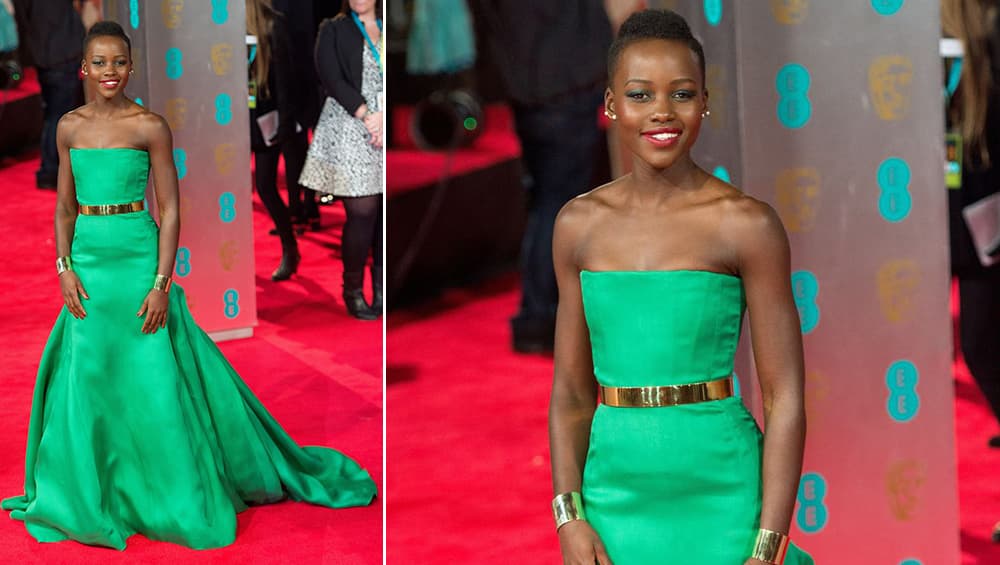 Nicole Kidman in 2003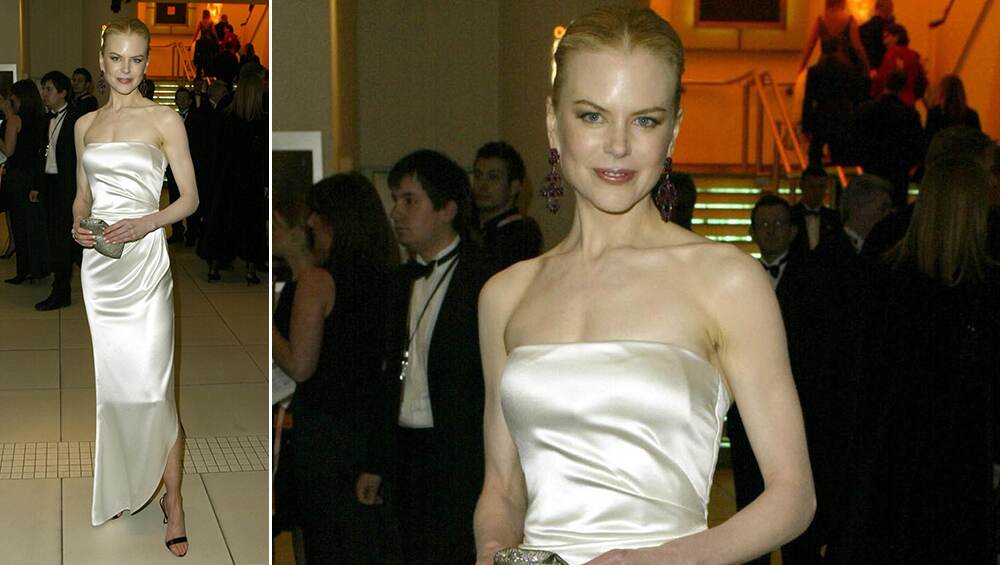 We wait to see who takes the most number of awards this year. Will it be Bohemian Rhapsody with seven nominations or The Favourite with 12 nominations. You may also wonder if A Star is Born or First Man may win this race considering the dark horse factor works sometimes.