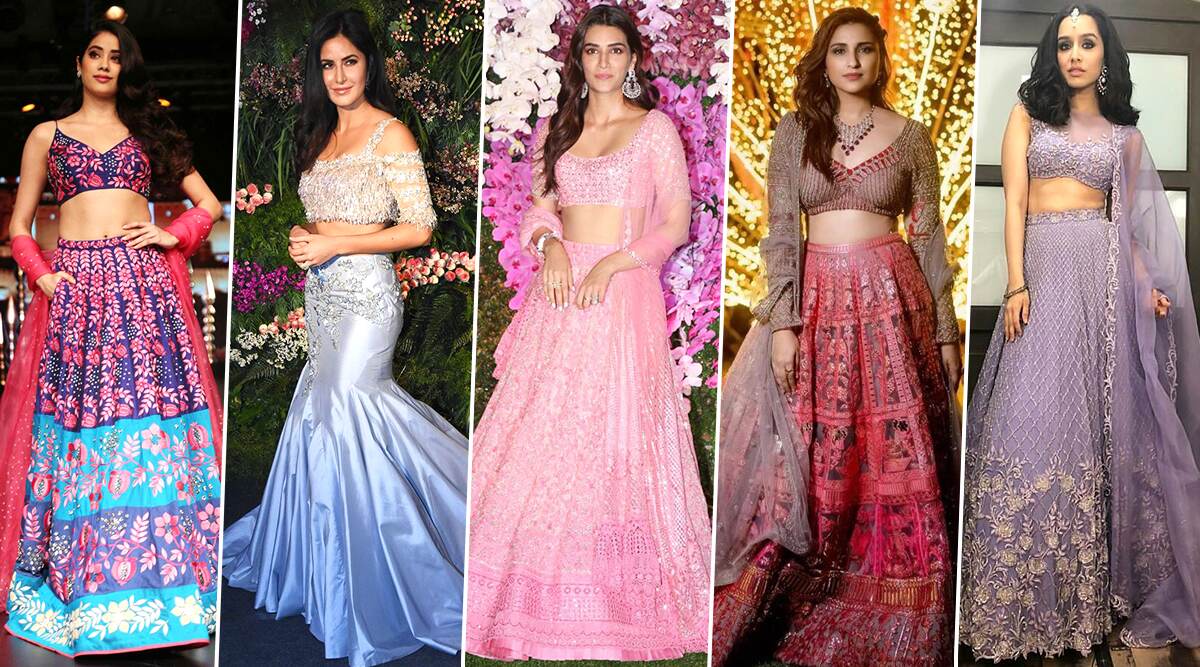 Diwali is about to begin with much fanfare and we are still busy picking the right outfit for this special festival. Should we settle for a saree and ditch all the traditional suits or pick an elegant lehenga choli instead? We don't know but going by these recent traits, we are slightly more inclined towards the 'Ghaghra' option. Every girl out there wants to try a 'Manish Malhotra wala lehenga' at least once in her life and we don't really blame them. Diwali 2019: Let Kareena Kapoor Khan, Alia Bhatt and Others Teach you How to Rock Traditional and Elegant Suits this Festive Season (View Pics).
The lehenga choli these days are so damn gorgeous that any girl would crave to own one of such designs in her personal closet. From the ones with heavy embroideries to the classics designs in silk, Ghagras are a huge rage currently and they are here to stay. If you don't think investing in one is a wise choice, you should check out some of the most worthy options below that we think will compel you to think otherwise. Diwali 2019 Skincare Routine: Korean Beauty Tips to Get Glowing Glass Skin This Festive Season.
Katrina Kaif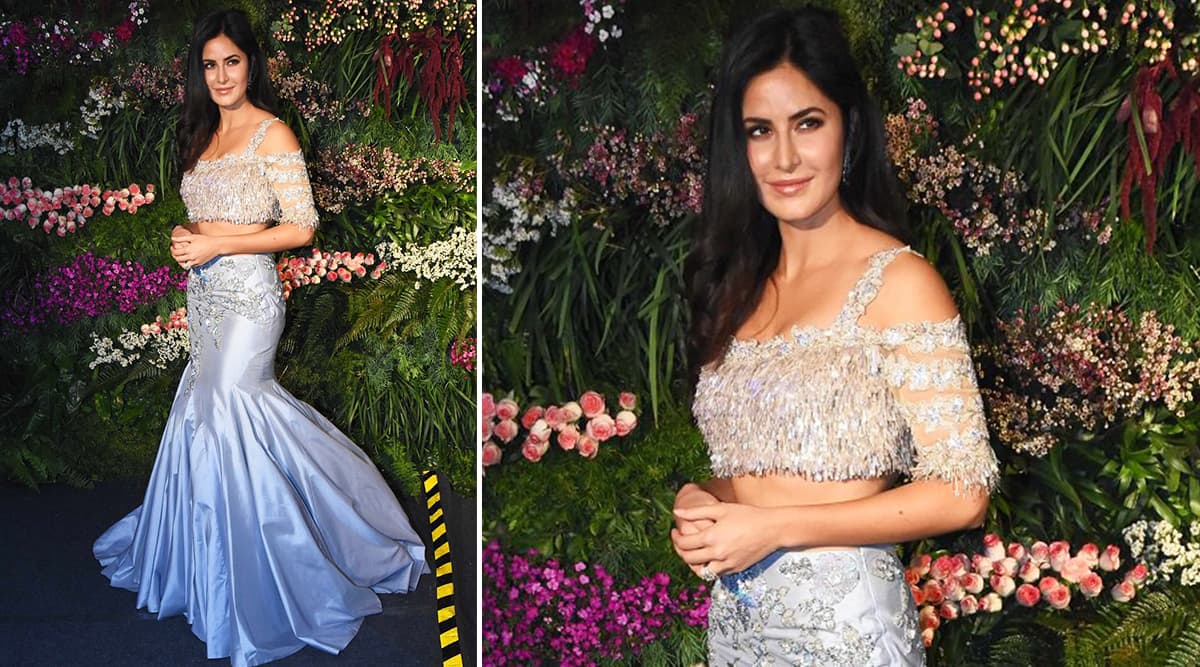 Katrina's fishtail lehenga design is perfect to flaunt your enviable curves. Pick a design with partial embroidery and let the rest of the fabric do all the talking. This design may not suit every body type but is apt for someone with a lean frame.
Kriti Sanon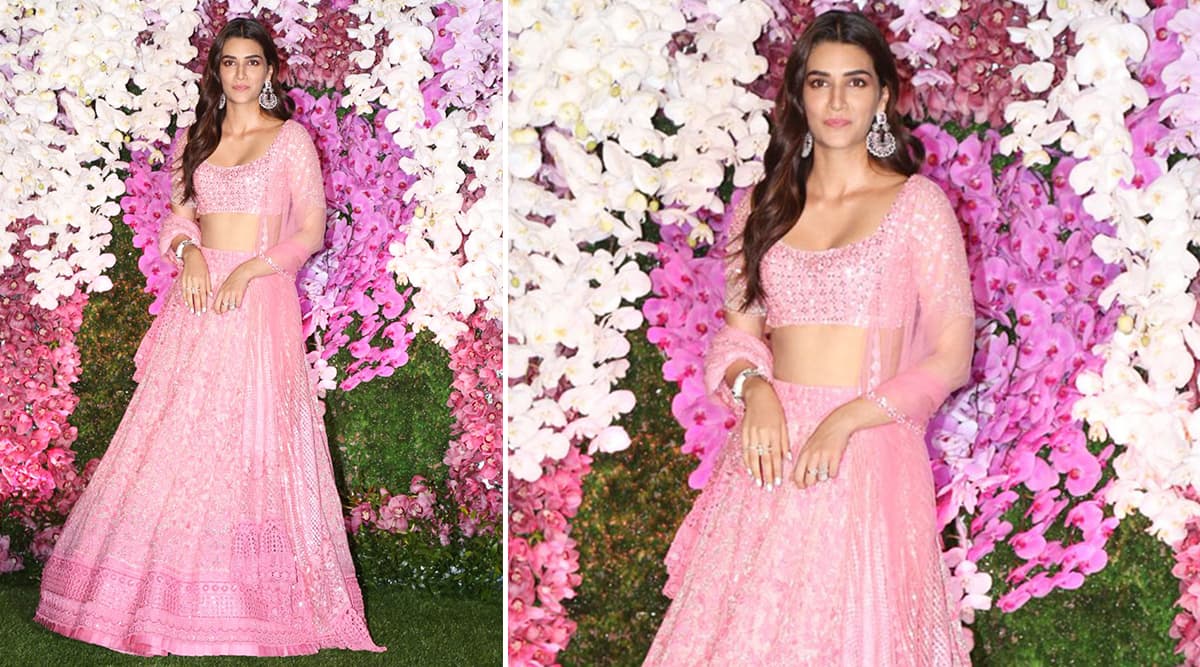 Kriti Sanon's pretty in pink lehenga design is good for all the Diwali parties. The colour looks refreshing and you can always wear it for your next bestie's wedding. It's like using one outfit for two special occasions.
Parineeti Chopra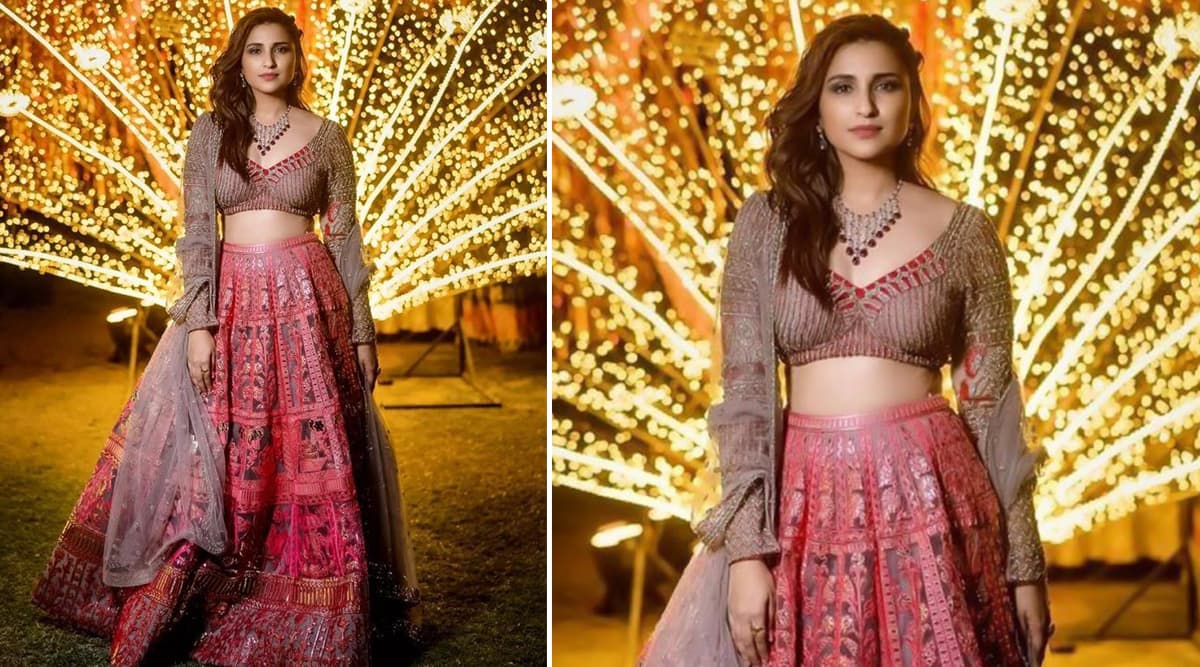 This is on a heavier side but the ones who are eager to draw all the attention should go ahead and blindly pick such designs. There's no bad reason to buy a good outfit, is it?
Shraddha Kapoor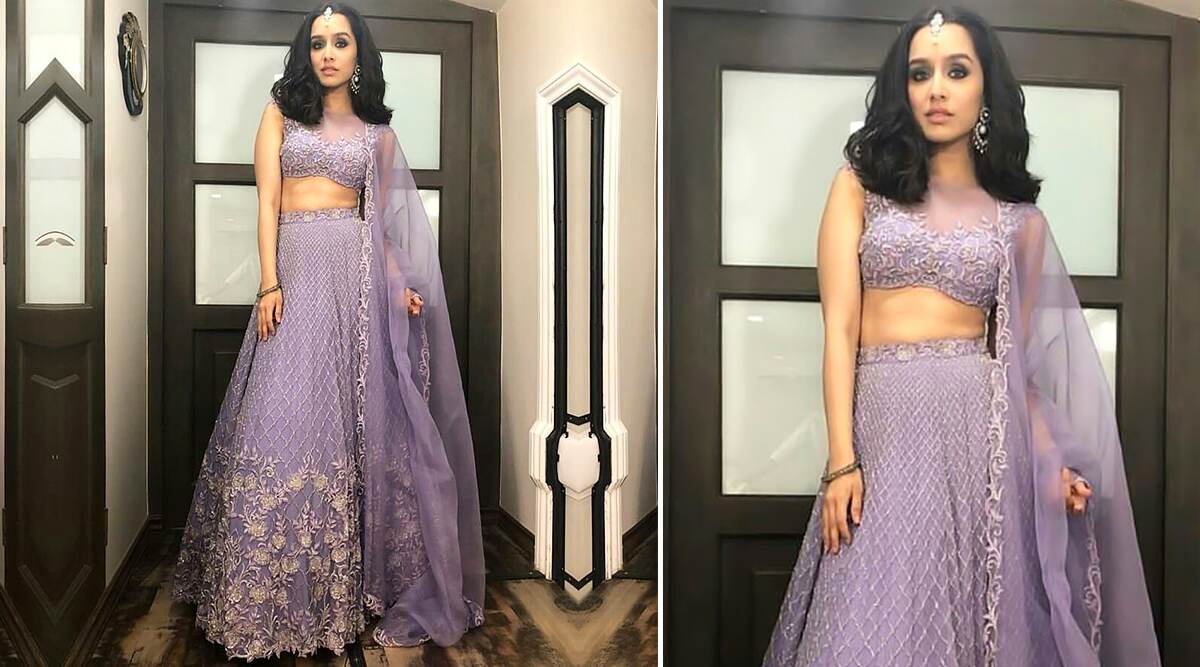 Lavender as a colour in ghagras is hard to find but Shraddha Kapoor can show you how radiant it looks! Pick the colour if you are keen on breaking a rut and settle for some unusual colour palette. It will look distinct and charming.
Janhvi Kapoor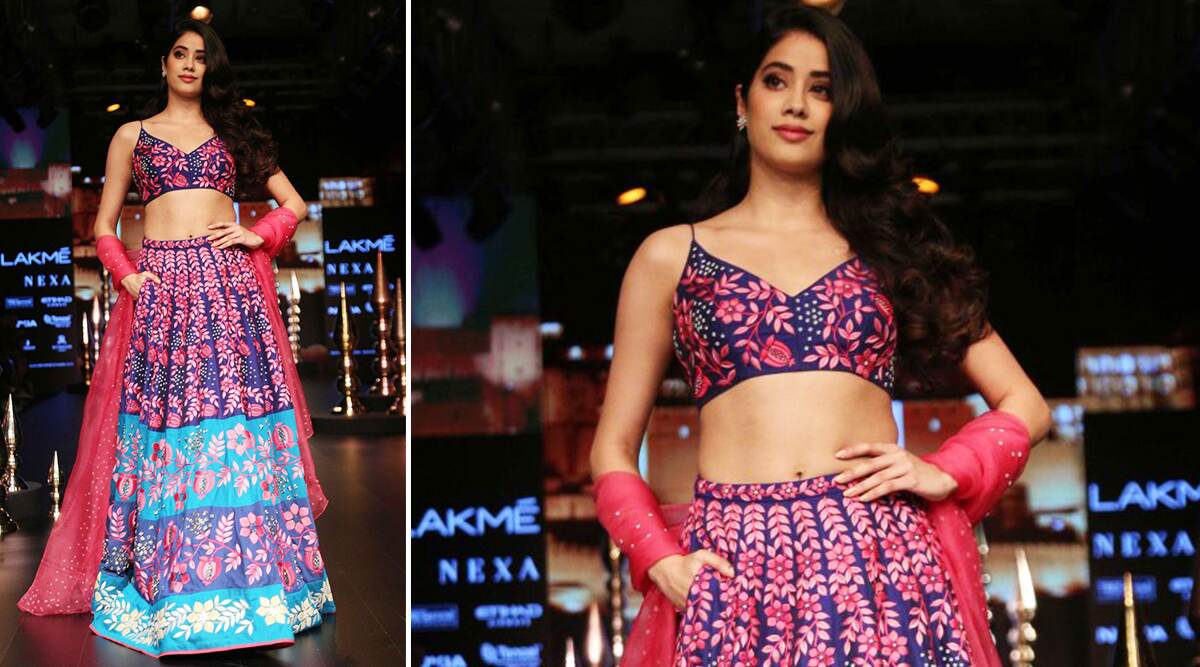 It's so difficult to say 'no' to Janhvi Kapoor's colourful ghagra. And why would you? The design is perfect for the occasion and so is the colour combination. You can always ditch the thread embroidery and settle for a digital print on a cotton base instead.
Lehengas are not really fuss-free outfits but they look too graceful to ignore. We suggest you buy one this festive season and use it multiple times until the fashion lover inside you craves for a change. Trust us when we say, it's a choice you won't repent. Lastly, we wish you a very Happy Diwali and pray for the coming year to be as colourful as the outfits in your wardrobe.