It's World Fashion Day and we're certain that right now most of the fashion enthusiasts are trying on their favourite looks and tweaking it a bit to make it look original and fashionable. Well, who wouldn't want to celebrate fashion? We all follow the intricacies of style and incorporate the unspoken rules of fashion on a day-to-day basis. So it is fair that we thank the ones who inspired us and gave us reasons to continue looking good and feeling good through fashion. With that, let's talk about the women who made fashion a big deal in the country.
You've probably met the male stalwarts of Bollywood's fashion arena. It's now time for you to step into the mad world of fashion sensibilities that some of the most popular ladies of Bollywood introduced to the country.
Priyanka Chopra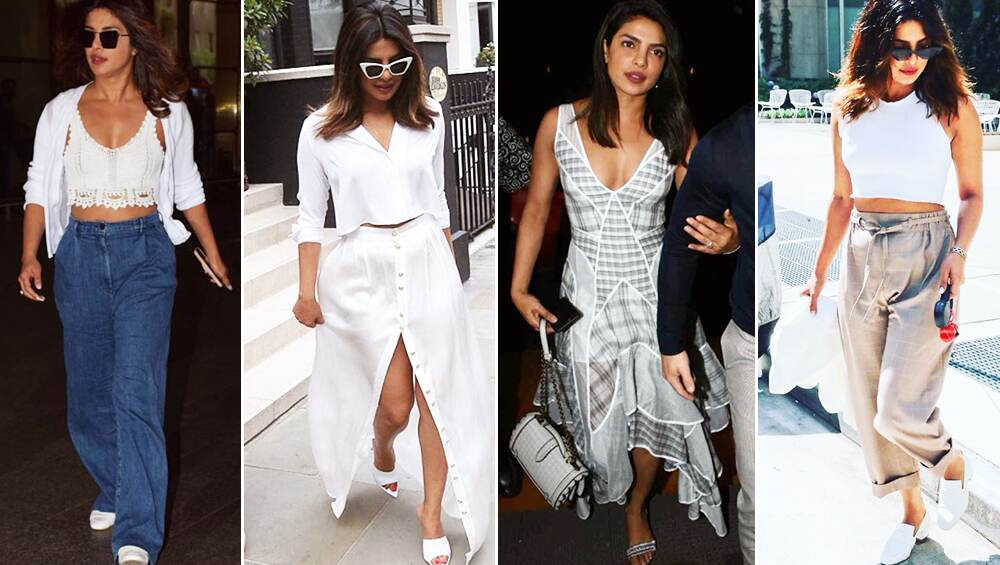 With her bold and edgy fashion choices thanks to Ami Patel, Priyanka Chopra has not only become a household name for every fashionista in India but also on a global scale. Her fashion has been an inspiration to many women across the globe. Even her fashion faux pas look delectable!
Deepika Padukone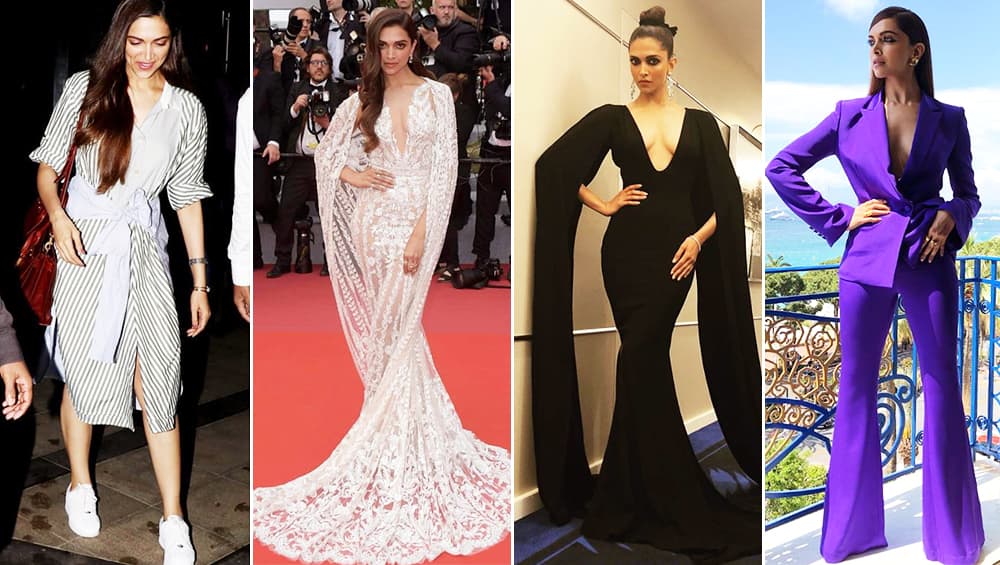 Another fashion force to reckon with. Deepika has often been judged and criticised for her style choices. However, just like boyfriend Ranveer Singh, DP is unabashedly herself and loves to pull off looks and clothes that sometimes don't compliment her. Maybe not her fashion choices always but you've got to applaud her spirit! She truly believes that anybody can dress up without a care of the judgement that usually follows.
Alia Bhatt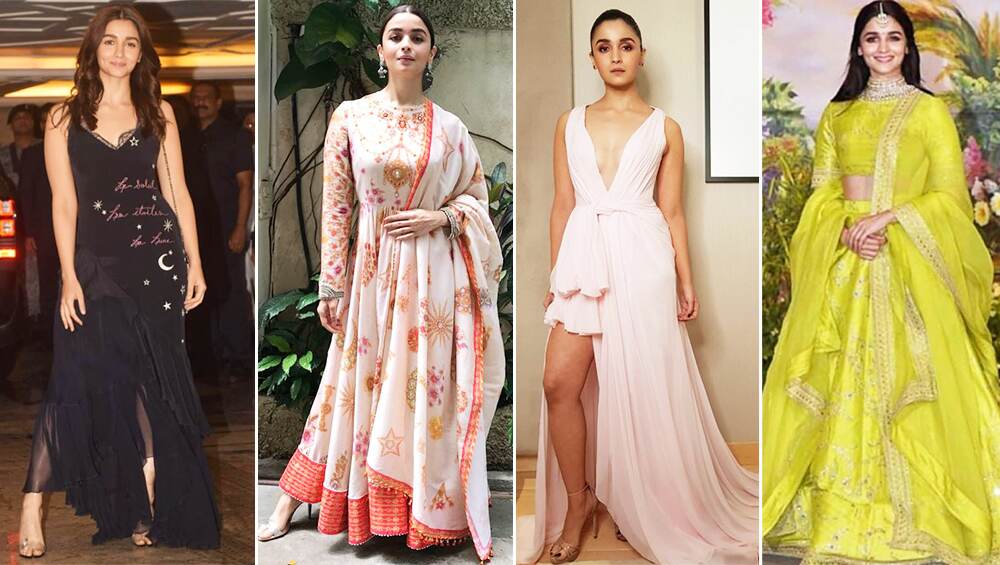 The young Bhatt scion is quite a fashionista herself. She has been quite experimental with her picks and inspired teen vogue. Alia has managed to blend in a good balance of ethnic wear and casual wear in her fashion profile. We especially love the way she tries new things with her hair.
Sonam Kapoor
Sonam's fashion is unlike any celebrity's in the country. Not many are fans of the fashion enthusiast's choices. However, that's only because her style sensibilities don't belong here! The diva likes to keep things quirky but cool, hot but sweet and always, disparate. No wonder many don't appreciate it. We beg to differ though. Sonam should continue rocking the fashion world in her own crazy way!
Kareena Kapoor Khan
The queen of hearts, Kareena likes to keep things classy and sexy. The actress always goes for looks that compliment her but at the same time let her breath. Bebo's fashion choices have often even been imitated by her contemporaries. Besides, even if you give her a baseball cap, she will make it look too hot to handle.
Katrina Kaif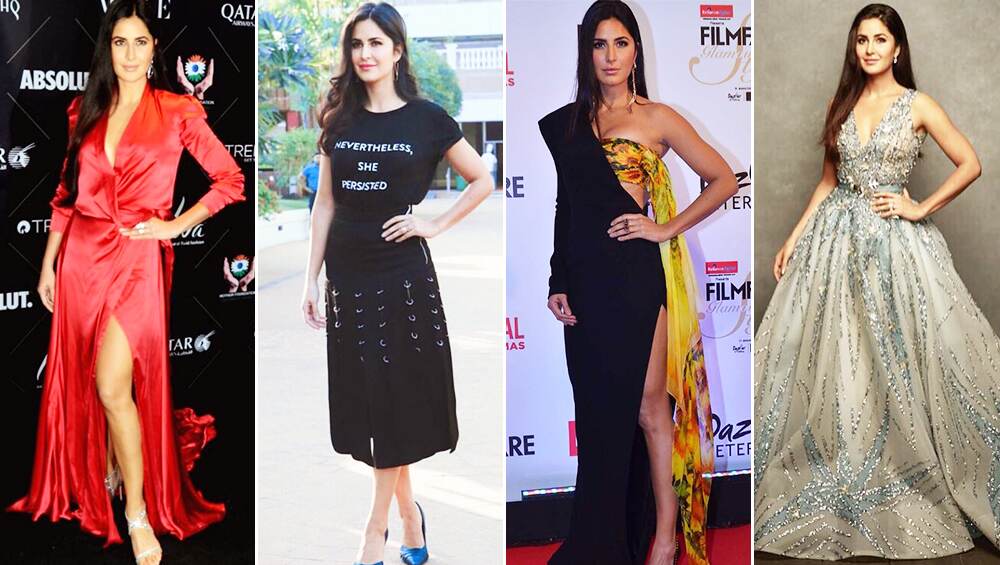 While Katrina's options with respect to fabric hues are very basic and usually belong to the red and pink family, her experimental take on style is feliticious. The actress tends to keep adding new looks to her profile with hardly any negative responses for them.
Kangana Ranaut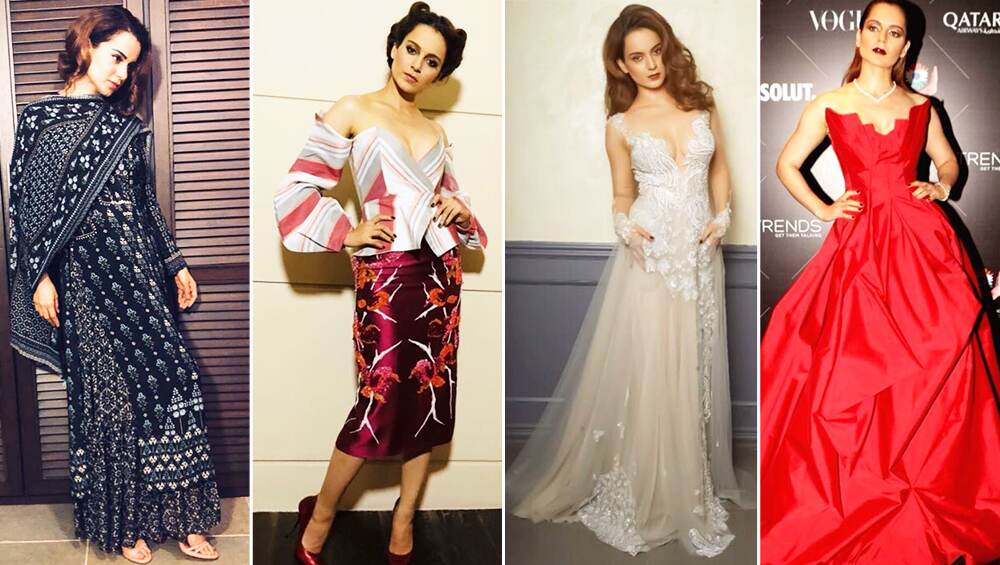 It was once reported that Kangana ensured to walk the airport platforms so that fashionistas could pay attention to her congruent style picks. They were consistently challenging and gorgeous. Of course, she barely does that anymore but the actress does continue to wow us with her eccentric and elegant taste in apparels.
(The above story first appeared on LatestLY on Aug 21, 2018 02:47 PM IST. For more news and updates on politics, world, sports, entertainment and lifestyle, log on to our website latestly.com).