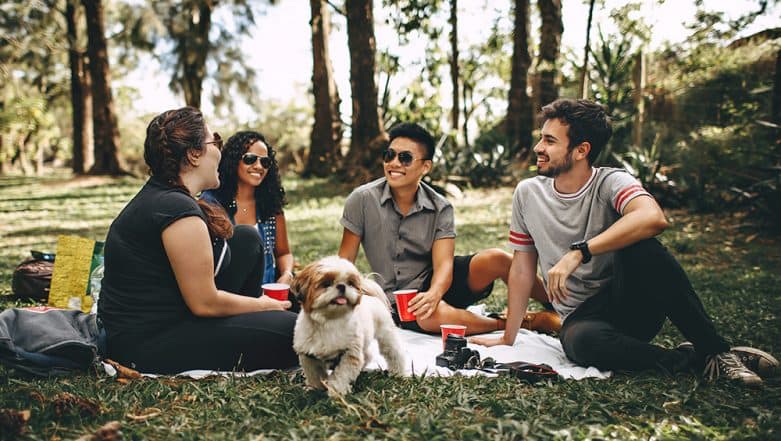 International Picnic Day is an observance to encourage people to go outdoors and enjoy each other's company. The day is observed on June 18 every year. Earlier people went on picnics as an escape from the daily monotonous lives of people. While the true origin of Picnic day is unknown, it can be traced back to the end of the French Revolution and the Victorian Era. Picnic Day is also marked by various charity events and school picnics. People meet their friends and families and go on picnics. People generally carry food and share it with their travel partners. International Picnic Day 2019: Best Picnic Spots From Around the World You Can Plan Outings At.
The word 'picnic' is derived from the French language and it became a type of informal outdoor meal in France after the Revolution. Today, International Picnic Day is observed in many countries with people going on one-day trips with their family members to different places. According to Guinness World Records, the largest picnic took place in Portugal in 2009. Around 22,232 people participated in the event and resulted in a lot of litter bin and loudest applause.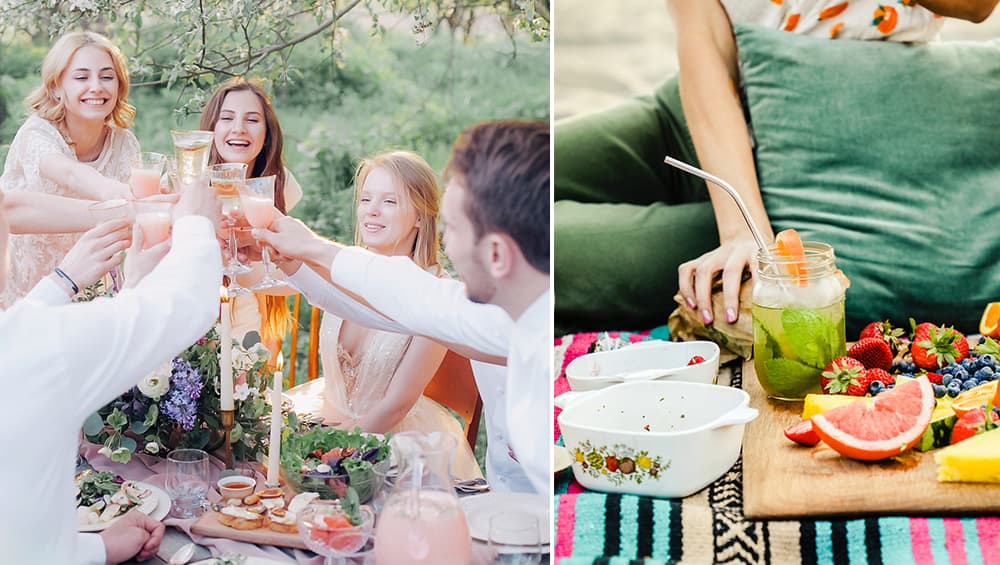 Here's how you can celebrate International Picnic Day 2019
Arrange a picnic with friends to a nearby park or garden. Carry food with you so that you can have a food time together.
Take along a ball or a frisbee and play games with them
Get a Bluetooth speaker and play your favourite songs. Food and conversation will be great company.
Picnic Day is observed in Australia's Northern Territory on the first Monday of August each year. Northern Territory Picnic Day is a popular concept wherein the general public gets a day off with schools and businesses being closed.