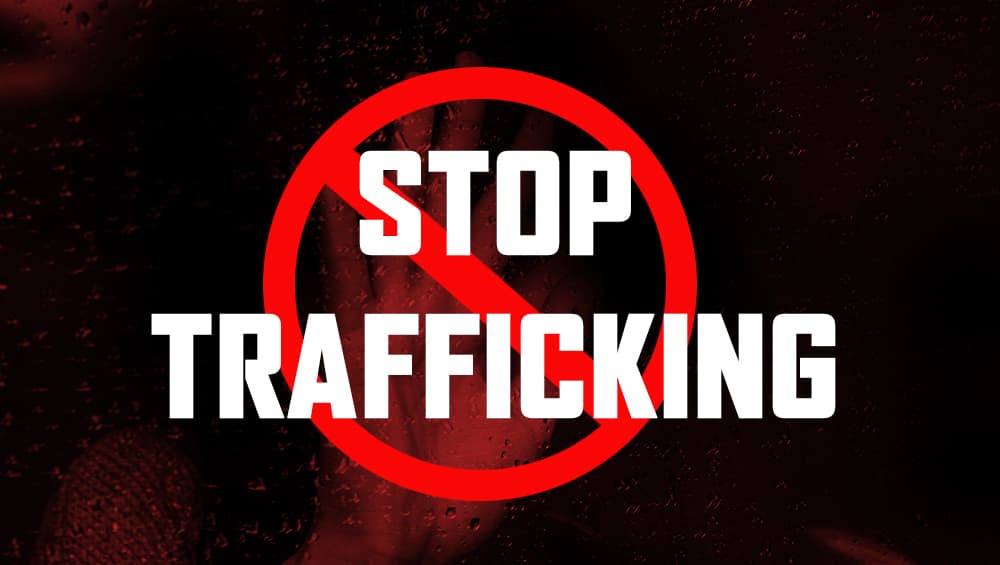 Every year, January 11 is observed as National Human Trafficking Awareness Day and January is National Human Trafficking Awareness month. The observance of this day was started in 2011 when then US President Barack Obama issued a Presidential Proclamation, designating January to be National Slavery and Human Trafficking Prevention Month. Anti-Trafficking Bill: Here's Everything You Need to Know.
In the 20th century, millions of people are falling prey to traffickers, who lure them by promises. According to the United Nations Office on Drugs and Crime, around 225,000 people are victims of trafficking worldwide. Human Trafficking in Nigeria: 20,000 Missing Girls found as Sex Slaves in Mali.
How to Observe National Human Trafficking Awareness Day?
People can spread information awareness about Human Trafficking in social media profiles. To take with women and children and make sure they have important phone numbers memorised. People can also donate to organisations and NGO that is human trafficking.
National Human Trafficking Awareness Day 2020:
Modern slavery generates a whopping $150 billion in illegal profits every year. 51 per cent identified victims of trafficking are women who are mostly exploited in the sex industry.
Thousands of women and children are victims of human trafficking in India. In 2014, around 8,229 people were arrested in connecting with Human trafficking. In figure rose to 10,080 in 2015 and went up to 10,815 in 2016. The figures provided by the Ministry of Home Affairs in Lok Sabha in 2019 also pointed out that one in every six traffickers is from West Bengal.