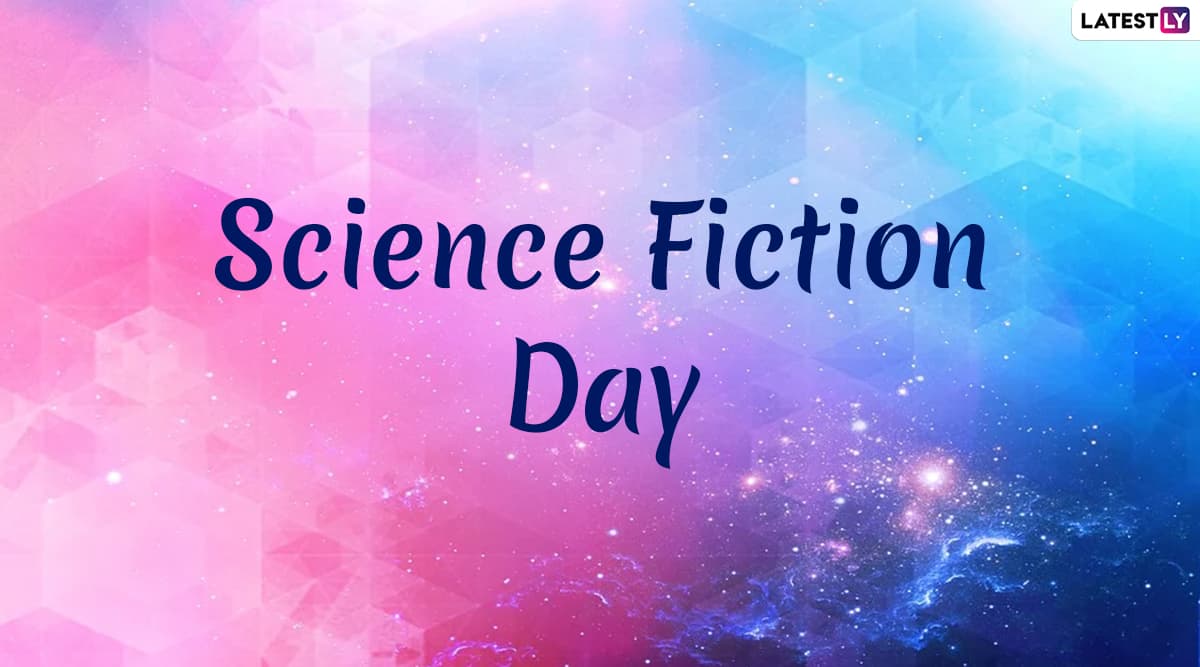 January 2 marks the celebration of National Science Fiction Day in the United States. This one celebration is for the nerds who absolutely love the genre of science fiction and would like to explore more, discuss theories with fellow enthusiasts and mark the day. This day coincides with the birthday of biochemistry professor Isaac Asimov. The American author is best known for some of his works in the genre of science fiction and this day celebrates more such works of the genre. As we celebrate the National Science Fiction Day 2020, we tell you a bit more about its history and significance. Massive Waterspout That Looks Straight Out of a Sci-fi Movie Spotted Near Malaysia's Penang Island (Watch Video).
If you are not keen into the genre, we tell you a bit in brief. According to the definition, science fiction is a genre of fiction in which the stories often tell about science and technology of the future. So while the story is based on partial scientific laws and theories it also interweaves with fantasy. There could be situations that come from the past and dwell in the future. The dimension of time is also very different in here, it could be set into another time or universe altogether. Artificial Intelligence Program Named Benjamin Makes Sci-Fi Short Film in Just 48 Hours! (Video).
History and Significance of National Science Fiction Day
There is no exact information about the creator of this day, but it essentially celebrates the work of Isaac Asimov. An American writer and professor of biochemistry at Boston University, he was known for his writings on popular science. He excelled into the genre of science fiction so much so that Asimov was considered one of the "Big Three" science-fiction writers during his lifetime. His most famous work is the "Foundation" series.
So it is assumed that people who loved the genre decided to mark a special day for this celebration, coinciding with Asimov's birth date. One of the ways of marking these days is by reading and watching through sci-fi books and movies. There are several series like Star Trek-The Next Generation, The X-Files, Battlestar Galactica, Doctor Who, and The Twilight Zone which fall into this genre. You could also introduce someone who doesn't know about this genre at all to the mysteries that sci-fi offers.