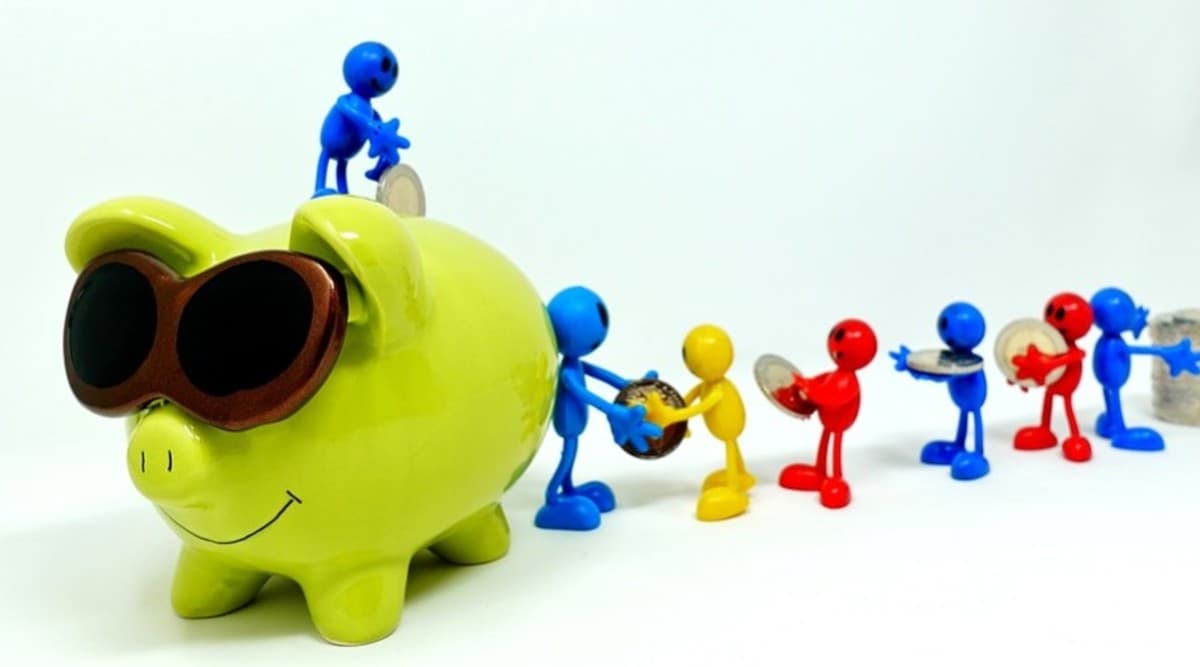 Every year, October 30 is celebrated as World Savings Day, previously known as World Thrift Day. World Savings Day 2019 is falling on Wednesday. The WSD is observed to promote the virtue of saving money for the country's economy as well as individuals globally. The core purpose of this day is to promote people to save money in the banks rather than keeping it under mattresses, money chests or lockers at home.  Nice People May Have Tough Time Saving Money: Research.
Going to history, World Savings Day was first observed on October 31, 1924, during the first International Savings Bank Congress in Milan, Italy. On the last day of Congress, the Italian professor Filippo Ravizza proclaimed this day as "the International Saving Day". The aim was to make the people aware of the value of saving money largely because people were not certain about saving anymore after the first World War.
After the second World War, the concept of World Savings Day became popular. And from then on, WSD 2019 is being observed in countries like Austria, Italy, Belgium, Colombia, Germany, Cuba, India, Dominican Republic, Indonesia, etc. Save Lakhs In A Year By Investing In Your Health! Here's How Getting a Gym Membership or a Health Insurance Can Make You Rich.
Importance of Savings
Saving money is a good practice as it comes to use during emergencies such as job loss, major home repairs, medical expenses, etc. As education is becoming expensive, saving money is important. Savings also helps to achieve a dream or goals such as buying a home or car, starting a business, doing health care, etc.