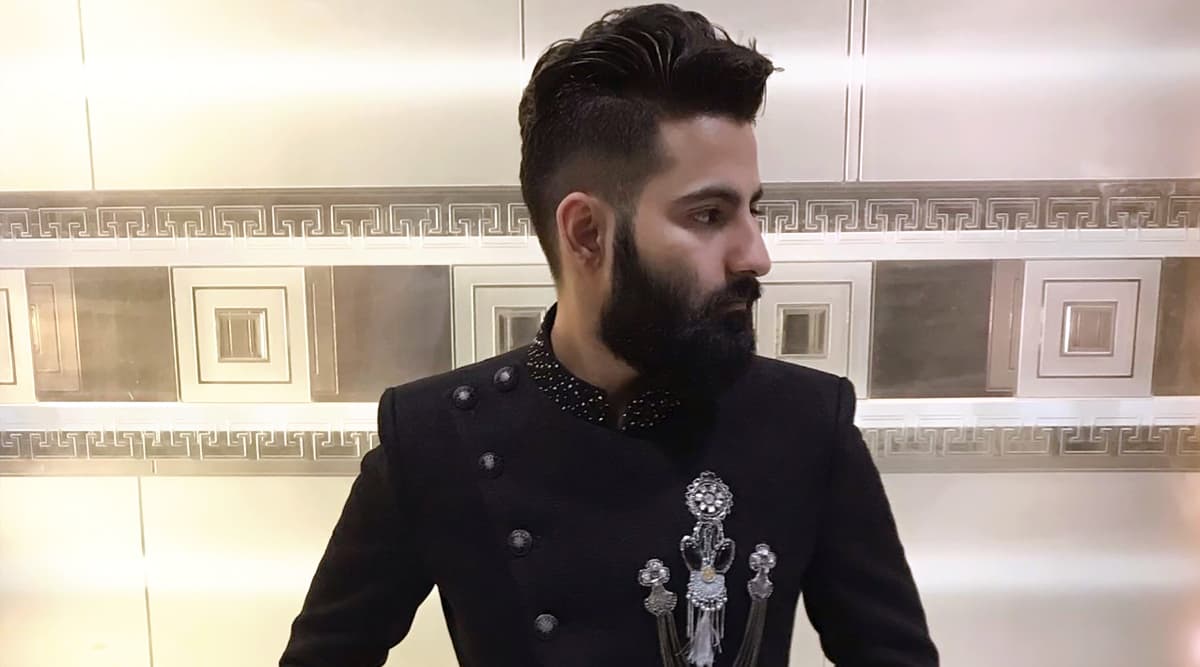 Enjoying the limelight since 2017, after procuring the grand title of Mr Delhi, Garvit is all geared up to captivate hearts again! The founder of the designer brand DAGA LABEL, proclaimed that all the menswear costume design is provided by his own brand along with his brother, Divyansh Arora's guidance. Garvit's Instagram @garvitofficial exhibits his elegant lifestyle. His social media, majorly Instagram unveils the charm his brand holds. He has thoroughly exhibited his mindset on the platform.
The sources reveal, that Garvit has been also cast for the role of Hina's best friend in the video! With his consummate skills, he has procured the attention of many and the news of him being a part of the upcoming video has clouded the news. His unexcelled work, and unparalleled and creative designs are not only eye-catching, but also make the best attires for an occasion.
The uniqueness of the designs, engendered under his own personal brands are charismatic and always successful in appending a charm to the wearer. We hope that his video attains ginormic success! We also wish for his brand to be a herculean victory.