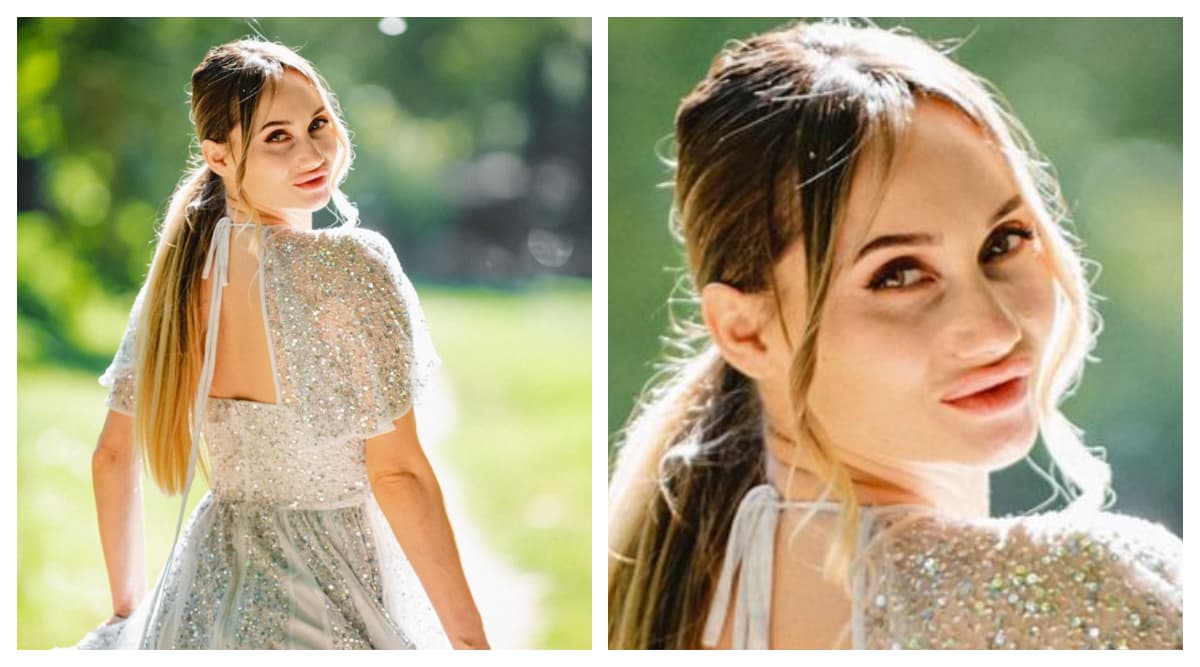 Experimenting with different hairstyles is something only Luminita Blosenco can do. She is a hairstylist and an emerging name among the top hairstylists. Born on January 3, 1993, in the Moldova Republic, she is also a model who has done a series of catalogue shoots and ad shoots. When she was 5, she moved to Turin, Italy and at the age of 18, she migrated to Rome to make a career in hairstyling. "There are very few institutes that train students in being an expert hairstylist and a certificate from a reputed institute holds a great significance in today's time," she said while throwing light on the importance of pursuing a course in hairstyling. While studying, she simultaneously took up many modelling assignments and travelled to countries like Dubai, Philippines, Thailand, Spain and China.
It is not known to many that Luminita is a phenomenal artist and during her leisure time, she loves to paint. She got married to Giorgio Segatori on September 12, 2019, and the couple will become parents to a newborn by next year. In a span of five years, the model and hairstylist has learnt many languages like Russian, Roman, Italian. She also has her own store in Fontana Di Trevi, which has got a wide collection of hats and ties. Moreover, she also stated that with being a mother, she will give her time to work as well and fulfil her dreams and aspirations of becoming a top stylist in Rome.
In the coming years, Luminita has plans of starting her own hair studio in Rome. Besides this, she also aims to have her own NGO where she will contribute major of her earnings. She has been closely associated with the cause of violence face against women and is against the people spreading animal cruelty. "I want to live and create a positive environment without causing harm to anyone's life. We have just one life, let's live without hurting anyone," she stated.