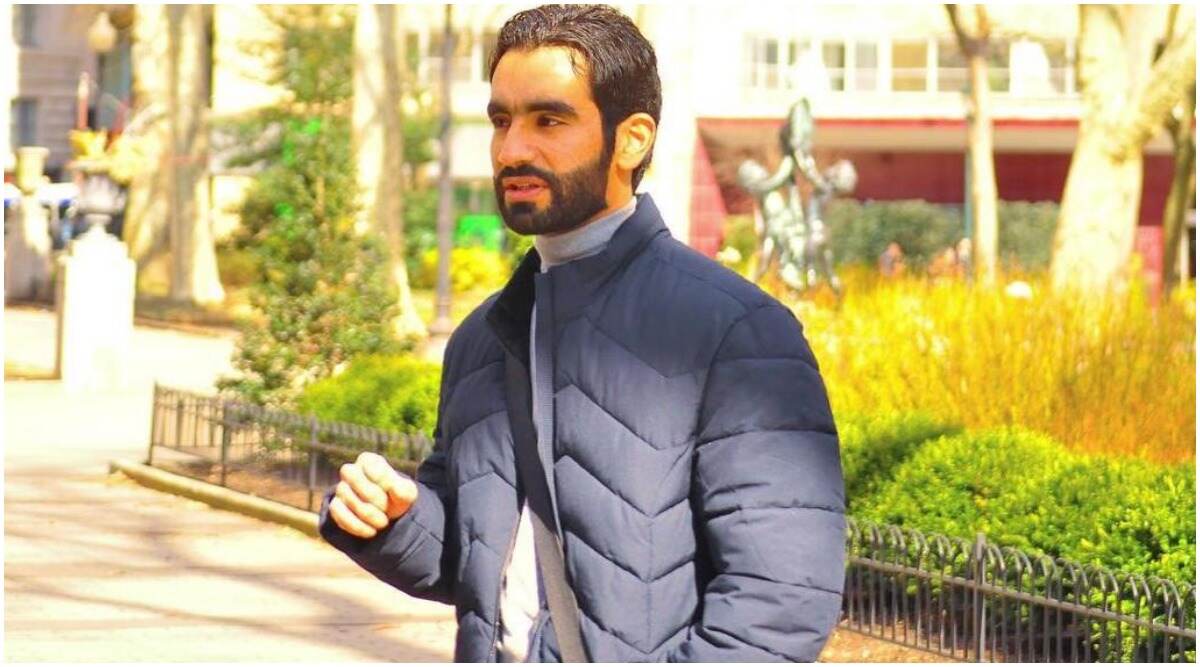 Photography is a form of art which dazzle the eyes and say a story in a single snap. Such apprehension of the beaut and beguiling scenery can never resist the photographers to be captivated. It requires true talents to see the beauty in all what you see and be able to capture it in a right and aesthetic way so that it reveals all the efforts behind it.
Hamad Mohamed Ibrahim Ahmed Al Ali is one of those bewitching personas of the time. Dubai is blessed to have a genuine photographer like him and he is really working hard to be known by his name and passion soon. He has worked for Sharjah International Airport earlier and is now keen to change his path very desperately. He has been working since past many years and is now getting recognition as he has got a big opportunity to shoot for several big renowned magazines and he also got the golden opportunity to work for the several big known celebs. He is also looking for the chance to work for the Prince of Dubai which in itself will prove to be a turning point for his life and career.
He is already a great influencer of the photography industry as he has been posting his masterpieces all over the social media platforms and keep captivating and inspiring people by his artworks. One of the great proofs of him being a great social media influencer lies in the fact that he has more than 1 million followers on his Instagram handle (https://instagram.com/mrhamadalali?igshid=1ceevrvkqiddj ).
We wish him all the very best with his fortune and future plans may he get all what he desires for.