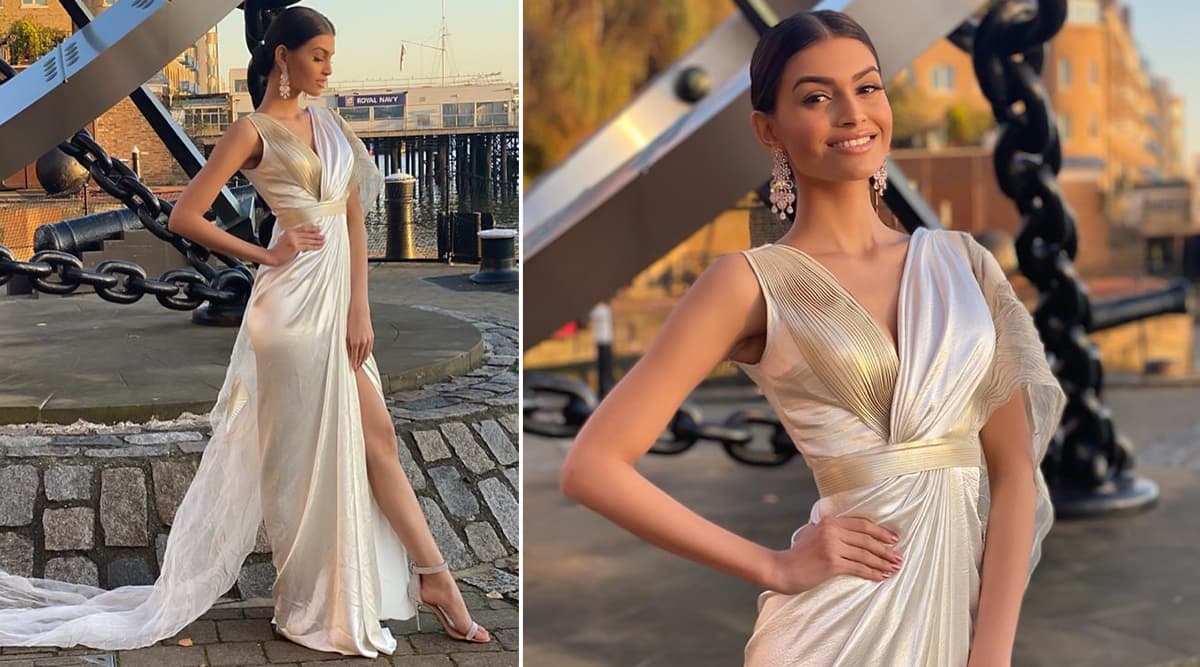 Hurray! Suman Rao makes it to the top 12 list of contestants. The Miss World pageant that has already begun in ExCeL London in the United Kingdom today, is currently announcing the names of the top 12 list that includes Miss World Nigeria Nyekachi Douglas, Miss World Kenya Maria Nyamai, Miss World Brazil Elis Coelho, Miss World Mexico Ashley Alvidrez, Miss World India Suman Ratan Singh Rao, Miss World Nepal Anushka Shreshtha. In the sixth position, the name of India's Suman Rao was announced. Miss India World 2019 Suman Rao: 5 Things About the Beauty Queen You Didn't Know Of! (Watch Video). 
Check Tweet:
Joining the top 12 at #MissWorld2019 is India

— Miss World (@MissWorldLtd) December 14, 2019
Everyone is rooting for the contestants from their own country. To represent India, we have the stunning Suman Rao participating in the beauty pageant. She already is one of the top 10 finalists of the beauty with a cause contest and is also the winner of the head-to-head event. Suman Rao hails from the Aaidana village, near Udaipur, Rajasthan and uses her father's name, Ratan Singh as her middle name, who is, in fact, a jeweller. While her mother Sushila Kunwar Rao is a homemaker, she considers her the role model in her life and has dedicated her Miss India crown to her.
View Pic:
The top 12 #MissWorld2019 Kenya, Nigeria, Brazil, Mexico, India, Nepal, Philippines, Vietnam, Jamaica, France, Russia

Cook Islands pic.twitter.com/szryGjnIap

— Miss World (@MissWorldLtd) December 14, 2019
View Pic:
Miss World Contest is witnessing a grand audience as the Miss World 2019 contestants joined the stage, the audience went crazy. The official Twitter handle said, "we've never seen so many country flags London"