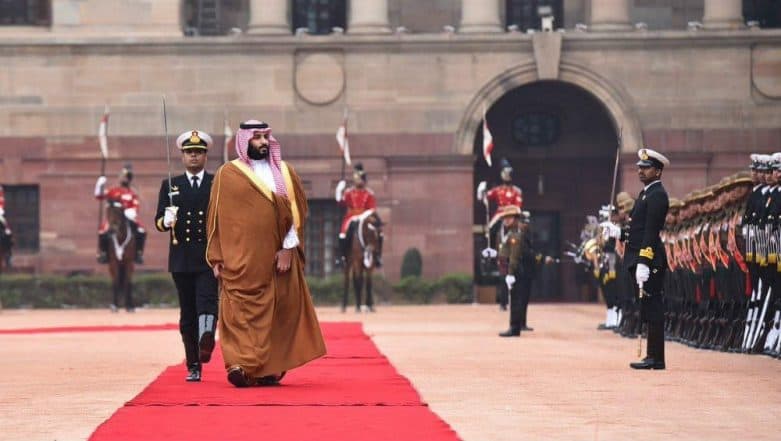 Mohammad bin Salman bin Abdulaziz Al Saud, Crown Prince of Saudi Arabia, is in India. Accompanied by a high-level official delegation as well as a large business delegation, Mohammad bin Salman, also known as MBS, is scheduled to hold a bilateral meeting with Prime Minister Narendra Modi. Besides holding key portfolios and powers in the Kingdom of Saudi Arabia, MBS is also known for his jaw-dropping lavish lifestyle, a collection of cars, extravagant yacht and unbelievable wealth.
Who is Mohammed bin Salman?
Born in 1985, MBS is the eldest son of the King's third wife Fahda bint Falah bint Sultan. He has a law degree from King Saud University. He started his career as a special advisor to his father in 2009. In 212, he became the chief of the Crown Prince Court. In 2015, Mohammed bin Salman became the defence minister and was elevated to the position of Deputy Crown Prince in the same year. In 2017, he replaced Mohammed bin Nayef to become the new Crown Prince. He married Sara bint Mashoor bin Abdulaziz Al-Saud in 2008. India-Saudi Arabia Joint Statement: PM Modi Gets Crown Prince Mohammed bin Salman's Backing Against Pulwama Terror Attack.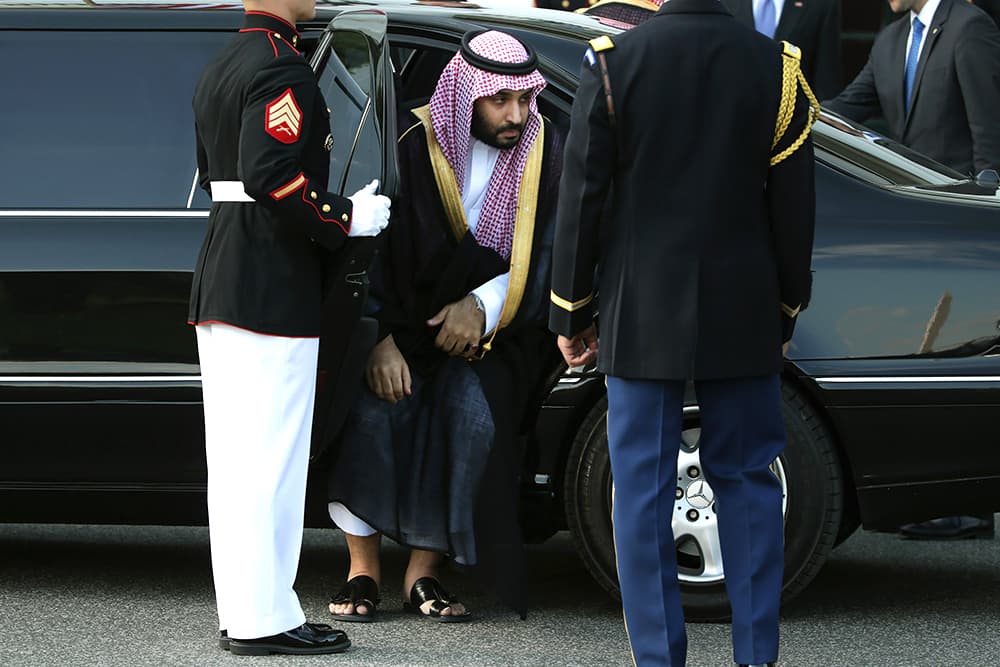 Net Worth of BMS
Mohammad bin Salman belongs to the ruling royal family of Saudi Arabia, Al Saud. The net worth of House of Saud is estimated at 2.3 trillion US dollars. According to a report, Mohammed bin Salman has an estimated personal wealth of around 12.5 billion US dollars.
Mohammed bin Salman's Cars and Yacht
MBS has a collection of luxurious cars, however, the Crown Prince is not really interested in cars. He has a Ferrari, Lamborghini, Bugatti, several BMWs and land cruisers. Mohammed bin Salman has not one but two yachts to relax on. He bought his first yacht named Pigasus VIII in 2008. The yacht has a helicopter pad, golf driving range, cinema hall, barbeque, dance floor and bars.
Mohammed bin Salman bought his second yacht in 2015 for an eye-watering 689 million US dollars. Bill Gates once rented it for a week at a cost of 9 million dollars. The yacht comes with seven decks, two helipads and a full saltwater swimming pool.