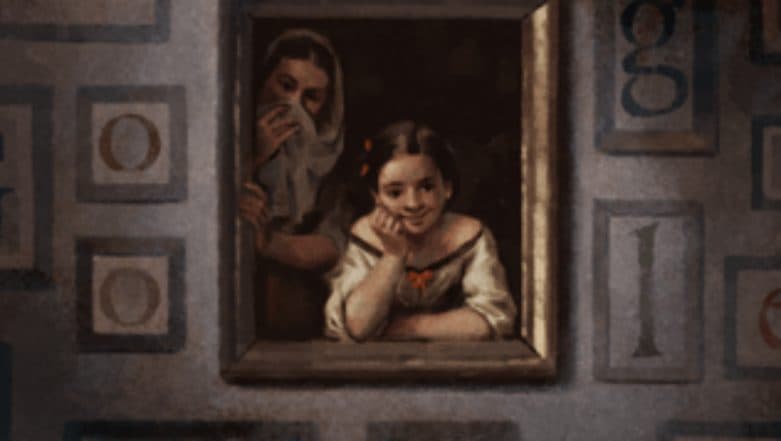 Google Doodle celebrate the 400th anniversary of the most famous 17th-century painter of the Spanish Golden Age, Bartolome Esteban Murillo. He was championed for two centuries, and his paintings continue to reign after his death as Spain's most excellent Baroque painter. On this special occasion, the search engine honours the painter by featuring his giant masterpiece as Doodle. Since his paintings were for the most important patrons and churches in Seville, the city has a lot to offer to commemorate the fourth centenary. The Museum of Fine Arts will host exhibitions paying tribute to the Andalusian artist from November 28 to April 1, 2019. Sir William Henry Perkin: Google Doodle Honours Chemist Who Accidentally Discovered 'Mauveine' Synthetic Dye. 
Murillo led a tragic life. He was the youngest of a family of 14 children and lost his father at the age of nine and mother a few months later. The Spanish painter also lost his wife and four of the nine children they had together. Despite such a hard time, Murillo would find happiness in his paintings. His powerful creations were inspired by the city of Seville. Murillo's art sprang from the roots of Sevillian culture. Besides, he sought inspiration everywhere. From Zurbaran and Ribera to Venetian, the fledgling artist quickly became popular for his spiritual canvases. Disney Legend Tyrus Wong Gets a Google Doodle, Chinese-American Artist Honoured on His 108th Birthday. 
By the time of his death in 1682, the Spanish artist had produced more than 400 paintings and cemented a legacy that continues to endure years after years, making his paintings a magnet for collectors. Murillo was one of the great portraitists of his time. Many of his paintings are found in the prestigious art galleries across the world.