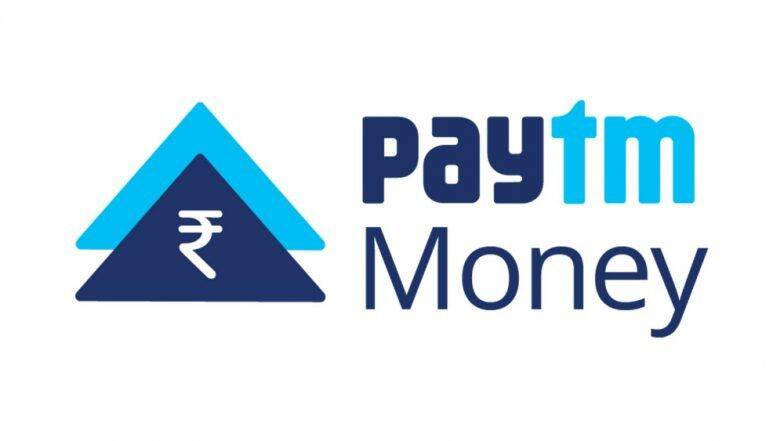 After China blocked the proposal at the UN to enlist Masood Azhar, chief of Pakistan-based Jaish-e-Mohammed (JeM), as a global terrorist, Beijing received severe criticisms from world nations. The country is also being attacked on social media for their stand. As talks on the issue continue, internet users have pointed their guns at Paytm. People took to Twitter demanding the boycott of Paytm as the Indian e-commerce payment system as it is funded by a Chinese company.
Twitterati mentioned a list of Chinese-backed firms, products, businesses in India which is run or maintained by the country. #BoycottChina and #BoycottPaytm are some of the hashtags that are trending on social media. The digital wallet was among the most to receive criticisms on Twitter. People even suggested alternatives to the payment system and more use of homegrown brands. Here's How China Blocked the Listing of Masood Azhar at the UNSC.
In March 2015, Paytm received funding from Chinese e-commerce company Alibaba Group based in Hangzhou, China. The deal came after an Alibaba Group affiliate, Ant Financial Services Group took a 25 percent stake in One97 (that runs Paytm) as part of a strategic agreement. Rahul Gandhi Says PM Narendra Modi Is Scared of Xi Jinping After China Shields Masood Azhar Again.
Check out the tweets below:
Boycott @Paytm First. pic.twitter.com/9XOfV52mrV

— Diptanu sinha (@Diptanusinha) March 13, 2019
Some even suggested that people should stop using TikTok, an app for creating and sharing short videos.
There are other alternatives to Paytm like PhonePe and Bhim App #boycottpaytm

— sarvesh soni (@sarveshsoni108) March 14, 2019
People were also of the opinion that there should be a complete ban on Chinese products.
Boycott #Paytm first. Ask profits from it going to China.

Don't buy any made in China products. Buy #samsung

— Pratap A K (@pratapgowda007) March 13, 2019
Twitterati demanded immediate actions to be taken in the matter.
Let's #BoycottChina

TikTok

Manchurian

Chilli Potato, Chowmein

Mobiles

PayTM, wait, it was endorsed by.... Leave it

Garments

Toys, Games, Equipments etc

Ok.. Let's boycott the INVESTMENT being done by China in Indian market.#China#ChinaBacksTerror

Actions speak louder than words

— Abhishek Pandey (@Adv_Abhishek17) March 14, 2019
Not just bigwigs but also Chinese products
Boycott ipl (sponsored by vivo)

Boycott paytm (alibaba group)

Boycott BCCI (Sponsored by oppo).

Sirf gareeb dukano ke chinese saman boycott karke gareeb ke pet pe lath marke kuch nehi hone wala.

— VICKY (@Youngisthaaan) March 14, 2019
A lot of Chinese companies came under the radar of social media
Let's start by doing it

I am uninstalling Paytm #BoycottChina

don't buy Mi phone instead by Samsung M10,M20,M30

Don't use any Chinese thing.#boycottpaytm

— Narendra Jangir (@Narendr77242305) March 13, 2019
Reacting to China's decision, US Ambassador Kelley Currie, who heads the State Department's Office of Global Criminal Justice said, "We are, I can say, disappointed about the lack of response from members of the OIC (Organization of Islamic Cooperation), and the lack of outspoken concern." The fresh proposal comes after the attack in Jammu and Kashmir's Pulwama on February 14 that resulted in the death of 40 Indian security personnel. JeM had taken responsibility for the attack following which Pakistan was accused of breeding terrorist organisations.