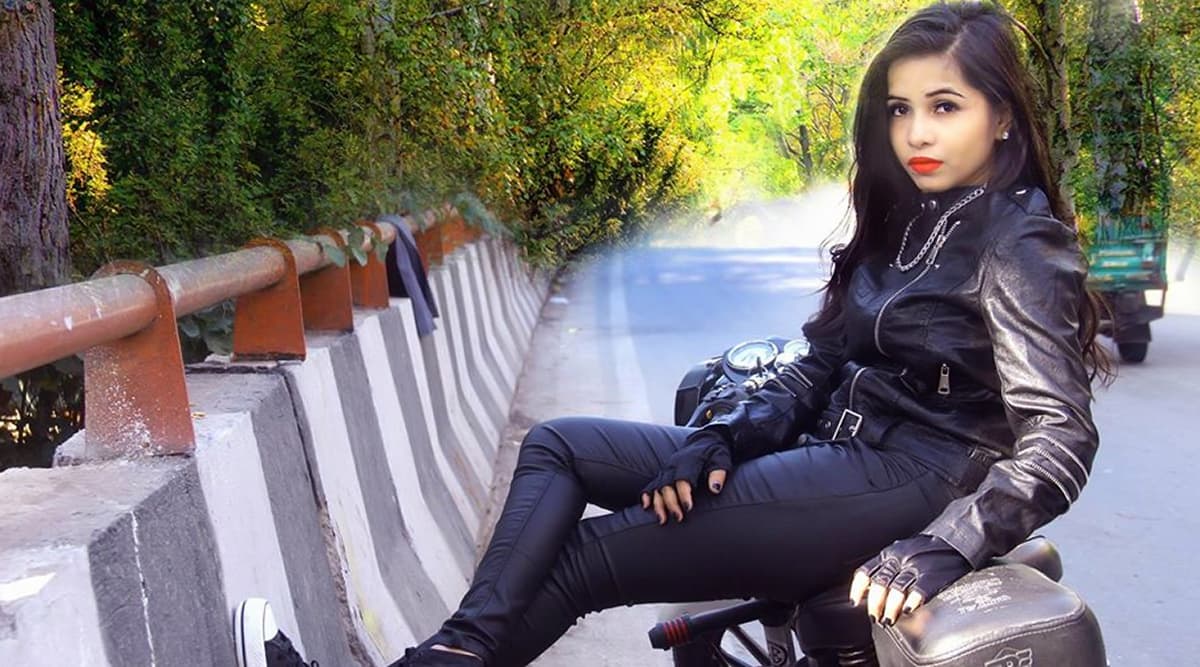 Indian YouTuber Dhinchak Pooja gave the world an impression that if you have the confidence to face the camera, you can do anything! Pooja Jain (her real name) made a place for herself in what we call the cringe pop category. She is among those artists who you may try hard to ignore but you can't. December 16, 2019 marks her 26th birthday and her achievements in the last few years may put some others to shame. She has definitely carved a place for herself in a different genre but within that, she has over 5 lakh subscribers which have added to her success today. And thus we decided to look at some of her videos which will give you a lesson on how to embrace your swag.
From her first song of Selfie Maine Le Li Aaj two years ago to Naach Ke Pagal, which released four months ago, her songs make little sense if you go by the lyrics. But then when it's a part of cringe pop genre, can we expect much? She has embraced her swag like the way people need to grasp onto their confidence these days. And if you are among those, who feel a little let down by self or indulge in too much of self-loathing, then we have got you a collection of Dhinchak Pooja's TikTok videos which will make you boost up some confidence. Dhinchak Pooja Releases New Song 'Swag Mera Style Hai' and We Advise You to Keep an Ambulance on Speed Dial Before Watching the Video.
Crack Lame Jokes Like a Pro!
Give Life-Changing Advice!
It's Okay To Cry Your Heart Out!
Try Fashion Blogging!
Dance Like No One's Watching or Sleep Off!
Don't Make Permanent Decisions on Temporary Feelings
We hope these videos not only entertained but also educated about a little wisdom that she unknowingly imparts in them. Like we said earlier, love it or hate it, you cannot ignore it. To a girl who carries her swag like a crown, we wish her a very Happy Birthday!