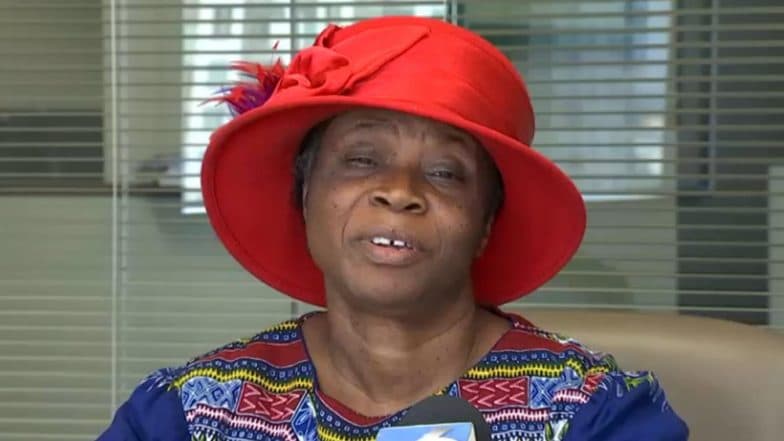 Marie Jean Pierre, a 60-year-old Haitian migrant won a lawsuit of USD 21.5 million in damages against  Virginia-based Park Hotels & Resorts. The religious woman was scheduled to work repeatedly on Sundays and fired in the end. Pierre, will be receiving something close to USD 500,000 due to punitive damages as it would other exceed the compensation to be given. She was also given USD 500,000 for emotional distress and USD 35,000 in lost wages.
Pierre sued the parent company Hilton Hotels in 2017 saying it violated the Civil Rights Act of 1964 which prohibits employment discrimination based on colour, religion, sex or national origin. Pierre is a member of Catholic missionary group Soldiers of Christ. Pierre had worked at the Hilton hotels for nearly a decade, but she had to leave the company as she missed six Sundays of work for the church. In order to Hilton hotel to attend services at the Bethel Baptist Church in northeastern Miami-Dade County, she skipped work. Miami Hotel Loses USD 2.5 Mn Discrimination Lawsuit.
Marc Brumer, Pierre's Miami-based lawyer, said, "They accommodated her for seven years, and they easily could've accommodated her, but instead of doing that, they set her up for absenteeism and threw her out. She's a soldier of Christ. She was doing this for all the other people, all the other workers who are being discriminated against." 'Sardarbuksh' to Become 'Sardarji-Bakhsh' After Starbucks Sues the Delhi Based Coffee Chain!
Watch the video below:
When Pierre took the job at the Miami Conrad in 2006 she had informed them that she could not work on Sundays. From then the company scheduled her work and scheduled her work accordingly. However, the Conrad Miami hotel again began to schedule work for her on Sundays in 2015. According to the lawsuit, after some time, she was fired from there for alleged misconduct, negligence and 'unexcused absences'.
Hilton told the court that the company did not know she was a member of the missionary group which helps the poor. But Burmer argued that there were letters from her pastor about her role in the group. Daily Mail quoted Hilton corporate team's statement in response to the award, "We were very disappointed by the jury's verdict & don't believe that it is supported by the facts of this case or the law. During Ms Pierre's ten years with the hotel, multiple concessions were made to accommodate her personal & religious commitments."