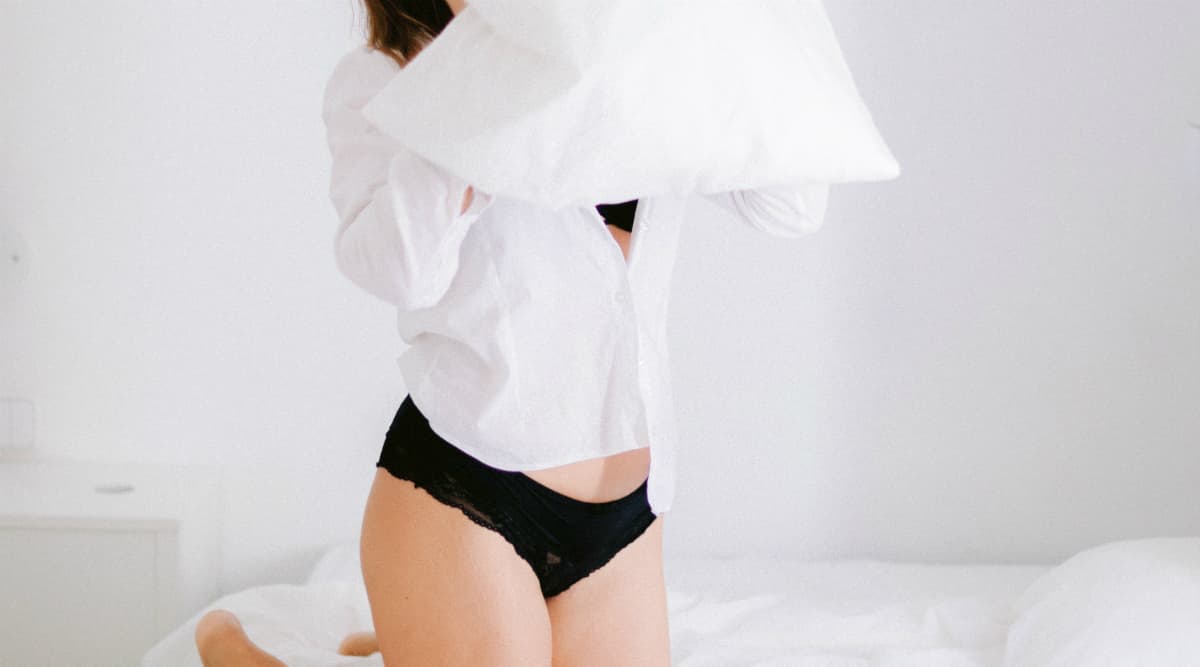 Are you ready to walk in colourful panties or break plates? If you're confused, probably you are not aware of these New Year's Eve traditions. New Year, the time of the year when we all begin to prep with a clean slate, a determined heart and probably the same old desires. As 2019 comes to an end and preparations for New Year 2020 begin in full swing, there are a few things that continue to remain the same. Our New Year resolutions, the New Year's Eve Party plans (or its lack thereof) and of course our favourite New Year's Eve dinner option - Pizza! However, some places around the world bring in the New Year in a unique and bizarre way! And as we make up our own New Year 2020 plans, here are some of the weirdest New Year's Traditions from around the world! Happy New Year 2020 Images & HD Wallpapers For Free Download Online: Wish on New Year's Eve With WhatsApp Stickers, GIF Greetings and Messages.
Burning Scarecrows - Ecuador
While this is the tradition that most Indians are also accustomed to, it seems to be rooted in Ecuador. Ecuadorians fill u a scarecrow with hay, paper or even firecrackers, to symbolise the past year, and fire it up as the clock hit 12. They also burn pictures of the things that represented the last year, in hopes of doing better this time around. Isn't that the weirdest twist to the phrase - New Year New Me!
Takanakuy Festival – Peru
This Peruvian festival is one for the hot-headed. The annual festival of Peru, Takanakuy Festival is held towards the end of December and is based on people hitting the living daylight off each other! The competitors face off in a ring and indulge in some old-fashioned brawling! Sounds like some way to bring in the New Year! New Year 2020 Wishes Images Download in HD: SMS, WhatsApp Stickers, Facebook GIF Greetings, Quotes and Messages to Send on NYE to Family and Friends.
Coloured Underwear – South America
Well, the meaning of the phrase 'It's what's on the inside that matters' has an all-new meaning with this weird New Year tradition from South America. People in countries like Brazil, Bolivia and Mexico believe that the colour of your undies decide the future that New Year beholds. People seeking love wear red, while yellow signifies prosperity and wealth and if you are looking for some peace at last, then the trusted white should be your choice! Who would have thought that there is an inner meaning to everything?!
Break a Plate
Forget breaking rules and stereotypes; this tradition in Denmark is here to steer away from all our frustration - by breaking plates! Unused plates throughout the year are collected and hurled in front of the door of your loved ones, to express their affection(?) in this age-old tradition. This tradition, which is also followed in some parts of Germany and the Netherlands, roots from the belief that throwing dishes at the doors of your friends and family will bring them good luck!
Switzerland Drops Ice Cream
While we are all well aware of the lovely ways that people bring in the dropping of the ball, people in The Alps have taken this to a completely new avenue by dropping ice-creams instead! That's right, people in Switzerland brings in the New Year by toasting with ice cream cones and then dropping them to the floor! Well, the Swiss peeps believe this tradition to bring in abundance, and we hope they also receive a lot more ice cream!
While these are just a few weird traditions from across the world, we all have our weird personal traditions that probably makes no sense to others! Tell us your most bizarre New Year traditions in the comments and who knows, maybe you would be a trendsetter for 2020!