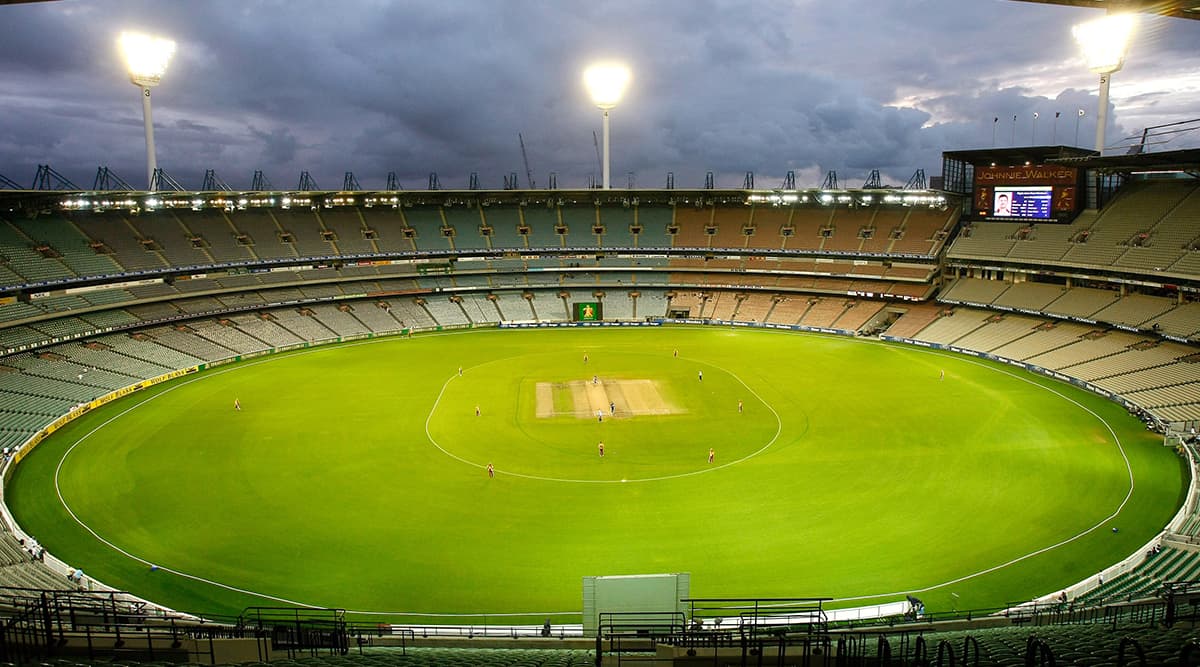 Board of Control for Cricket in India (BCCI) is planning to inaugurate the renovated Sardar Patel Cricket Stadium in Ahemdabad with a match between Asia XI and World XI. The stadium is set to be the largest cricket stadium in the World and the Indian cricket board want to leave no stones unturned in the stadium's inauguration. The work in the stadium is still on progress and the estimated cost of the mega-stadium is expected to cost around 700 crores. World's Largest Cricket Stadium in Ahmedabad is Under Construction, See Pics.
According to a report of the Times of India, the match will have to approve by the International Cricket Council (ICC) in order to go to further proceedings. In terms of capacity, the Motera stadium can intake 1,10,000 people at one time- surpassing Melbourne Cricket Ground which has a capacity of 1,00,024 spectators. BCCI president Sourav Ganguly stated that Asia XI vs World XI clash is subjected to ICC's approval. Ganguly is also expecting that stadium to be ready by January 2020.
It will be interesting to see whether ICC will approve the clash or not as Bangladesh is also planning to host two T20Is between an Asia XI and a World XI in March 2020 on the occasion of birth anniversary of Sheikh Mujibur Rahman, Bangladesh's founding father.
Cricket fans all over World must be excited to see a battle between the World's XI side and Asian XI team. If the match is approved by the apex cricket body then many Indian players will also be expected to be in the Asian squad.