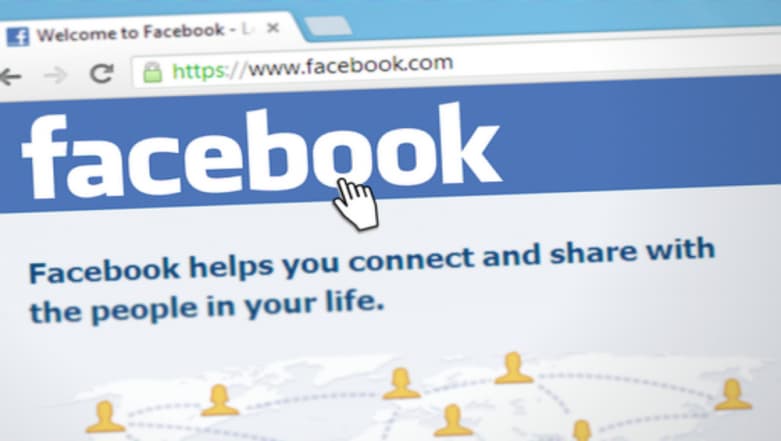 New Delhi, November 20: Social networking website Facebook and photo-sharing site Instagram went down in India and across the world, hours after Facebook Messenger crashed. Users of Facebook and Instagram faced a host of issues, with several heading to Facebook's home page that showed the "service unavailable" message. While the Instagram app, which is owned by Facebook,  was working properly, its desktop version wouldn't load pictures.
It was not clear whether the outage of Facebook and Instagram were connected. According to DownDetector.com, a portal that tracks when outages happen in the digital world, users faced significant issues on both sites. Earlier today, Facebook's Messenger app was also hit by the outage. When people were sending messages, an error message was appearing saying "Sending failed. The operation couldn't be completed."
The outage was fixed within about 20 minutes. Facebook has not responded yet on the outages. The outage came a day after Facebook unveiled a new update to Messenger which will allow over 1.3 billion users delete sent messages from chat threads, under 10 minutes of sending.