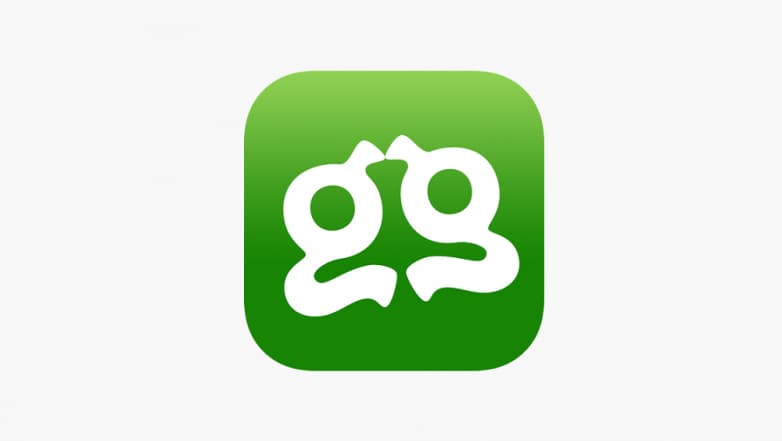 New Delhi, Dec 4: Froggipedia app from Mumbai-based e-learning company Designmate has become the iPad App of the Year, Apple announced on Tuesday. Froggipedia is an interactive learning Apple Augmented Reality (AR) app that helps explore and discover the unique life cycle and intricate anatomical details of a frog. Apple also selected "Procreate Pocket" as iPhone app of the year while iPhone game of the year is "Donut County". Apple Won't Be Launching its First 5G iPhone Until 2020 - Report.
"This year, Battle Royale-style games like Fortnite and PUBG Mobile dominated global gaming culture with exciting, last-player-standing action.
"Innovative apps like Fabulous, Shine, 10% Happier and Headspace expanded the practice of wellness around the world to make self-care more accessible than ever before," Apple said in a statement. Apple Approves TRAI's 'Do Not Disturb' App on iOS App Store To Avoid iPhone Ban in India.
"Drake owns the 'Artist of the Year' category while Kacey Musgraves scores 'Album of the Year' for her dynamic Golden Hour," said Apple.
The collaboration between Cardi B, J. Balvin and Bad Bunny made "I Like It" an easy choice for "Song of the Year". The "Breakout Artist" of the year was Juice WRLD while "Album of the Year" went to Golden Hour - Kacey Musgraves.
Movies "Black Panther," "Annihilation" and "Crazy Rich Asians" were the top picks of the year on Apple TV and iTunes.