Association Press earlier reported that Google is tracking user's location even when the location history is turned off. After being caught for keeping track of users' location without their consent, the tech giant has made changes to its help page. The page reads, "This setting does not affect other location services on your device. Some location data may be saved as part of your activity on other services, like Search and Maps." Google Can Track Your Location History Even When it is Turned Off and Its Official!
The report from AP underlined the fact that how using Google search, several apps and websites leads to user's location being tracked including home address and the places visited. But, it is possible to disable the app and web location tracking. Google Not Close to Launching Search Engine in China, Says Sundar Pichai.
Here's how you can disable location history on iPhone and Android Devices-
For Apple Devices: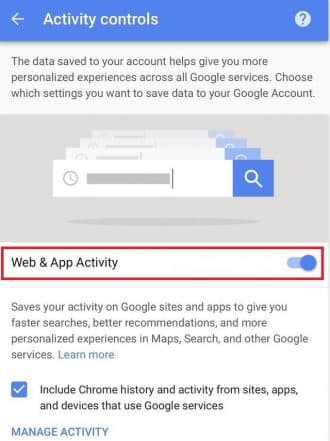 1. The procedure for disabling the location history is quite an easy one for iPhone users. Apple iPhone users should use this link for opening Activity Controls page and then uncheck the 'Web and App Activity' option on the page. WhatsApp Backups Won't Eat Into Your Google Drive Space.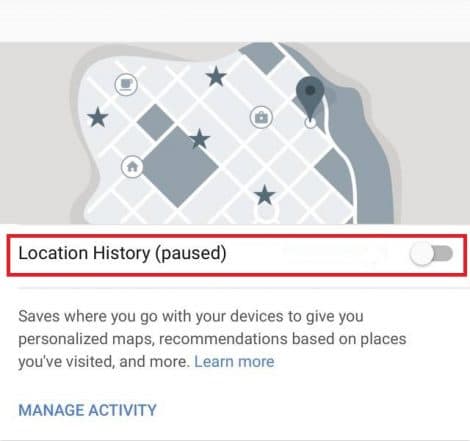 2. Scroll down and uncheck the 'Location History' button and that's it. Good to go!
For Android Devices: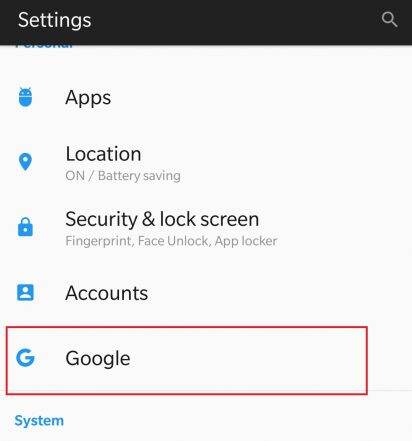 1. The procedure for disabling location history on Android devices is more tricky and longer than iPhone users. New Google Pixel 3XL Hands-on Video Reveals 6.7-inch Display, 3430mAh battery, 12MP Rear Camera & More.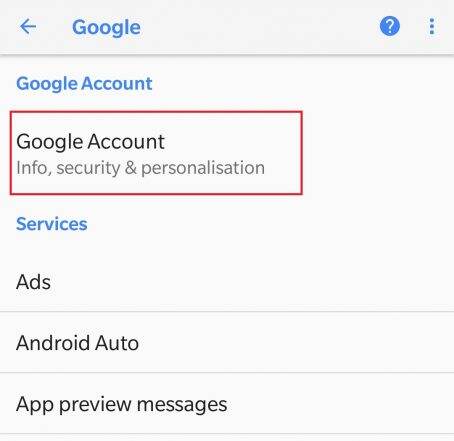 2. The users need to go to 'Settings' and then click on Google. And, later click on Google Account, which will open account settings wherein the users can manage information, privacy and security options.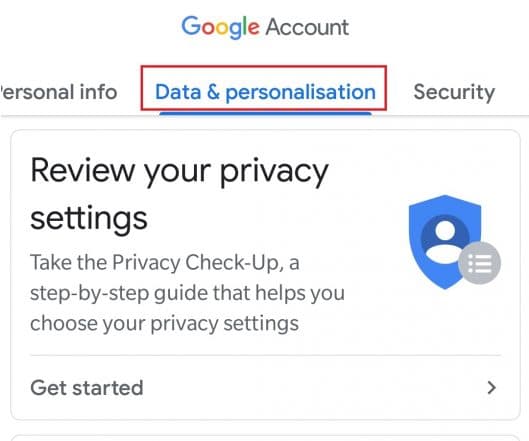 3. Now, the users need to click on 'Data & Personalization' option, which will lead to Activity control options.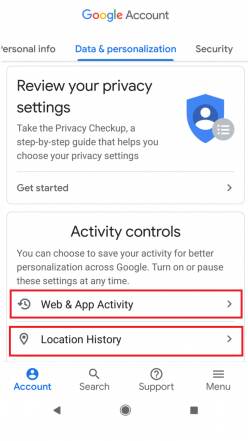 4. The activity options have two buttons - 'Web & App Activity' and 'Location History. Open both the options and turn them off. These are the steps for disabling location history on iPhone and Android devices.