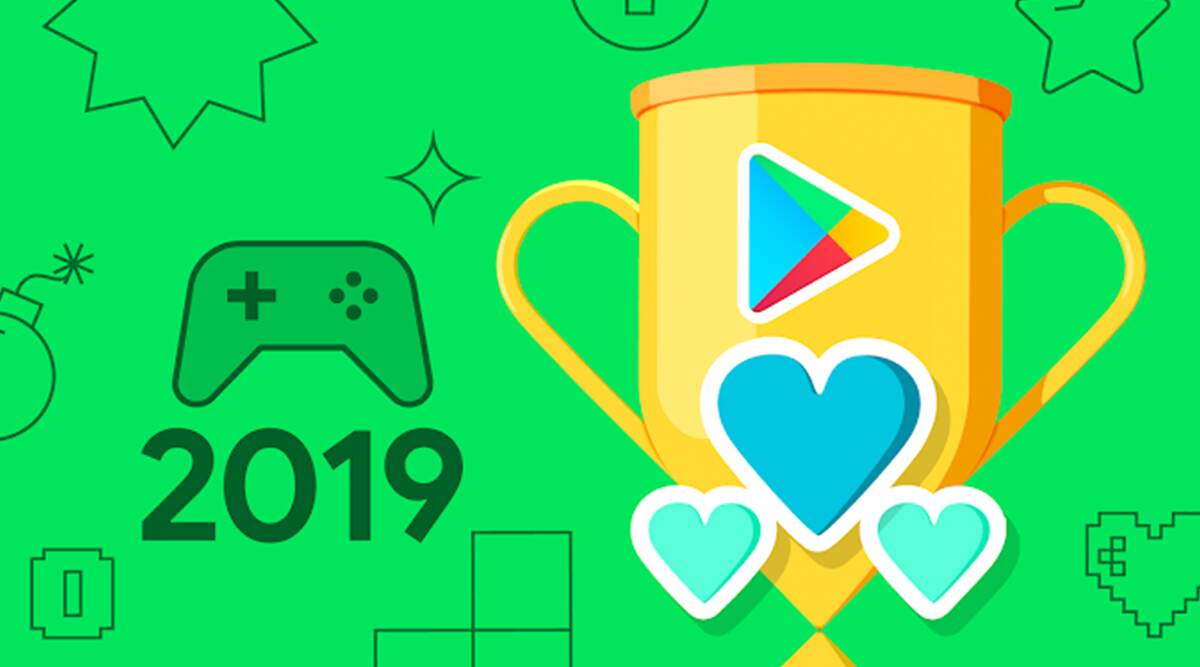 The year 2019 is all set to wind-up, and Google has officially revealed the 'Best of 2019' list. The official app store for Android smartphones announced the winners of 'Best of 2019' including games, apps, movies, books and more. Talking about the title ' Best Games of 2019', the category comprises of 'Best Game', 'Users' Choice Game', 'Best Indie' and more. Interestingly, Call of Duty - Mobile managed to win Best Game and Users' Choice Game Titles. It is important to note that the Users' Choice Award category was added for the first time during the 'Best of 2018'. Google Chief Sundar Pichai Named CEO of Parent Company Alphabet After Larry Page, Sergey Brin Step Down.
On the other hand, the 'Best Competitive Games of 2019' category comprised of Brawl Stars, Call of Duty Mobile, Dark Sword 2, ShadowGun Legends and Stick Cricket Live. Moreover, the app store also revealed Best Indie Games of 2019 comprising of Drive, Fly This, Golf Peaks, Grayland Lite and Rooms: The Toymaker's Mansion. Meanwhile, Google Play has also announced the 'Best Casual' and 'Best Innovative' titles for the Best Games of 2019.
Moving To Users' Choice Game, there were many nominees in the category that included Ludo All-Star, Angry Birds, RAID: Shadow Legends, Indian Air Force: A Cut Above and more.
Apart from Games, Google Play also announced Best Apps, Best Movies and Best Books for this year. The Android App 'Ablo' has grabbed the Best App of 2019 award: Talk To New People & Explore The World with over 1 million downloads. Additionally, the Best Movie of 2019 & Users' Choice Movie was bestowed to Avengers: Endgame. The Nominees included Zero, Badla, Bohemian Rhapsody, Bumblebee, Andhadun, Aquaman and more.