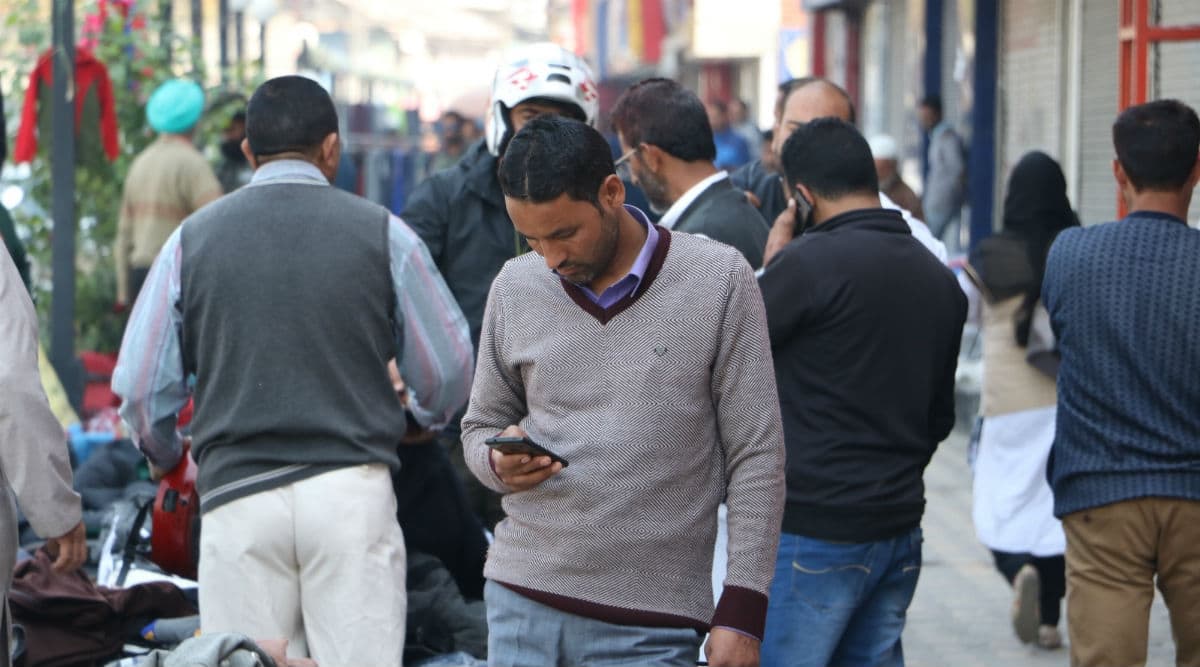 New Delhi, December 16: The central government is testing a WhatsApp-type messaging application for secure internal use. Codenamed GIMS or Government Instant Messaging System, the app is developed by the Kerala unit of National Informatics Centre (NIC). If it is found useful and secure, GIMS will become an internal communication platform for employees of central and state government departments, The Indian Express reported on Monday. WhatsApp Says Israeli Spyware Pegasus Was Used to Snoop on Indian Journalists, Dalit Activists.
With GIMS, the government wants to do away with communication platforms owned by foreign entities. Like WhatsApp, GIMS offers end-to-end encryption for one-to-one messaging. The server of the platform is installed in India and information would be stored in the government-based cloud. To monitor the platform, a web portal is also being developed. The iOS version of GIMS was released for trial basis in September. The app is also compatible with Android version that works with Kitkat (Android 4.4.4) and above. Chhattisgarh Govt Orders Probe Into WhatsApp Spyware Attack by Israeli Company NSO.
GIMS was first tested by employees at NIC, before expanding it to some central government agencies, including the finance department of Odisha and the Navy. In Odisha, state government employees have been using GIMS for internal communication since September. Besides one-to-one messaging, users can also share documents and media files through GIMS. A large number of employees withing government departments use Facebook-owned WhatsApp for internal communication.
The launch of the new app comes amid the recent controversy that involves privacy infringement of 121 Indian WhatsApp users out of 1,400 globally via third-party Israeli Pegasus spyware. India is WhatsApp's biggest market with more than 40 crore users. WhatsApp is owned by Facebook, which also owns Instagram. Facebook has around 30 crore Indian users while Instagram has about 6.9 crore users.