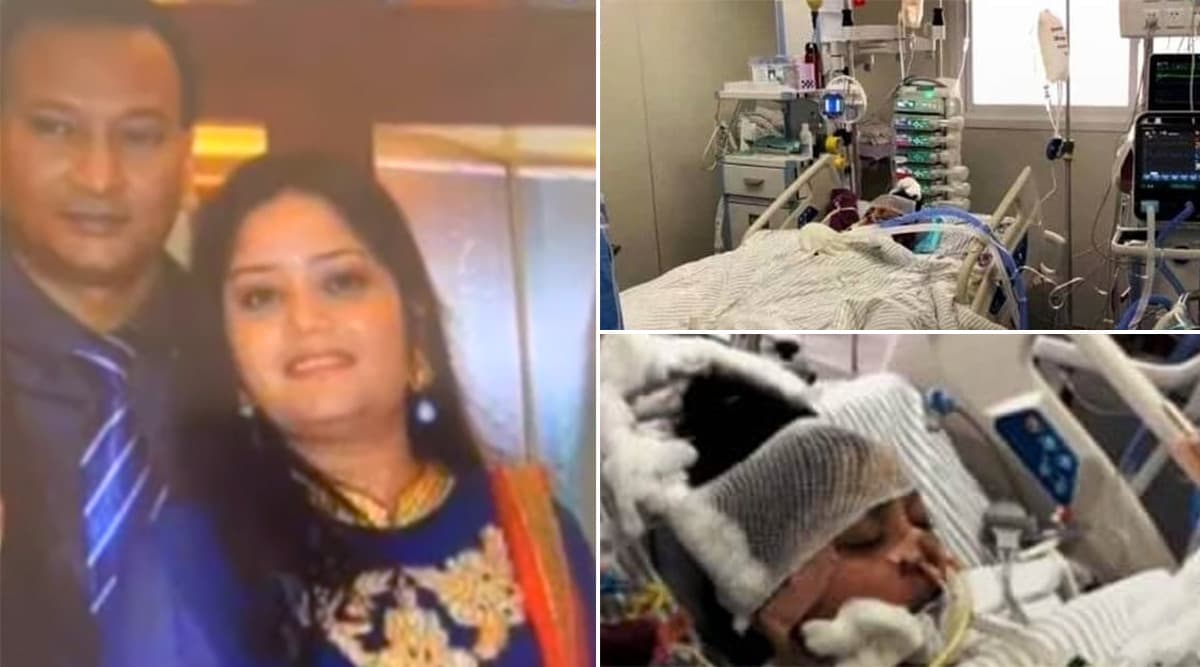 New Delhi, January 24: Preeti Maheshwari, the first Indian to have contracted a mysterious virus in China, is battling for her life at a hospital. Her family needs Rs 1 crore for Maheshwari's treatment in China. Maheshwari's brother Manish Thapa has approached the Indian embassy in Beijing, seeking financial help from the government. He has also got in touch with a healthcare crowdfunding platform in India to arrange for her hospital expenses. Coronavirus Scare in India: Two Persons in Mumbai, Back From China, Suspected to be Infected With Virus.
"The cost of the treatment, since the day Preeti was admitted - 11th January 2020 - is increasing day by day. Currently, the treatment is costing 10 lakh Chinese Yuan which is Rs. 1 crore in Indian currency. Aware of the mounting treatment expenses, I have taken to healthcare crowdfunding platform ImpactGuru.com. Preeti is critically ill and treatment expenses were beyond the family's capacity," Thapa was quoted by The Mint as saying. Indian Embassy in Beijing Cancels Republic Day 2020 Ceremony Due to Coronavirus Outbreak in China.
Maheshwari, a school teacher at an international school in Shenzhen, is suffering from coronavirus pneumonia, type 1 respiratory failure, multiple organ dysfunction syndrome (MODS) and septic shock. She was admitted to a local hospital after she seriously fell ill last Friday. She has been on a ventilator in the intensive care unit since then. Thapa said that Maheshwari's heart rate and MRI came normal.
For Maheshwari's treatment, ImpactGuru raised Rs. 15.27 lakhs from 410 donors in four days. The family is also considering shifting her to India for further treatment if needed. "She needs to recover before we plan anything worth regarding shifting her to India. We have also communicated to the Indian government and are hoping that we may receive help," Thapa was quoted as saying.