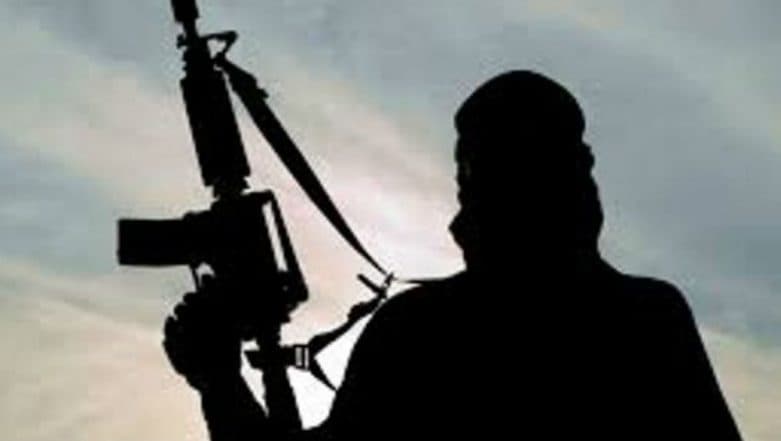 New Delhi, March 5: Indian intelligence agencies have prepared a detailed report on the existing terror camps near army installations in Pakistan. The report on the terror camps harboured by Pakistan is likely to be shared at international platforms, reported India Today.  The report on terror camps will be presented to show the world how Pakistan sponsored is a growing threat to the world. Indian Naval Chief Admiral Sunil Lanba Slams Pakistan For Sponsoring Terrorism to Destabilise India.
Sources told the media house that a total of 16 camps have been identified  as terror hubs in Pakistan-occupied Kashmir (PoK) and remote areas. The report mentioned that all the terror camps are in the vicinity of the Pakistani Army installations.
As per the India Today report, there are six training centres in Boi, Laqa-e-Gair in hinterland Pakistan and Deolin, Khalid Bin Walid and Garhi and Dopatta in PoK where terrorists are being groomed extensively to carry out attacks against India. Pakistan Navy Claims Indian Submarine Entered Its Territorial Waters; Adds 'Submarine Not Targeted to Give Peace a Chance'.
The Indian Air Force (IAF) on February 26, destroyed Jaish-e-Mohammed (JeM) terror camp in Pakistan's Balakot. The air strikes came days after the February 14 Pulwama attack in which 40 Central Reserve Police Force (CRPF) personnel were martyred.
Earlier in the day, during the Indo-Pacific Regional Dialogue (IPRD), Indian Navy chief Admiral Sunil Lanba said that the Indo-pacific region had witnessed multiple forms of terrorism in recent years and few countries in this part of the world have been spared by this cause. "Global nature which terrorism has acquired in recent times has further enhanced the scope of this threat." Admiral Lanba also accused Pakistan of aiding extremists for perpetuating violence to destabilise India.