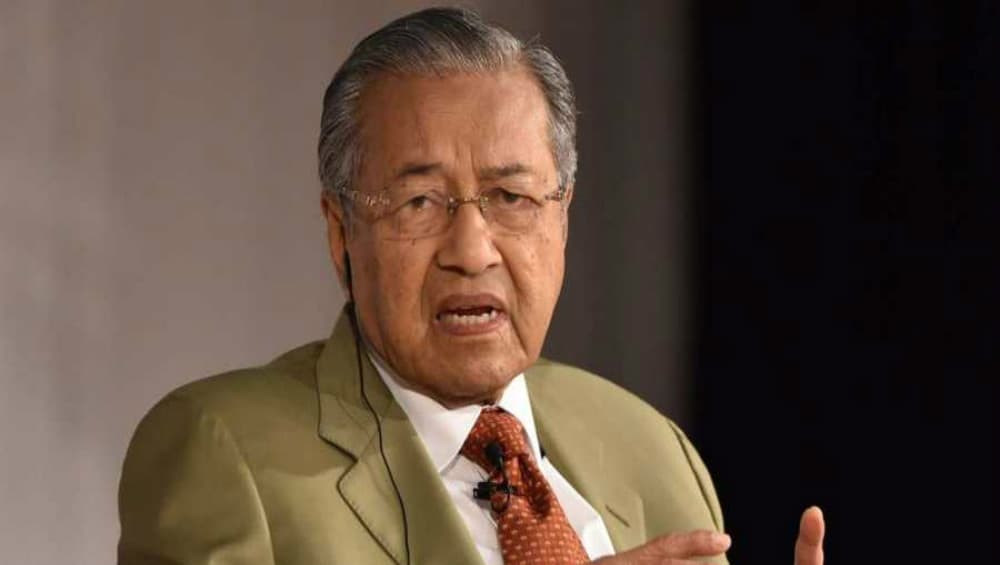 Kuala Lumpur, October 8: Malaysian Prime Minister Mahathir Mohamad, drawing flak from India for his remarks on Kashmir at the United Nations General Assembly (UNGA), defended the same claiming that his statement was only an "extension" of the conservation which he had with Indian counterpart Narendra Modi in September. Mohamad, while addressing the UNGA on September 28, said Kashmir has been "invaded and occupied", adding that India's action in the region has been "wrong".
Mahathir, while speaking to reporters outside the Malaysian Parliament on Tuesday, said his remarks at the UNGA were not aimed at taking sides but only drawing the international community's attention towards the unrest in Kashmir. India Criticises Malaysia, Turkey for Statements on Jammu and Kashmir, Says 'J&K an Internal Matter'.
The Malaysian PM said his remarks should not be perceived as an attack on India, but should be seen as an attempt to push the region towards a solution. Mahathir added that the dispute could only be resolved if India and Pakistan agree for a dialogue.
"We must know how to manage this problem... (and) our criticism does not side with anyone," Mahathir said was reported as saying, adding, "When we make remarks, we are not targeting specifically anyone but we only want both parties to negotiate and not resort to violence."
The Indian Ministry of External Affairs (MEA) had sharply objected to the Malaysian PM's remarks, saying that the warm relations between New Delhi and Kuala Lumpur could be thrown into perils if such remarks continue on "India's internal matter".
"Jammu and Kashmir signed Instrument of Accession like all other princely states, Pakistan invaded and illegally occupied parts of Jammu and Kashmir. Government of Malaysia should bear in mind the friendly relations between the 2 countries and desist from making such remarks," MEA spokesperson Raveesh Kumar had said.