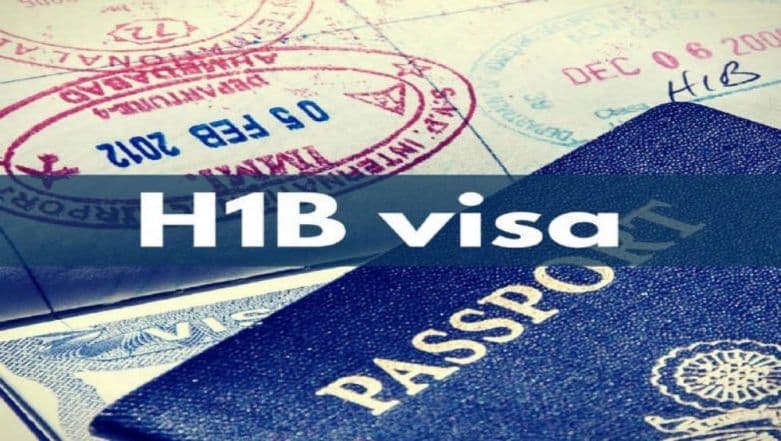 New Delhi, December 3: Nasscom raised serious doubts over the US government's latest proposal, under which H1-B visa seeking firms will have to electronically register their petitions in advance. According to a PTI report, this is expected to lead to "uncertainties" and could put US jobs at risk. The industry body has said that they will carefully review the 139-page proposal and will look into the possible implications for the US companies and the economy.   H1B Visa Lottery Process Gets More Stringent: Companies Hiring Foreign Employees Will Have to Do More Paperwork.
A week back, this was announced as part of a new set of strict provisions to the H1-B visa, under which companies hiring foreign employees to work in the US will have to pre-register electronically for the annual H-1B lottery. It is aimed at awarding this popular American work visa to the most skilled and highest paid foreign workers. Tech companies like Cognizant, TCS, Infosys and Wipro are among the top hirers and Indians account for more than 60 percent of the H-1B visas.
As per reports, this new policy will involve additional paperwork in the already cumbersome process, including increased scrutiny, especially for employers like IT service companies. The Nasscom statement as quoted in the PTI report said, "There is not much time between now and when the next H-1B lottery season opens in April 2019. Companies have already begun assessing their needs and planning their submissions for next year, so we are concerned about the uncertainties that could arise as the government seeks to implement another major change in the H-1B process during that time frame."
(With additional inputs from PTI)