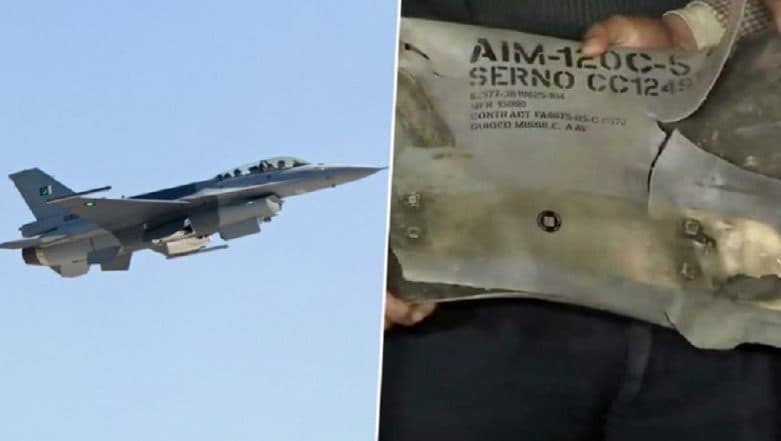 Toronto, March 6: Pakistan's Ambassador to the U.S. Asad Majeed Khan has told reporters that the Trump Administration has requested no information through him of the possible violation of the end-user agreement involving the F-16 jets in Pakistan's Air Force (PAF).
"On F-16, I don't know, India has been saying so many other things. We don't get into every single one of them. I am not aware of any request from the US side about the F 16," Khan commented while speaking at the US Institute of Peace, a US Congress-funded think-tank, on Monday. Asked about the media reports saying that US government is seeking more information on the misuse of F-16 by Pakistan against India in a potential violation of the end-user agreement, he said: "I think the question is whether Pakistan is prevented by (end-user-agreement)". "I have not seen those end user agreements. I am not a position to comment on that," the top Pakistani diplomat said.
Post the aerial confrontation between India-Pakistan in which IAF Wing Commander Abhinandan Varthaman shot down a PAF F-16, India has given proof to the US that Pakistan deployed the American-made F-16 jets against India. These jets fired AMRAAM beyond visual range air-to-air missile which are made for the F-16 fighter aircraft and can only be fired from them. According to an end-user agreement between the U.S. and Pakistan, the Pakistan Air Force was sold F-16 jets under the anti-terror campaign which restricts Pakistan from using these aircrafts against a third country.
Pakistan has denied that it deployed the F-16 jets during its confrontation with India but the Indian government has passed on the various evidence it has against Pakistan's claim to the US government.