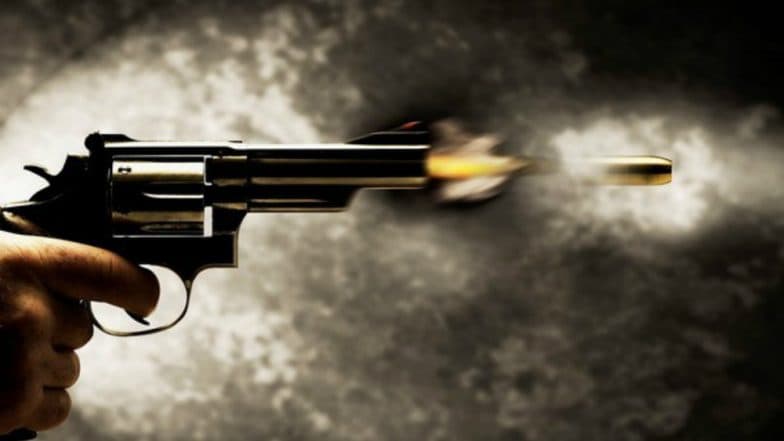 Lahore, November 5: Unidentified gunmen on Monday opened fire from a car and killed a police officer, his driver, and guard in Sheikhupura district of Pakistan's Punjab province.
Station House Officer (SHO) Zahid Mehmood was travelling from his home to Lahore when the gunmen opened fire on his car, police said. The SHO's driver and guard died on the spot while Mehmood succumbed to injuries on the way to hospital. Suicide Bombers, Gunmen Attack Kabul Police Stations: Officials.
The attackers fled the site after the attack. Police have erected district-wide blockades and initiated a search operation to arrest the suspected attackers.