Ranveer Singh and Sanjay Leela Bhansali is the best director-actor combo of the new age Bollywood. The duo has teamed up for three films so far, Padmaavat, Bajirao Mastani and Ram Leela. The most recent one, Padmaavat, featured Ranveer in his career's first out and out negative role.  Stories of how Ranveer broke his mental health to play the part convincingly are popular amongst cinephiles. Turns out, the actor also had to go through some tough time while playing Bajirao. In his latest interview with Filmfare, Ranveer reveals that he had to pay price with his health be the character, so much so that he blacked out while shooting for the climax.
Talking about Padmaavat, Ranveer said, "It was a physically difficult film but my mental health suffered,". He added his experience with Bajirao Mastani, saying, " My mental health suffered during Bajirao Mastani also. When Bajirao loses his senses, I feared I was going mental. Now, that I watched the climax three years later, I realised that the way I look is half make-up and half because I was actually looking like that. I had begun looking sick." Simmba Trailer: Ranveer Singh and Sara Ali Khan's Cop Film Gives Off Major Singham Blues, With a Spoilerish Ajay Devgn Cameo Thrown In Too - Watch Video.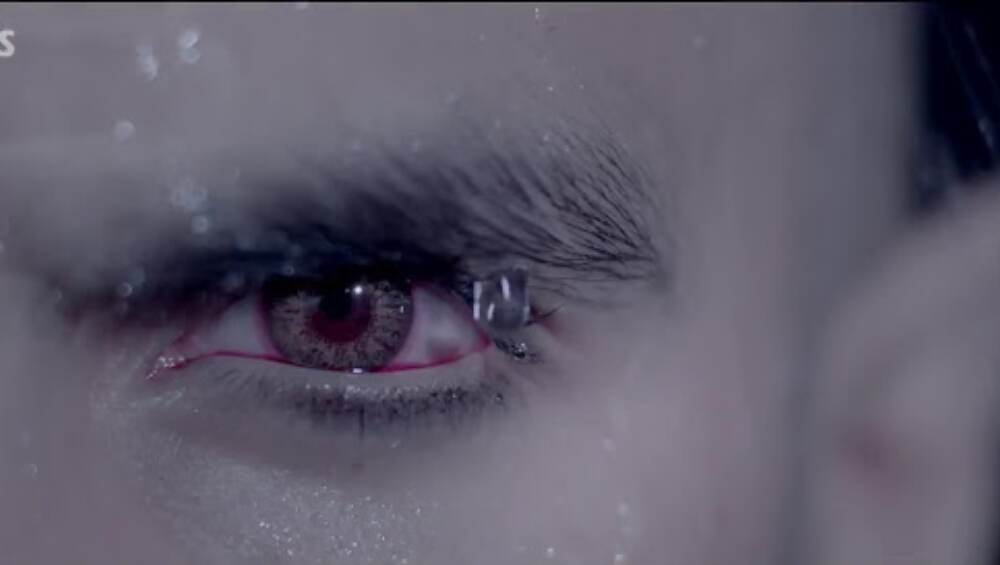 He even revealed one very freaky incident that happened with him on sets while filming the climax that led unit members to believe he was under the influence of black magic. "On the 12th day after shooting, I told the cameraman I wasn't feeling too good. The next moment I'd blacked out. They told me my hands were turning in, my eyes were popping out, my mouth fell open and my nerves were visible. They put a spoon in my mouth so I didn't bite my tongue. The next thing I remember was my dad beside me when
I opened my eyes," he said.
He added, "It was one of the scariest experiences of my life. People said it was probably black magic. Everyone had their theory. I don't know if that's a price worth paying."
Ranveer concluded by saying that what doesn't kill you, makes you stronger. He said that Bajirao Mastani was a shock to his system.