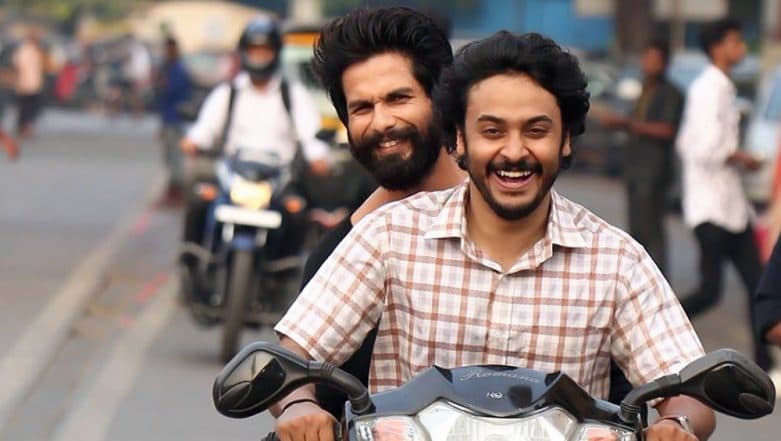 There's a scene in Shahid Kapoor-Kiara Advani Starrer 'Kabir Singh', where Soham Majumdar, who plays Kabir's friend, can not endure the hardship his mate is going through post his break-up. He just can't see his friend going down the sloppy path to the destructive degree and drink himself to death, and quite literally at that. "Mere behen sey shadi karega? Woh sab jaanti hai tere barre mein! (Marry my sister. She knows everything about you) " he urges as well as pleads, out of concern, and the helplessness in his  voice is unmissable. The scene would get a lump in your throat, for sure, as this man shows selflessness whichis beyond belief!
Soham Majumdar has played the part that is absolutely life-like. Apart from his unmistakable dialogue delivery, the ease with which he has brought forth the organic performance goes on to say a lot about the actor. We caught up with Soham on a rather rainy day in Mumbai to talk about the film that has garnered unprecedented attention, for both good as well as some controversial reasons. Kabir Singh Box Office Collection Day 17: Shahid Kapoor Starrer Surpasses the Lifetime Collection of Kick and Chennai Express, Rakes in Rs 235.72 Crore
Truth be told, the excitement in Soham's voice negates the controversies the film has fetched. " I just could not imagine that the film will go to this scale both in terms of the discussions it is creating as well as the commercial success it has become. You couldn't ask for more as an actor! It was a dream to enter Bollywood. But the appreciation I have received is mind boggling." beams Soham.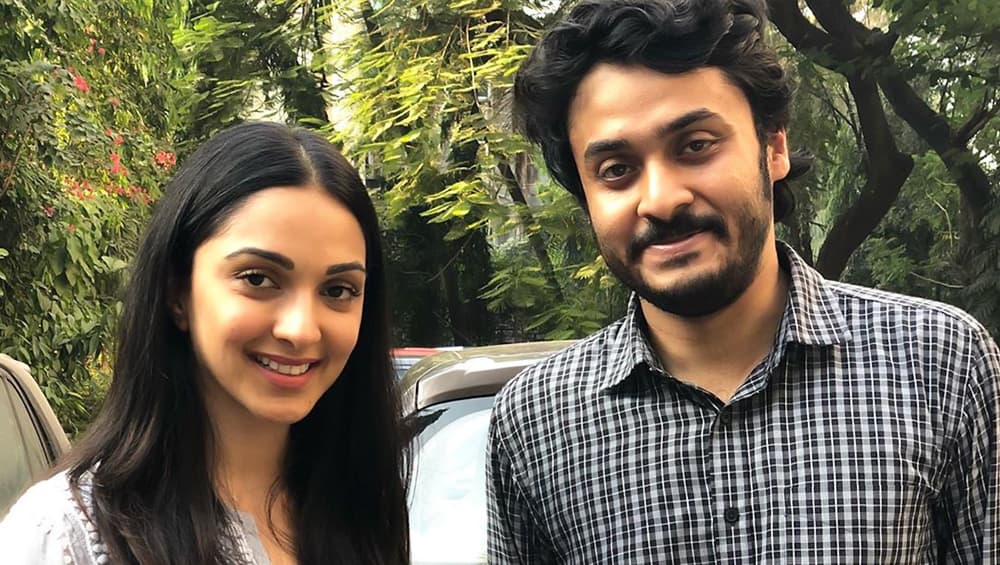 It is only natural to put Soham this one: How did he assume the ease of his character, and how did he work on it carefully to be in sync with the heavy-duty characterof Kabir? " I guess, in real life, I am 30 per cent like my on screen character," stresses Soham "I am not as selfless as this man is. But I can relate with him and there are certain traits as indeed the honesty about this characters that I resonate with.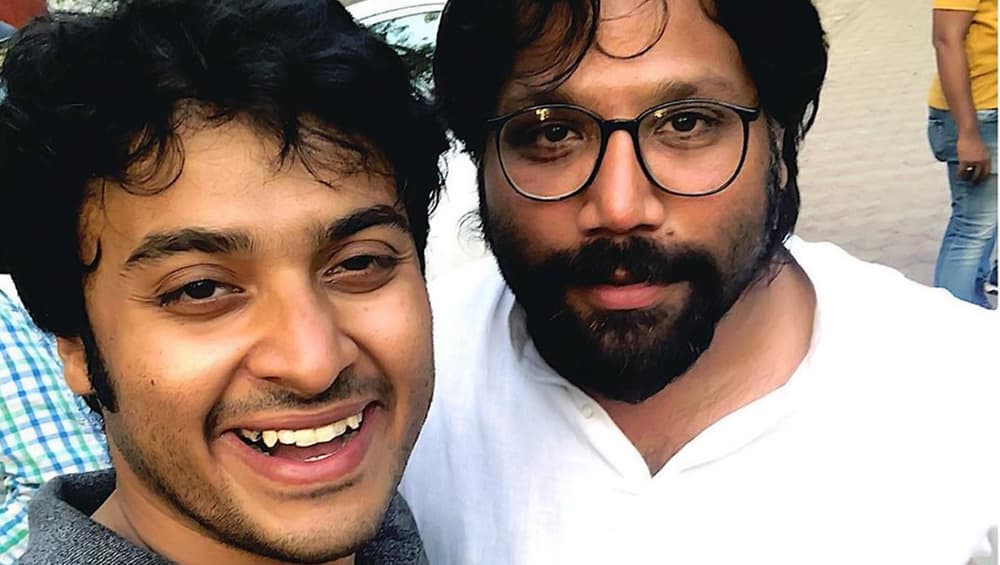 " The film is not about my friendship with Kabir and yet people are equating the chemistry of this jodi with that of Jai and Veeru of 'Sholay'. Compliments like this makes you understand the importance of your role and the part you have played. This is really over whelming." says Soham. Kabir Singh Full Movie Leaked by TamilRockers, Shahid Kapoor-Kiara Advani's Film Faces Wrath of Online Piracy on the Day of Its Release
About working with Shahid Kapoor and preparing for the role Soham states," We used to discuss as we would sit with our director. But much of it (the performance) was not rehearsed. Most of the takes are the first takes and they have been retained in the film beautifully. The credit of them looking so organic goes to the director indeed.  Shahid sir helped me a lot like a brother. He is has done so many films and his experience, the way he understands the craft and his passion is incredible. His suggestions, the way he puts you at ease and his ease in front of the camera is something one can learn immensely from," adds Soham
Soham may not be a 'victor' when it comes to being lucky with girls or finding love in the film but he certainly is enjoying the attention he is getting off the screen now. Getting girls (attention) is easier off screen as opposed to the dilemma he faces in the film, we remark, albeit jokingly. " Yeah man, but my character is not a loser in the movie just because he doesn't get girls. His priorities could be different. His agenda could be different. Plus he is selfless and supportive, no matter what! And those traits make him endearing and go well with the narrative."