The #MeToo movement in Bollywood has been getting a very strong traction with more and more names being added to the list of offenders accused of sexual harassment. It's now scary to even check social media, as every time we do so, one more popular celeb is brought down by the #MeToo campaign. Bollywood as an industry, has been quite hush-hush over its stand on sexual harassment over the year, but now it can't be quiet, as voices of resentment over its silence are going stronger by the minute. #MeToo in Bollywood: Sajid Khan Asked Me To Strip Down and Seduce Him In Five Minutes Accuses Rachel White.
As of now, the celebs in Bollywood accused of sexual harassment have been Vikas Bahl, Alok Nath, Subhash Kapoor, Subhash Ghai, Sajid Khan, model Zulfi Syed, singer Abhijeet Bhattacharya, writer Varun Grover etc. Ideally, we should let be subject to investigation and once their guilt is proven, only then we should think of punishing them. Till then, ideally, they should be given some space and their works, if any should be put on hold, which is happening right now with these upcoming projects.
Super 30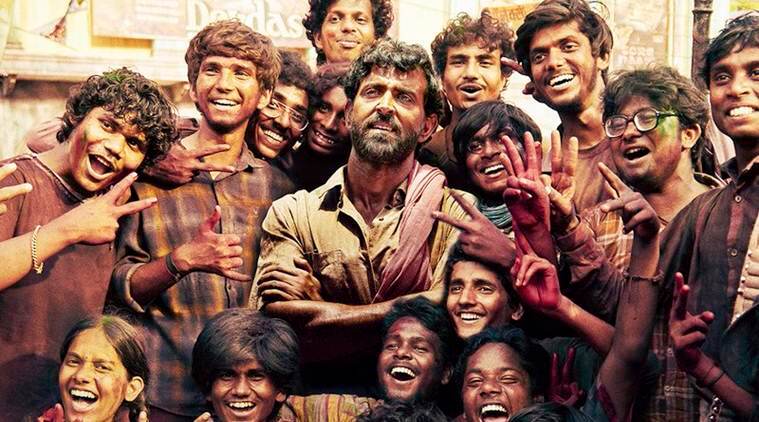 Reason: Vikas Bahl
As of now, there is a plan to drop Vikas Bahl from all the promotions of Super 30, and even not use his name as the director. With Kangana Ranaut, whose Manikarnika is clashing with Super 30 on January 25, going all out against Hrithik Roshan and Vikas Bahl, the makers would also look at changing its release date. #MeToo Impact: Vikas Bahl Dropped From Hrithik Roshan's Super 30 Promos, Amazon Prime Web-Series.
Housefull 4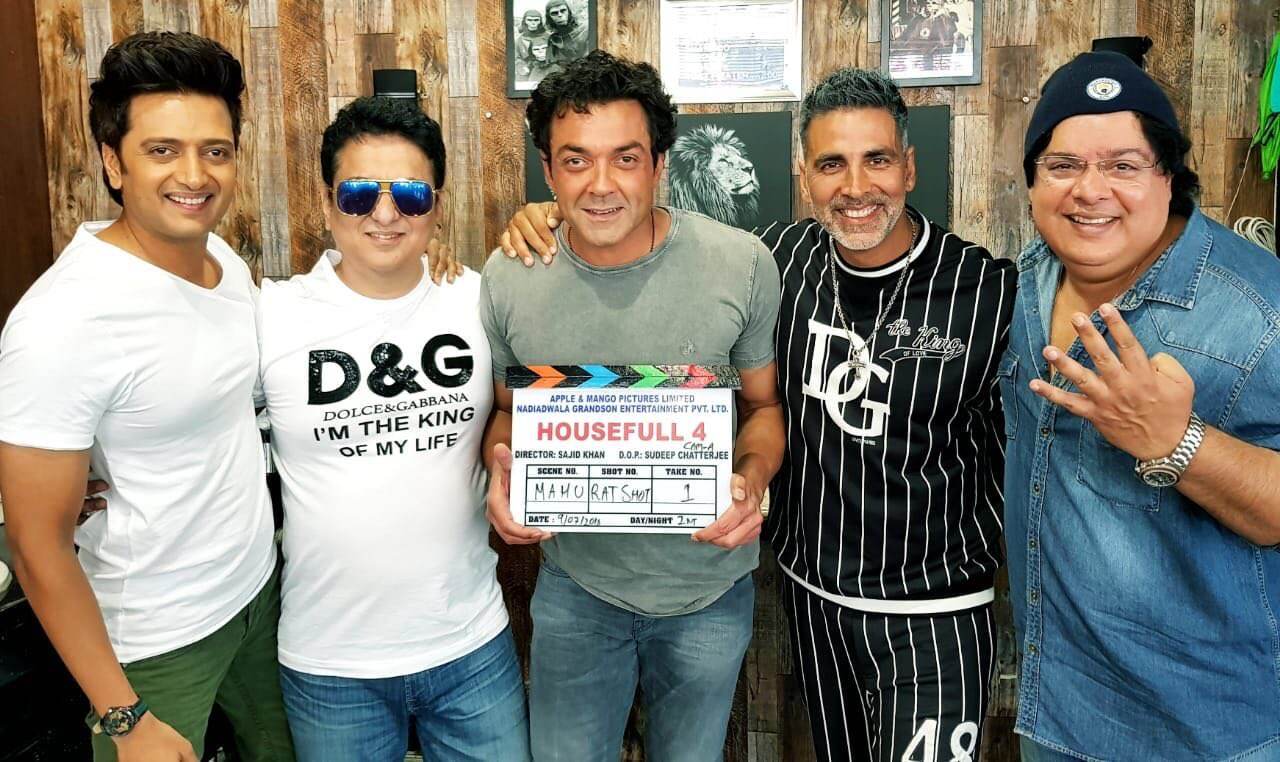 Reason:  Sajid Khan and Nana Patekar
More than three women have accused director Sajid Khan of sexual harassment. Before that it was Nana Patekar who had a supporting role in the film and the allegations against whom set the whole #MeToo ball rolling in India. As of now, Akshay has cancelled the shoot of the film and Sajid has been asked to step down pending investigation. #MeToo Movement: Sajid Khan Sacked From Housefull 4 by Akshay Kumar and Sajid Nadiadwala Post Sexual Harassment Allegations?
Sacred Games 2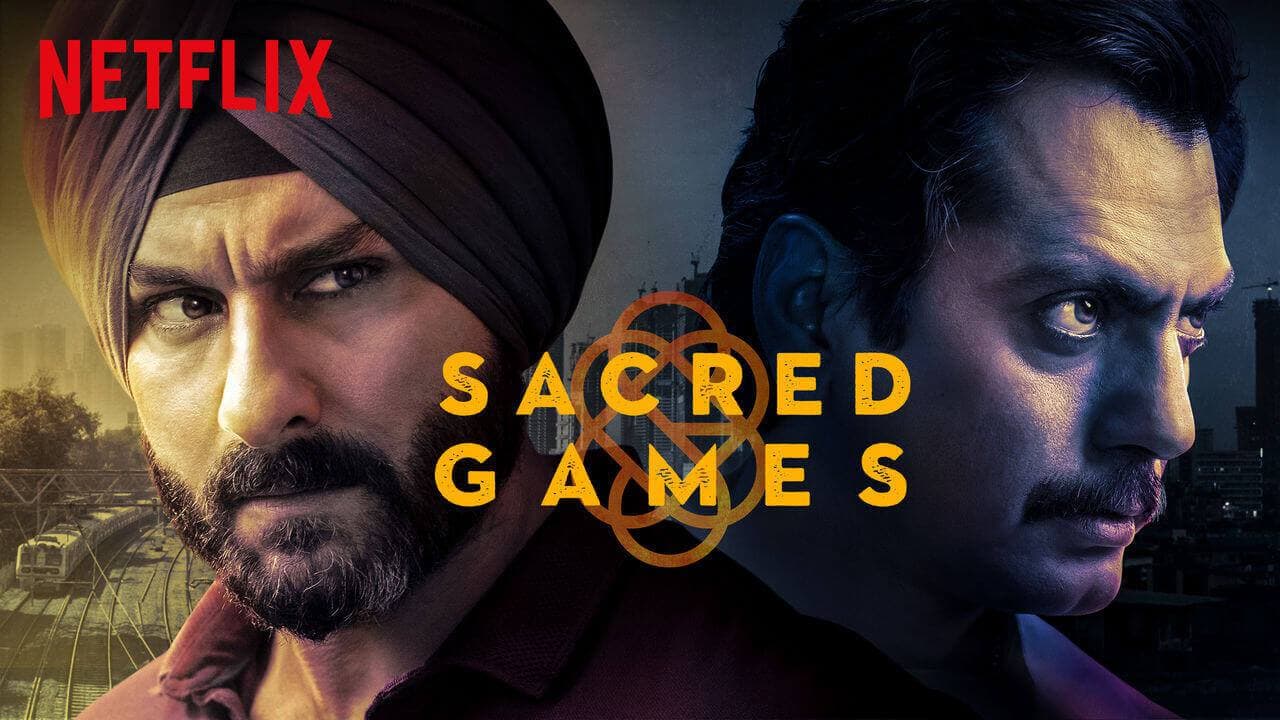 Reason: Varun Grover. Also for different reasons, Anurag Kashyap and Vikramaditya Motwane
Writer Varun Grover, who had been a staunch supporter of the #MeToo movement, has himself been accused of sexual misconduct, a claim that he vehemently denies. However, the allegations are making Netflix look into cancelling the second season. Not to mention, the show is directed by Kashyap and Motwane, who are accused of not taking a stand when the allegations against their former Phantom Films Vikas Bahl, when they first surfaced. Sacred Games Season 2 Hit By #MeToo Storm? Netflix Likely to Discontinue The Series After Sexual Harassment Allegations Against Varun Grover.
Mogul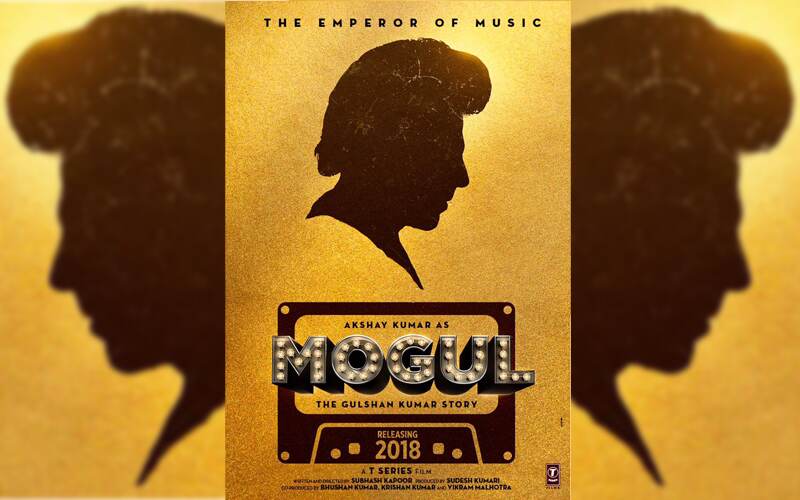 Reason: Subhash Kapoor
Aamir Khan and Kiran Rao had backed away from the Gulshan Kumar biopic (Aamir was even rumoured to play the lead in it), after they were reminded that the director was earlier accused of sexual assault (the case is still being investigated). Following which, producer Bhushan Kumar has reportedly dropped Subhash from the project, leaving Mogul in a limbo. It's OFFICIAL! Aamir Khan Has Backed Out of Mogul Because of Director Subhash Kapoor
'83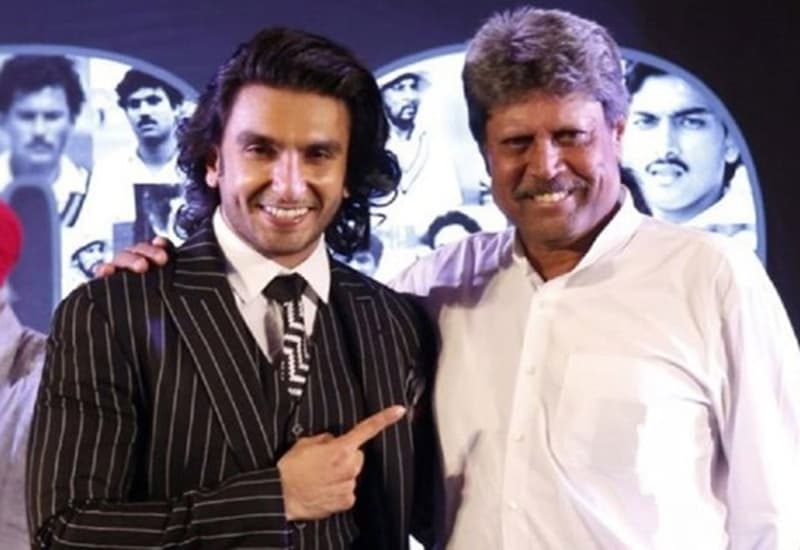 Reason: Vikas Bahl
'83 has time to save its ass, as it is easier to remove Vikas Bahl as a producer, which I believe, the team has already done.
Chintu Ka Birthday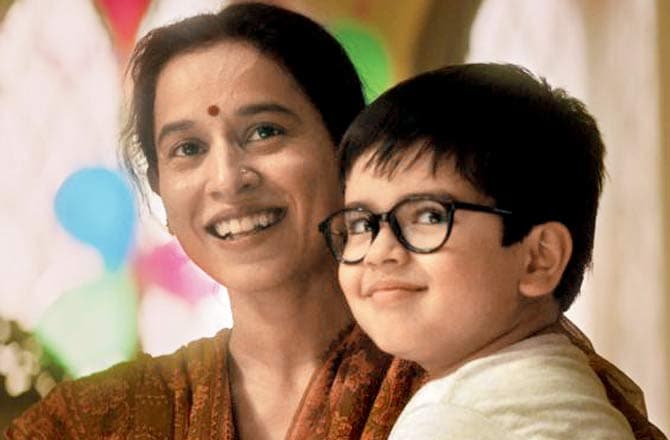 Reason: AIB
AIB's first feature film production has landed in huge trouble, just when it was supposed to premiere. Tanmay Bhat has been asked to leave after it was established that he took no proper action when he was notified of fellow comedian Utsav Chakraborty's misdemeanours. Meanwhile, another AIB founder Gursimran Khamba has been accused of sexual misconduct. As of now, Chintu Ka Birthday has been pulled down from the MAMI screening.
Kadakh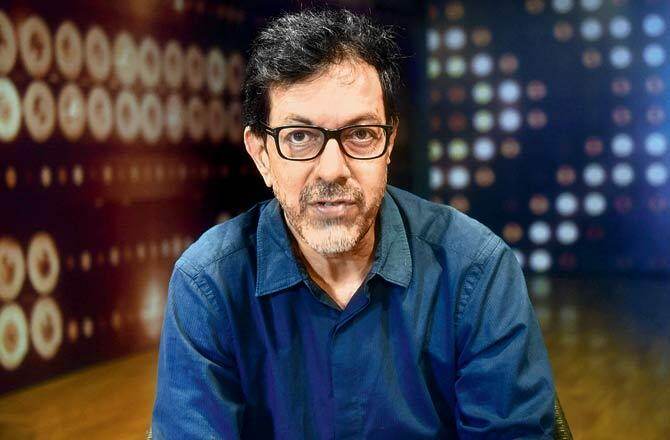 Reason: Rajat Kapoor
Like Chintu Ka Birthday, even this movie has been dropped from MAMI over the sexual harassment allegations against its director, Rajat Kapoor.
Bollywood, it would be advisable to halt the shoot over every movie production happening for some time. Who known whose name might come up next?