So after days of speculations, it has been confirmed that the gentle giant of Bollywood (off-screen, that is), Sunny Deol, is joining politics. He has joined the Bharatiya Janata Party (BJP) and is going to contest for the 2019 Lok Sabha Elections from Gurdaspur. Interestingly, Sunny Deol's father, Dharmendra, had also served as an elected MP from the BJP. Meanwhile his step-mother, Hema Malini, is currently serving as a BJP MP from Mathura. BJP Names Sunny Deol as Candidate From Gurdaspur, Retains Kirron Kher in Chandigarh For Lok Sabha Elections 2019.
Sunny Deol claims that the reason for him joining the party has been PM Narendra Modi and he wants to ensure that Modi continues to be the Prime Minister of India for another five years. Whether he manages to do or not, we will only know by May 23, when the results of the elections come out.
Now, while Sunny Deol the politician is a new concept, we all are quite familiar with Sunny Deol the actor. The two-time National award winner (for Ghayal and Damini) is known for his larger-than-life screen presence and bombastic dialogues. Some of these quotes are so evergreen that people use them often for memes and jokes. Sunny Deol Birthday Special: 7 Things That First Come to Our Mind When We Think About Sunny Paaji!
So we would be quite disappointed if Sunny Deol doesn't use any of these iconic dialogues of his in his election speeches. In case Sunny Paaji needs help, we can also point out where he needs to use his dialogues for the best effect!
Throwing Shade At Congress (You Know...The Hand!)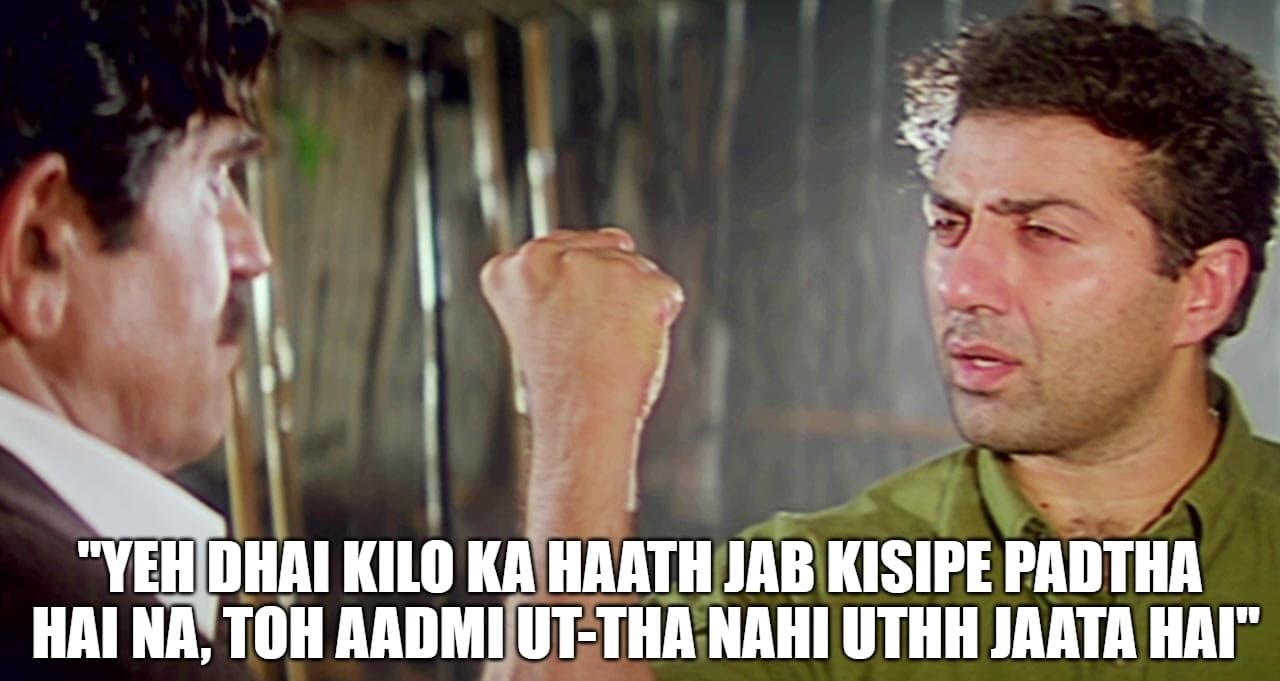 What Happened in 70 Years? (A fave BJP accusation)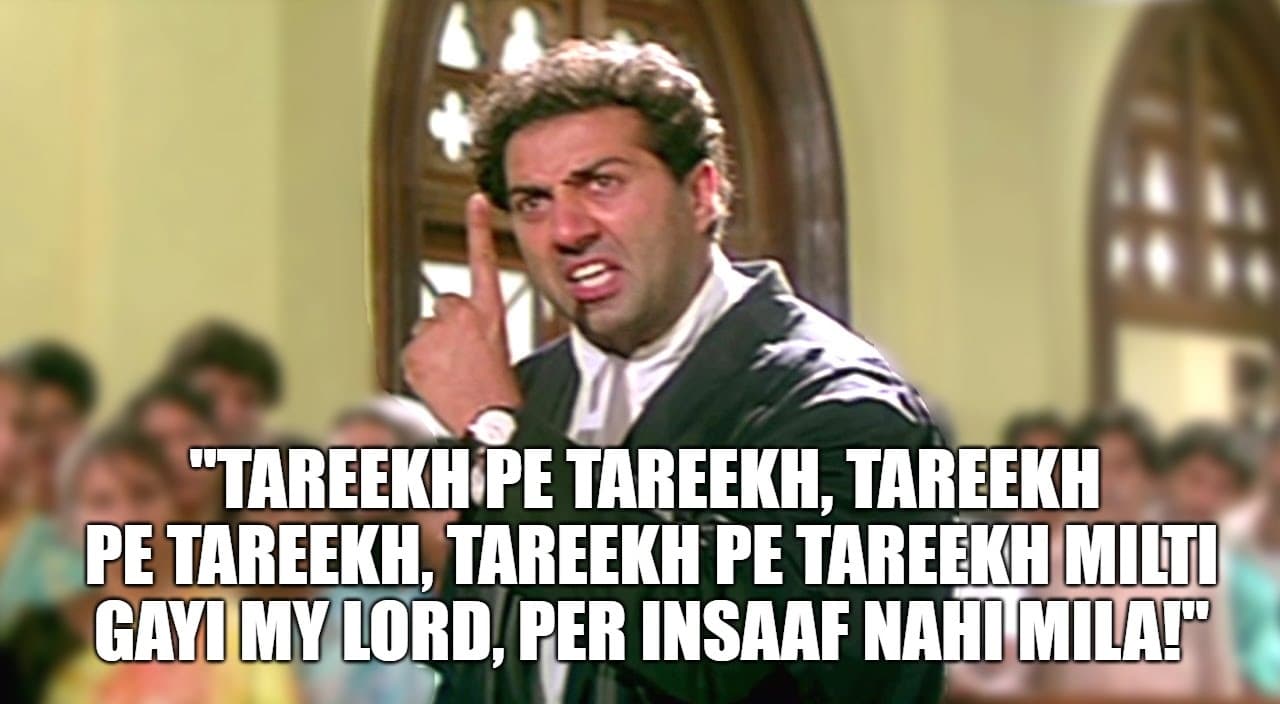 Dynasty Politics, anyone?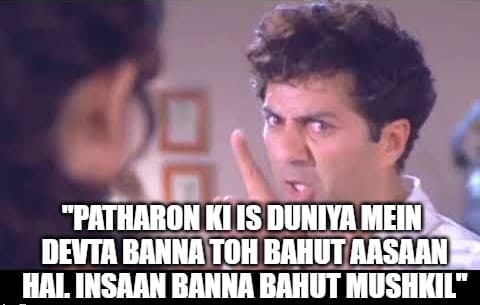 ...on second thoughts, considering his father was also in politics, maybe not say this...
When You Have to Talk About Balakhot Strikes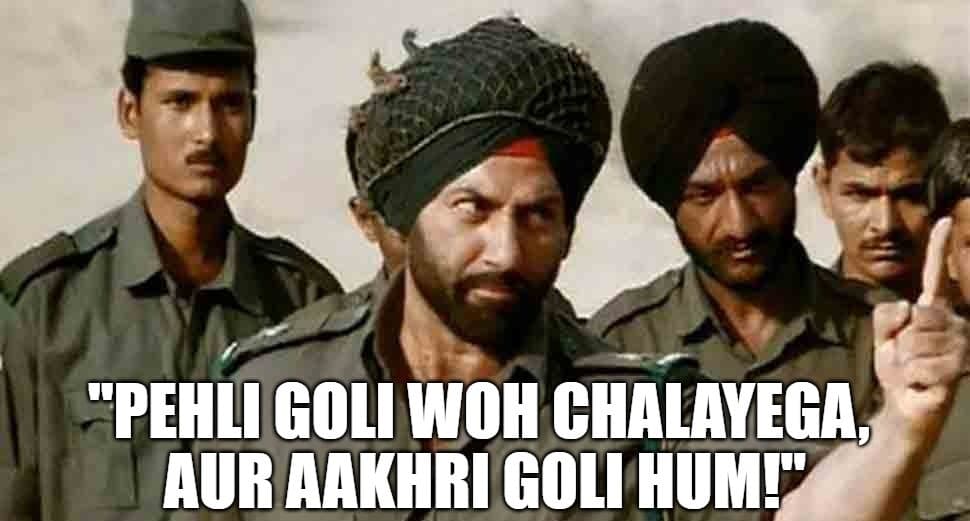 And Of Course, A Lesson in Nationalism!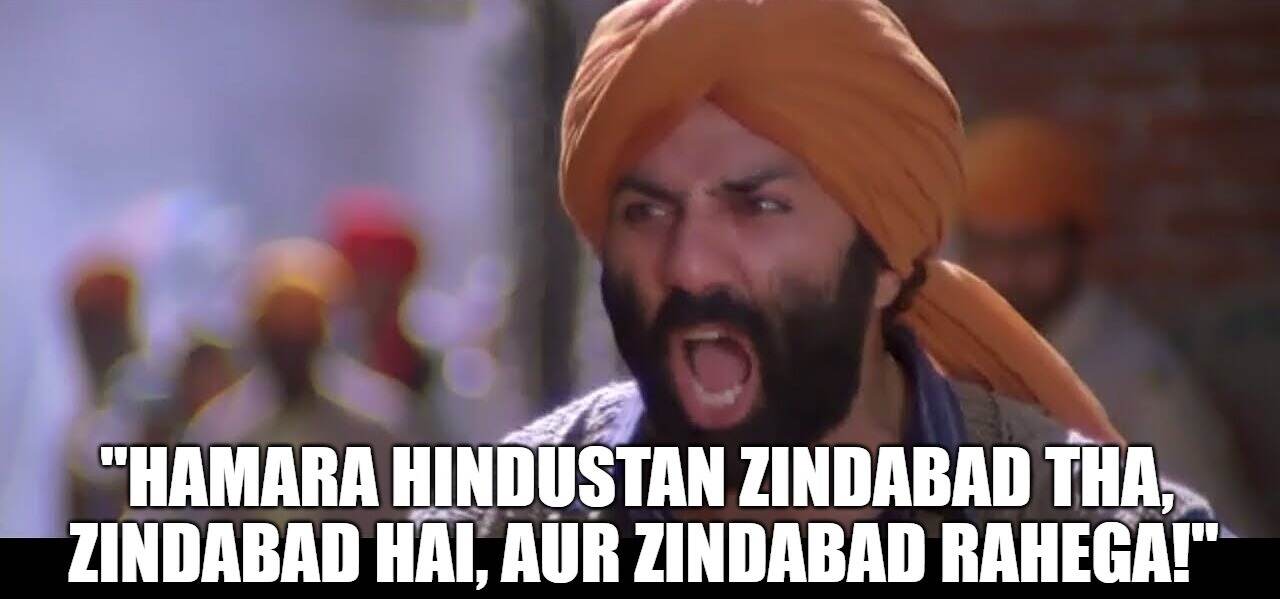 Making The Way of Conduct Clear!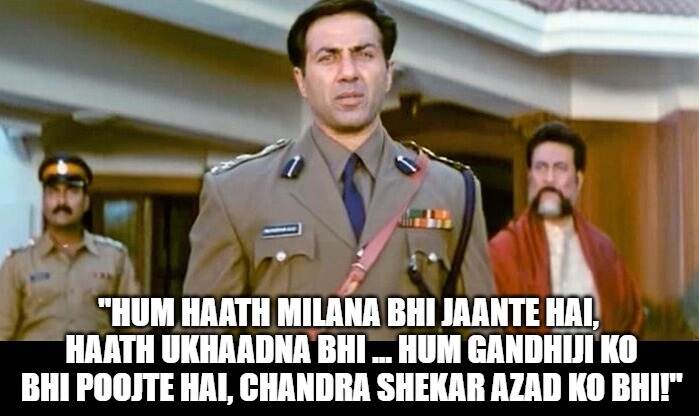 Finally, The Closing Salvo to Reiterate Whom to Vote For!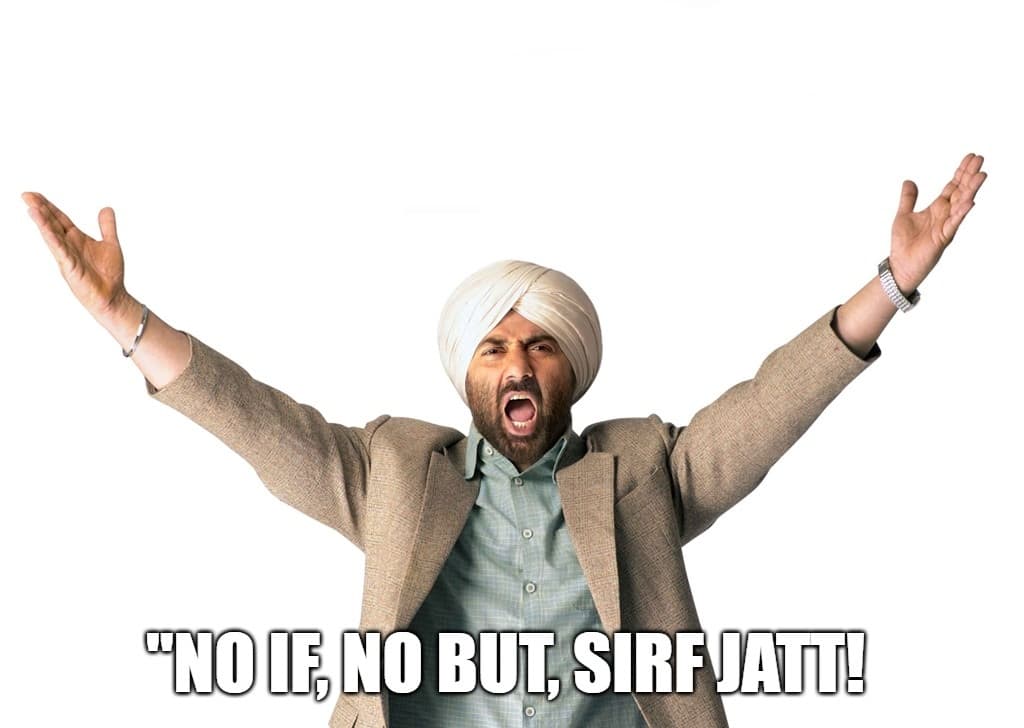 Bura na mano, masti hai!
Sunny Deol is the second mainstream Bollywood actor to make an entry this year into politics. His Dillagi co-star Urmila Matondkar is contesting on a Congress ticket from Mumbai. Career-wise (in movies), Sunny Deol is in the process of directing his son, Karan Deol, in his debut, Pal Pal Dil Ke Paas. He will also be seen acting in Dimple Kapadia's nephew Karan Kapadia's debut, Blank. (The opinions expressed in the above article are of the author and do not reflect the stand or position of LatestLY.)