Sushmita Sen and her boyfriend Rohman Shawl have hit it off pretty well! No wonder they're on their second vacation already! After visiting Agra, the couple is now off to Goa to chill. The season has just begun and Sush and Rohman have chosen the apt time to go there. The actress took to social media to share a video taking an early morning flight. She shared another pic where she's seen taking the pic of sunrise while 'hers truly' captures her beautifully. Sushmita Sen's Family Is Seemingly Fond of Her Boyfriend Rohman Shawl and This Video is Proof of It.
Check out the beautiful shot below-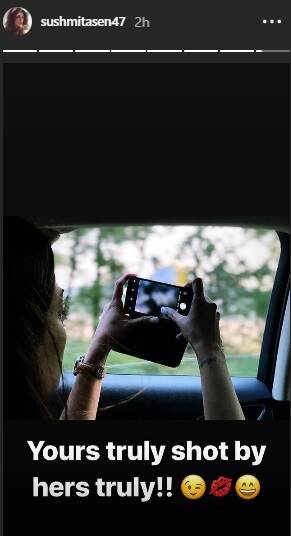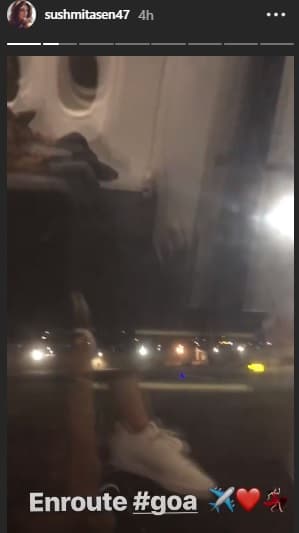 Rohman and Sushmita seem to have started dating quite recently and unlike other actresses, Sushmita doesn't have a problem flaunting her boyfriend. Not only have they started making public appearances together, Rohman has also become a part of her family. Just a couple of days back Sush had shared a video where Shawl was seen taking music lessons with her daughter Renee. This morning, she also shared a pic of them working out together. In case you missed out on it, see it below. Sushmita Sen Just Confirmed Her Relationship With Rohman Shawl by Calling Him As the 'Love of Her Life' – View Pic.
Considering how active she is on Instagram, we are hoping to see lotsa pics of the couple! Happy holidays!