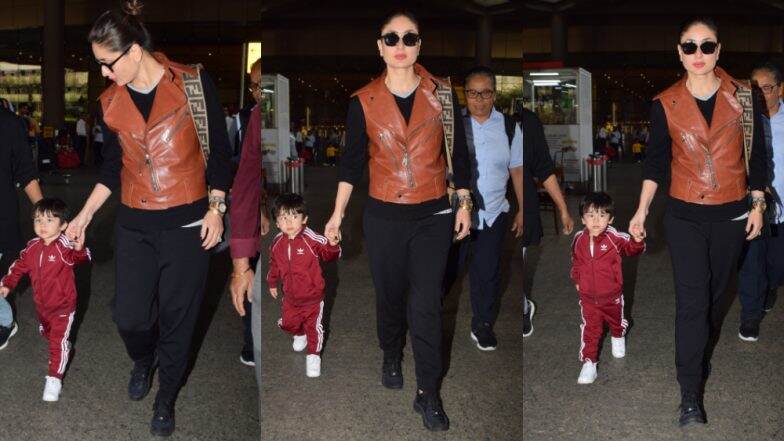 Taimur Ali Khan has probably more fan clubs dedicated to him than many Bollywood actors. So, for the ones who keep refreshing their phones or have Google alerts for Taimur's new pictures, here is the good news. Internet's favourite bay is back in town after a really long vacation in Europe with his fam jam. The little kid was spotted at the Mumbai airport with his mother, Kareena Kapoor Khan, by his side. The mother-son duo walked past the paparazzi, knowing that after a refreshing break the drill has begun for them again. Some might say that Taimur looked happy upon seeing his paparazzi friends. But of course, he just got off the plane, so it will be criminal to expect him to flash his usual perky smile.
Little Timmy was dressed in a red Adidas tracksuit. We have seen Bollywood celebs like Alia Bhatt and Ranveer Singh opt for similar outfits in the past. With mommy, Kareena in tow, we can expect Taimur to be at his fashionable best giving Bollywood A-listers a run for the money. I mean there is no other hero on this planet who could carry that red jumpsuit that well. Not even the Gully Boy stars. Is Taimur Ali Khan Helping Mommy Kareena Kapoor Fill Her Shopping Bags in Paris? - New Pic Alert.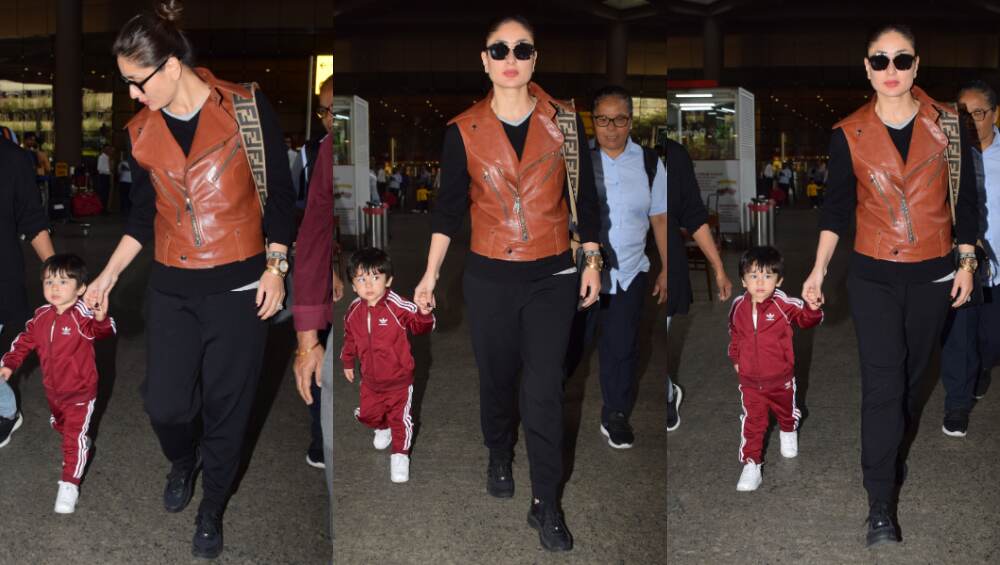 Gully Boy in his full swagger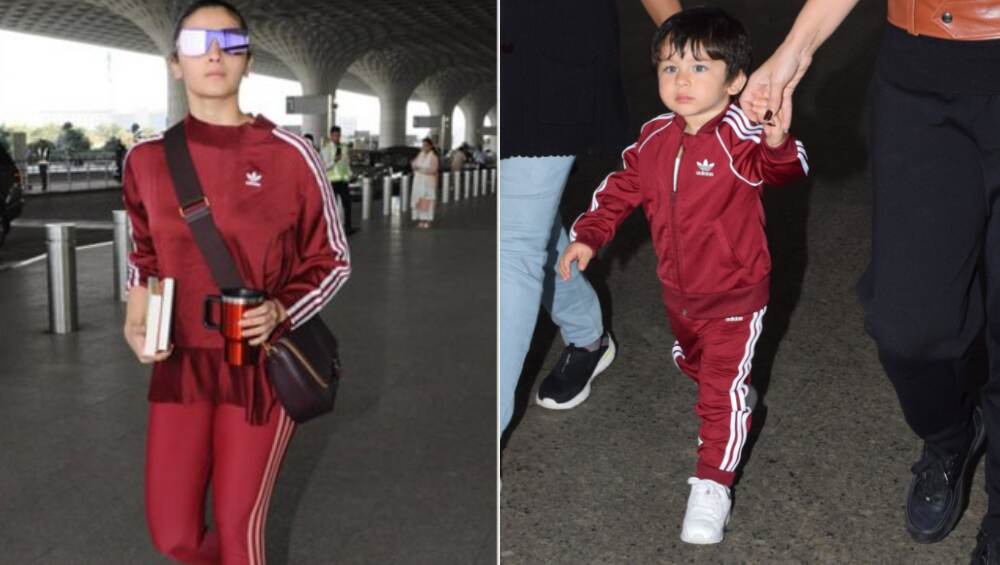 Sorry Ranveer, Taimur takes the cake here.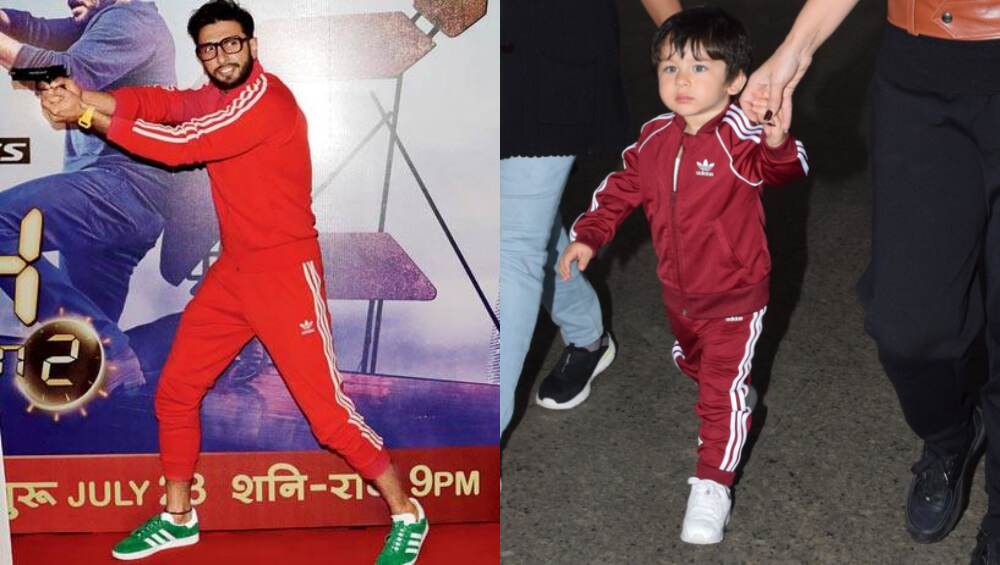 It has been some time since the fans got new pictures of the kid going about his day in Mumbai. With him back in town, get ready for timely new pictures of Taimur Ali Khan Pataudi. For now, all we can say is Dekho Wo Aa Gaya.