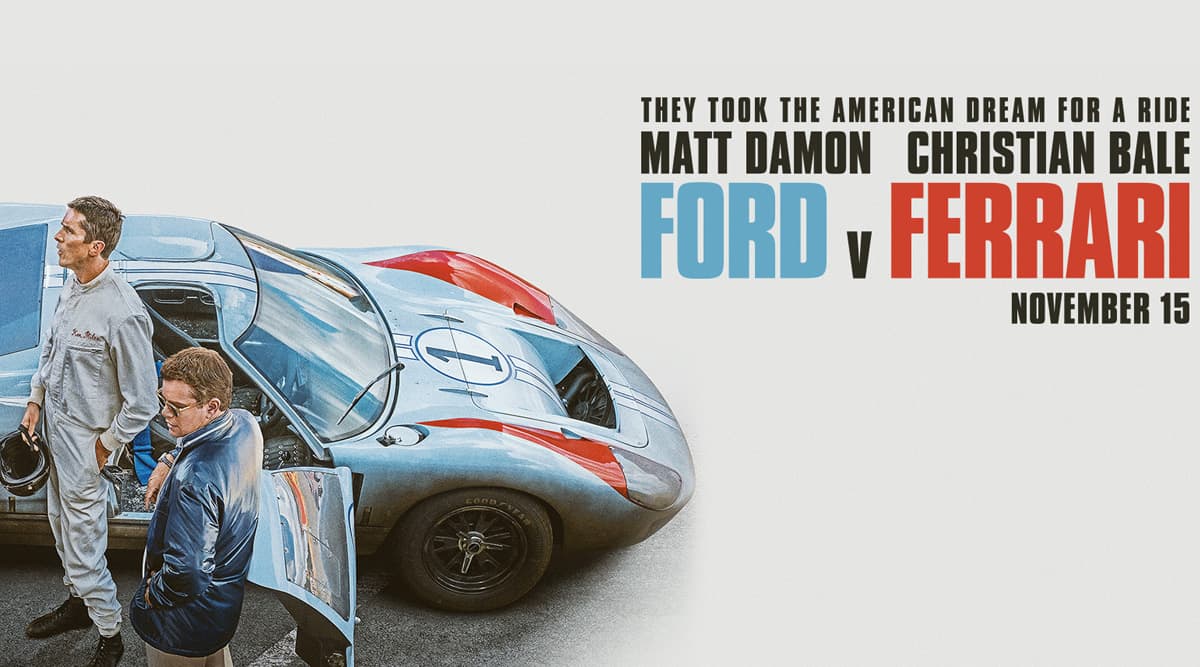 The controversy around the Hollywood film, Ford v Ferrari just got a full-stop. The flick starring Christian Bale and Matt Damon in the lead was in the controversy for a substantial amount of time for a rather bizarre reason. It was reported that the Central Board of Certification (CBFC) blurred the bottles of alcohol, brand name and the glasses in the scenes of the flick. After the stills of the same were published by a portal, netizens including actor Farhan Akhtar slammed the move. However, CBFC Chief Prasoon Joshi clarified that the board hadn't suggested the changes. Now, even the official spokesperson of Fox Studios India has denied the allegations over CBFC. CBFC Did Not Ask Ford V Ferrari's Makers to Blur Scenes Confirms Prasoon Joshi.
An official statement put out by the studios reads as, "This is to confirm that the masking of the glasses with alcoholic beverages, in the film Ford v Ferrari, were a result of editing errors at our end. We wish to clarify that these changes had not been asked for by the Censor Board and we would like to apologise for any misrepresentation that may have been caused due to misunderstanding thereafter. The editing has nothing to do with the Censor process." -Official Spokesperson Fox Studios India."
Earlier, the Toofan actor, Farhan Akhtar posted the tweet bashing the blurring of scene saying, "The day is not far when they'll just have the script read out in theatres. Why the Indian adult is treated like a delinquent who can't think for him/herself or tell right from wrong is beyond me!!" Now that the air is clear around the whole 'blur' controversy, the makers and the fans, both can give a sigh of relief.