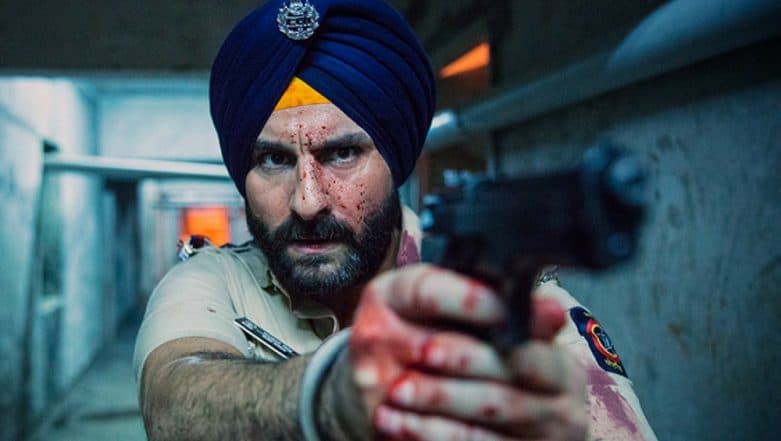 Sacred Games is what India's digital audience is obsessing over these days. You are probably planning to watch it in the weekend, are halfway through or already binged watch the whole series, right? It has been only ten days since India's first Netflix original web series released on July 6. Sacred Games is being talked about everywhere and in fact also made it to prime time TV debates. Why? Because there is a mention of India's former Prime Minister Rajiv Gandhi, which people are finding objectionable.
The series stars Nawazuddin Siddiqui, Saif Ali Khan and Radhika Apte in pivotal roles. Based on Vikram Chandra's novel by the same name, Sacred Games has largely garnered good reviews from the critics as well as audience. Though the show has been surrounded by a lot of controversies at the same time.
Responding to all the criticism about the mention of Rajiv Gandhi, his son and Congress President Rahul Gandhi took to Twitter to express his views. Gandhi spoke about freedom of expression and stated that a work of fiction cannot change his father's contribution to the country. Anurag Kashyap, one of the directors of Sacred Games also appreciated Gandhi's response.
That's a yay ... https://t.co/umv05MLJXc

— Anurag Kashyap (@anuragkashyap72) July 14, 2018
The show has also strongly commented on religion. The plot in fact largely digs up the Hindu-Muslim tension that existed during the Babri Masjid-demolition days. The protagonist, Ganesh Gaitonde (Nawazuddin Siddiqui) metaphorically address himself as god throughout the series.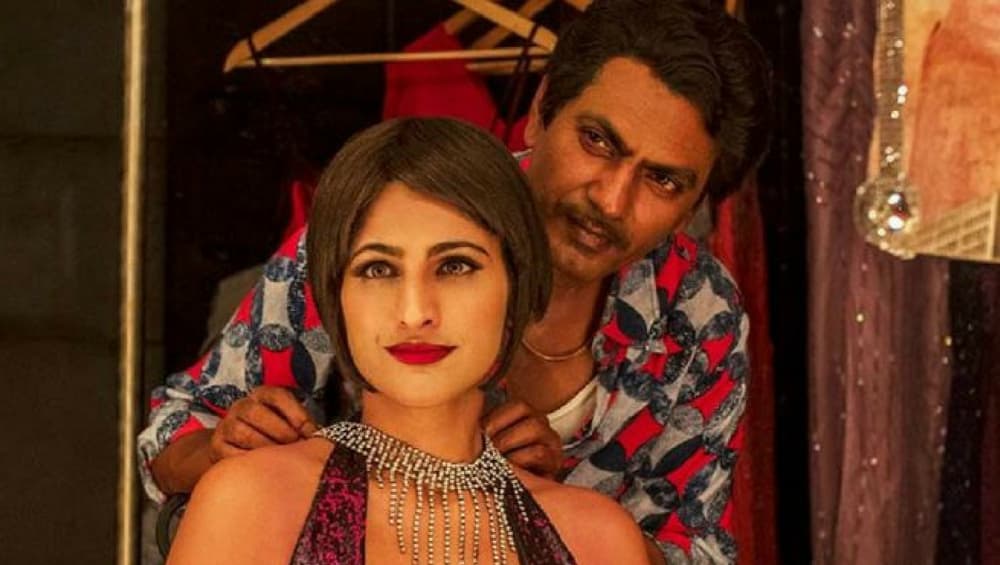 The film has also faced some objections regarding its content. There is strong language, nudity, multiple sex scenes and violence in the series, and some have condemned it. One argument is that the digital space is free, open and accommodative of content that, due to censorship, cannot be broadcast on television or in theatres.
In counter argument, what is the limit? Sacred Games has possibly shown everything that could otherwise be objectionable for the censor to pass. For instance, there is a scene in which Kuckoo (Kubra Sait) who plays a transgender shows her naked body, complete with a pair of breasts and a penis. In another scene, we see a bare-bodied Subhadra (Rajshri Deshpande) lying beside Nawazuddin Siddiqui. Cuss words apart, there's also a scene showing a bucket with faeces in it.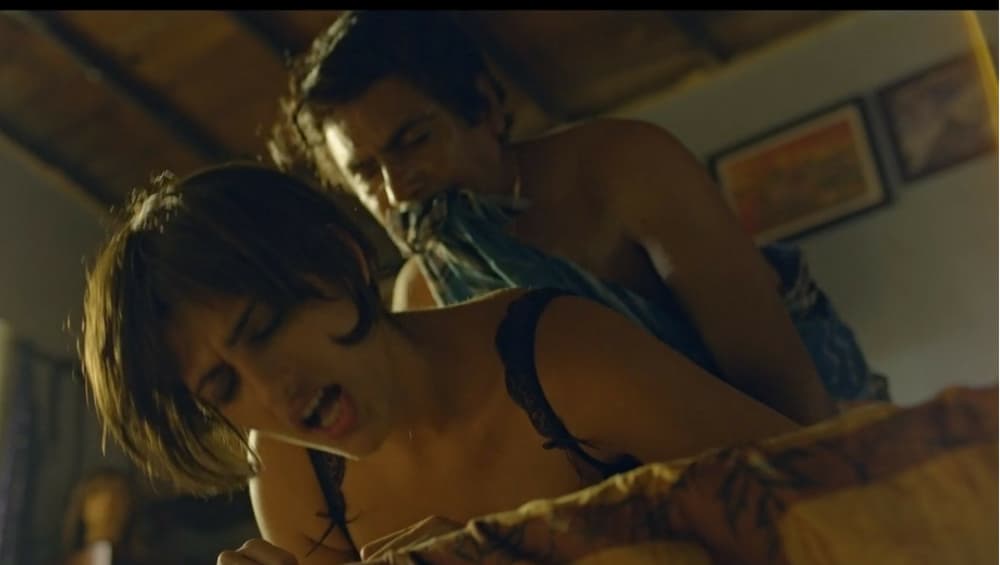 It is true that the digital platforms are a boon for freedom of speech and expression. It has liberated artists like they could never have been otherwise. But, couldn't it be misused? Let us take an example. Haven't we been on Facebook or watched adult content on Youtube before we actually turned 18? To make a fake email id is no big deal.
People are consuming digital media like never before and we have almost no fool proof method to keep a check on who is posting what on platforms like Youtube, Netflix, etc. and who is consuming it.  It is equally easy to post anything from distorted facts to pornography to hate speech. Apart from a rating certificate, an age-verification at sign up (which can be easily fudged) and a warning there is no other censorship at all. Content like Sacred Games is targeted for the adult audience, true, but anyone can easily access the content, including children with impressionable minds.
We must not forget that "rape" is one of the most searched key words on porn sites in India. Also, we are the same country where digital media has led people to mob lynching. We are also the country where religious zealots have been gaining popularity with hate speech through social media. And we cannot guarantee that in the long run, the digital platforms won't be used to incite contentious topics. Religious sentiments are on a high like never before among India's internet users, we have recently started talking about sex and gradually opening up to content that are heavy on nudity etc. The time is sensitive for the Indian web-space and it wouldn't be very difficult for this newly found freedom to take the wrong turn while there is no one to overlook what's going online in the name of art.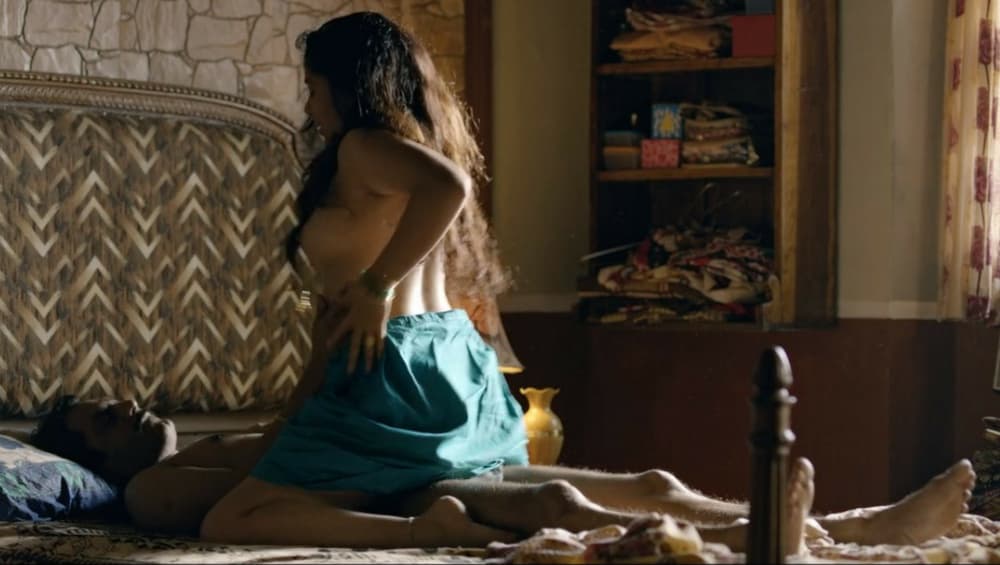 One may also argue that it is the responsibility of parents to keep a check on minors and a matter of individual discretion for adults to select the content they watch. And to some extent it is valid too. But who is monitor what is being posted on the digital platforms?
The digital space is indeed empowering art and giving the Indian audience an openness to content that is taboo or 'inappropriate' for broadcast otherwise, but at the same time, without a watchdog like the censor board, what if this empowerment is misused. Your thoughts?