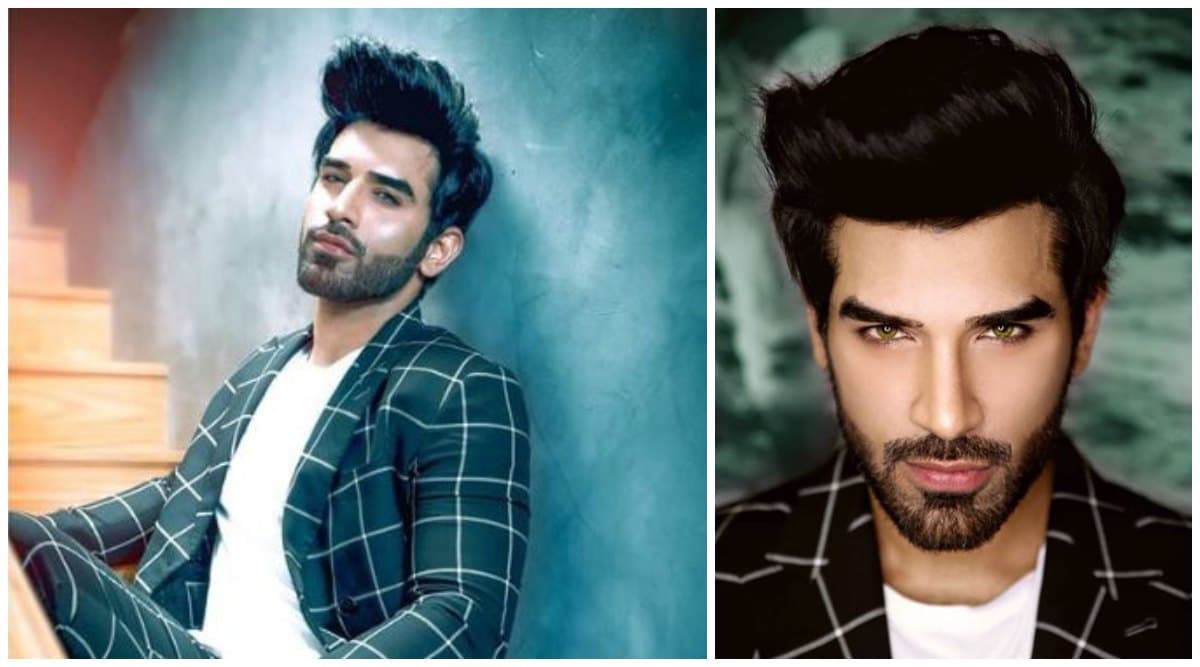 Bigg Boss 13's latest episode gave us a huge shock when Bigg Boss made an announcement regarding Paras Chhabra, which left the entire house in shock and Shehnaaz Gill in tears. We saw Paras take everybody's leave and hug them. Shehnaaz who cannot see Paras go away, finally confesses her love for him while the entire house cheers her on. However, Paras bids everyone a farewell and leaves, but not before getting a scolding from the entire house for being as biased and unfair as he was, and also Bigg Boss. Bigg Boss 13 Day 62 Synopsis: Shehnaaz Gill Confesses Her Love For Paras Chhabra on His Sudden Exit
But what seemed liked Bigg Boss throwing Paras out of the house for being an unfair sanchalak, that's not the true story/real reason. As the viewers already noticed, Paras had injured his fingers in the previous task and the injury only got serious with time and Paras' participation in other tasks. The injury aggravated so much that he was called out of the house to get a minor surgery done. And if reports are to be believed, Paras will soon be back in the show.
Watch Video Below:
A source told Indian Express, "Paras has been in pain for a long time and hasn't even been able to participate in tasks. While the doctors initially felt his injury would heal with a cast, it has only become grave and needed immediate surgery. Paras left the house last evening and will be out for a few days before he can rejoin the show. His exit will air on Thursday's episode." Bigg Boss 13: Captaincy Task Cancelled After Paras Chhabra's Unfair Sanchalan, Sidharth Shukla 'Punished' And Not Evicted By Bigg Boss For Pushing Asim Riaz
Speaking of injuries, Paras isn't the first one to leave the show owing to injuries. Actress and a strong player, Devoleena Bhattacharjee who also injured her back in a task, and despite getting treated and exempted from house duties and tasks for a few days, Devoleena had to step out of the house to get 10 days complete bed rest but promised that she will return back to the show. Well, looks like Paras and Devoleena's entry will be something that the audience will have to wait and watch out for.