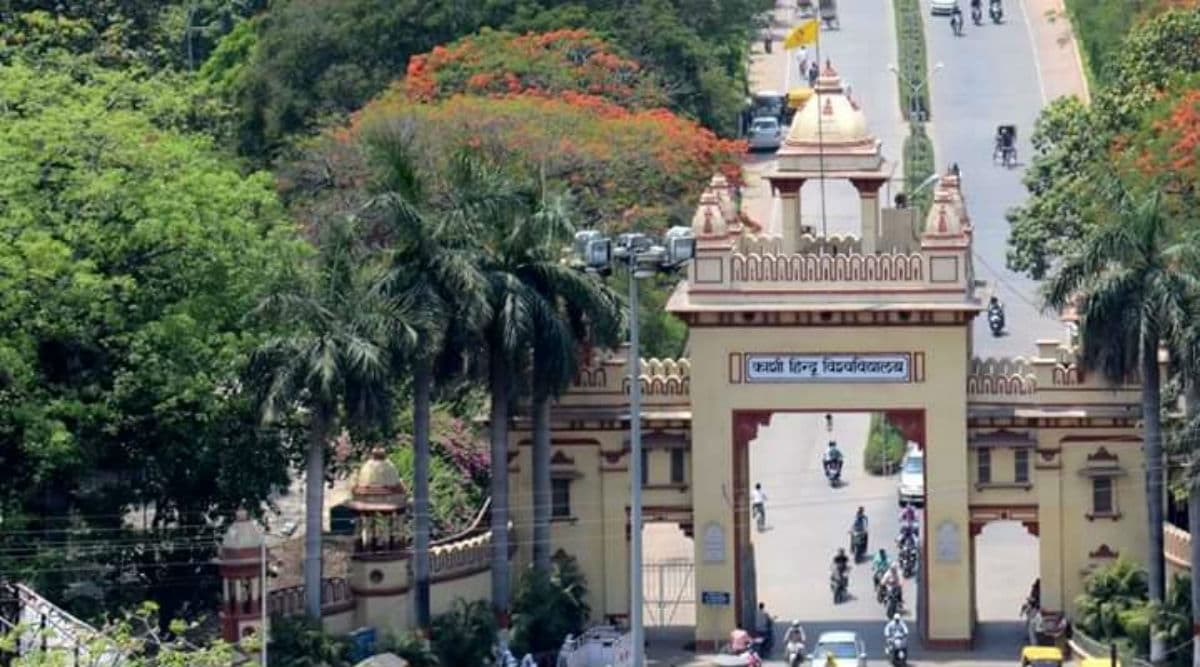 New Delhi, November 21: Feroz Khan, whose appointment as professor in the Sanskrit Department of the Banaras Hindu University (BHU) has triggered protests, recieved support from Congress General Secretary Priyanka Gandhi Vadra. On Twitter, Priyanka Gandhi said that any professor irrespective of religious background can teach Sanskrit at the varsity and the government and the BHU must protect this "constitutional right". BHU Vice Chancellor Backs Feroz Khan, The Muslim Professor Appointed For Teaching Sanskrit, Despite ABVP Protest.
"Diverse languages and cultures are our speciality and strength...Sanskrit language has vastness and so does Constitution. Any professor can teach Sanskrit at University. Government and university should protect this constitutional right," Priyanka Gandhi tweeted on Thursday. A section of students of the Sanskrit department has been protesting against the appointment of a Muslim professor as a faculty member for two weeks. Banaras Hindu University Murder Case: Three Student Held for Assassinating Gaurav Singh.
Several BHU students and professors have also come out in support of Khan who has not been able to take classes since his appointment due to the ongoing protests. A group of saints in Varanasi have also condemned the protests against Khan and said that the professor and his family have been running a cow shelter and have deep faith in the Hindu culture. Vice-Chancellor Rakesh Bhatnagar had said that Khan's appointment was legitimate.
An IANS report described Khan as a 'Hindu by karma (act)'. His father Ramzan Khan a.k.a Munna Master is a 'Gau Sevak' who runs a cow shelter in Bagru, about 35 kilometres from Jaipur in Rajasthan. The family follows the 'Sanatan dharma' way of life and is a firm believer in astrology.
Incidentally, Feroz Khan's family is a devotee of Lord Krishna and the father has written several 'bhajans' in praise of the Lord. He has also penned songs on the cow. His book 'Shri Shyam Surabhi Vandana' is popular in the area and Munna Master is frequently invited to sing at religious functions. Feroz Khan's sister is named Laxmi.