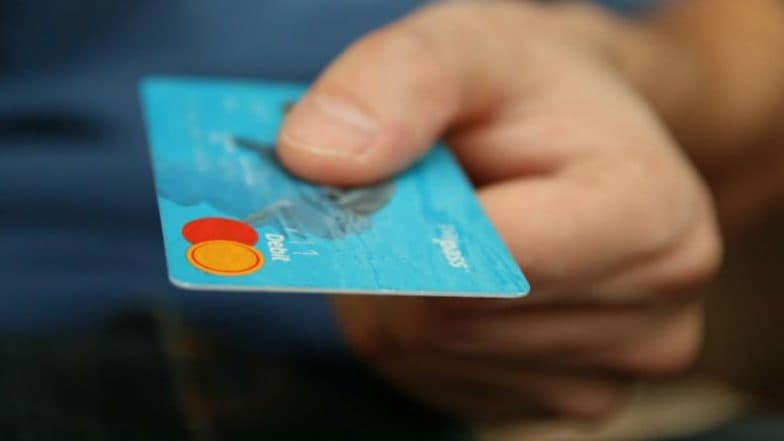 New Delhi, February 14: An employee of Burger King outlet located in Noida's GIP Mall was arrested for allegedly duping customer of Rs 50 lakh. The accused, identified as Sumit, was working as a sales manager at the Burger King outlet. According to the Noida police, Sumit, along with one Rahul, cloned as many as 500 ATMs and duped cardholders of around Rs 50 lakh. Cops are trying to catch Rahul.
Sumit would use a skimming device to steal data of customers' debit cards when they made payment, the police said, reports TOI. He also used cameras installed at the Burger King restaurant to get their passwords. He used to sell those details to Rahul for Rs 10,000-15,000. Sumit told the police that he was stealing data of 50-60 people daily since December 2018. He was arrested on Monday by Noida Sector-39 police.
After cloning of ATM cards, money was being withdrawn from customers' accounts in some other city, state or even country. This led to the police to believe that it could be an international syndicate. The police are collecting details of customers who lost their money and investigating the matter further to unearth more details about Rahul and other persons involved in the crime.