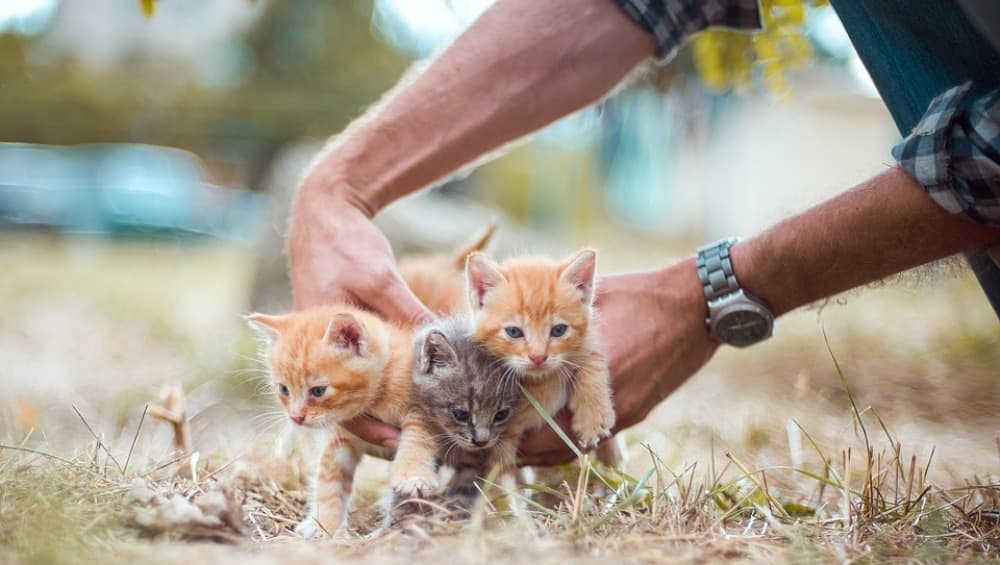 Kolkata, November 1: In a shocking case, Kolkata Police are currently investigating a case involving poisoning of several cats in a locality in Jadavpur. According to a Times of India report, police received the complaint from a resident in the area who alleged that her cat has also been poisoned. The carcass of the complainant's cat will be sent to a veterinary hospital for post-mortem.
According to police, the cause of death needs to be known before a further probe is done. In the FIR it is mentioned that the accused person in the last ten days has committed the mischief by poisoning the cats and killing them. The dead bodies of four cats were found in quick succession in the locality by few Jadavpur University students. In her complaint, the person mentioned that she suspected her neighbour to be behind the incident. Mumbai Man Found Guilty of Killing Cat With Screwdriver, Fined Rs 9,150.
Inflicting injury and cruelty to animals is not new. In June this year, animal lovers started a protest after six cats were found dead on Duff Road in Kolkata. Last month, a shocking case came to the front in Mumbai where a 40-year old man was found guilty of stabbing a cat to death by using a screwdriver in front of his house last May.
The magistrate court did not examine any witness as he pleaded guilty and said that he killed the cat as he was upset because it had messed up his house. The accused was fined Rs 9,150 and was punished under various offence like the destruction of evidence, killing of an animal and causing mischief.