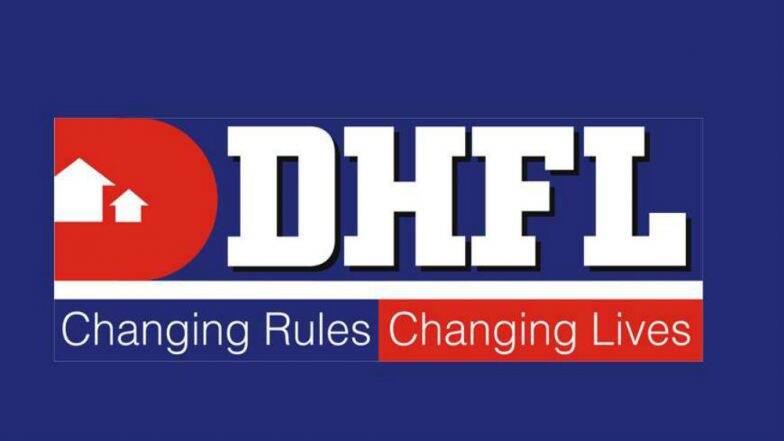 New Delhi, February 14: Dewan Housing Finance Corporation Ltd (DHFL) on Wednesday said that its Joint Managing Director and Chief Executive Officer (CEO) Harshil Mehta has decided to resigned from his position with immediate effect. The housing finance company said that Mehta has expressed his desire to resign from the position. DHFL said that the Board of Directors accepted the resignation with effect from February 13, 2019. DHFL Shares Plunge 11 Per Cent After Combrapost Alleges Rs 31,000 Crore Fraud.
"However, he would continue to be associated with the company and shall hold the designation of Executive President-Retail Business with effect from February 14, 2019," the company said in a Bombay Stock Exchange (BSE) filing.
Besides this, the board has suggested appointed of Srinath Sridharan as a Non-Executive Director and Sunjoy Joshi as an Independent Director. Recently, news portal Cobrapost alleged that DHFL through layers of shell companies allegedly syphoned off Rs 31,000 crores out of total bank loans of Rs 97,000 crores.